Home » » Sowing Seeds For Success
Sowing Seeds For Success
---
Few women have reached CEO and board level status in the property industry. Max Marx meets three women who've achieved this, and are forging the path for others.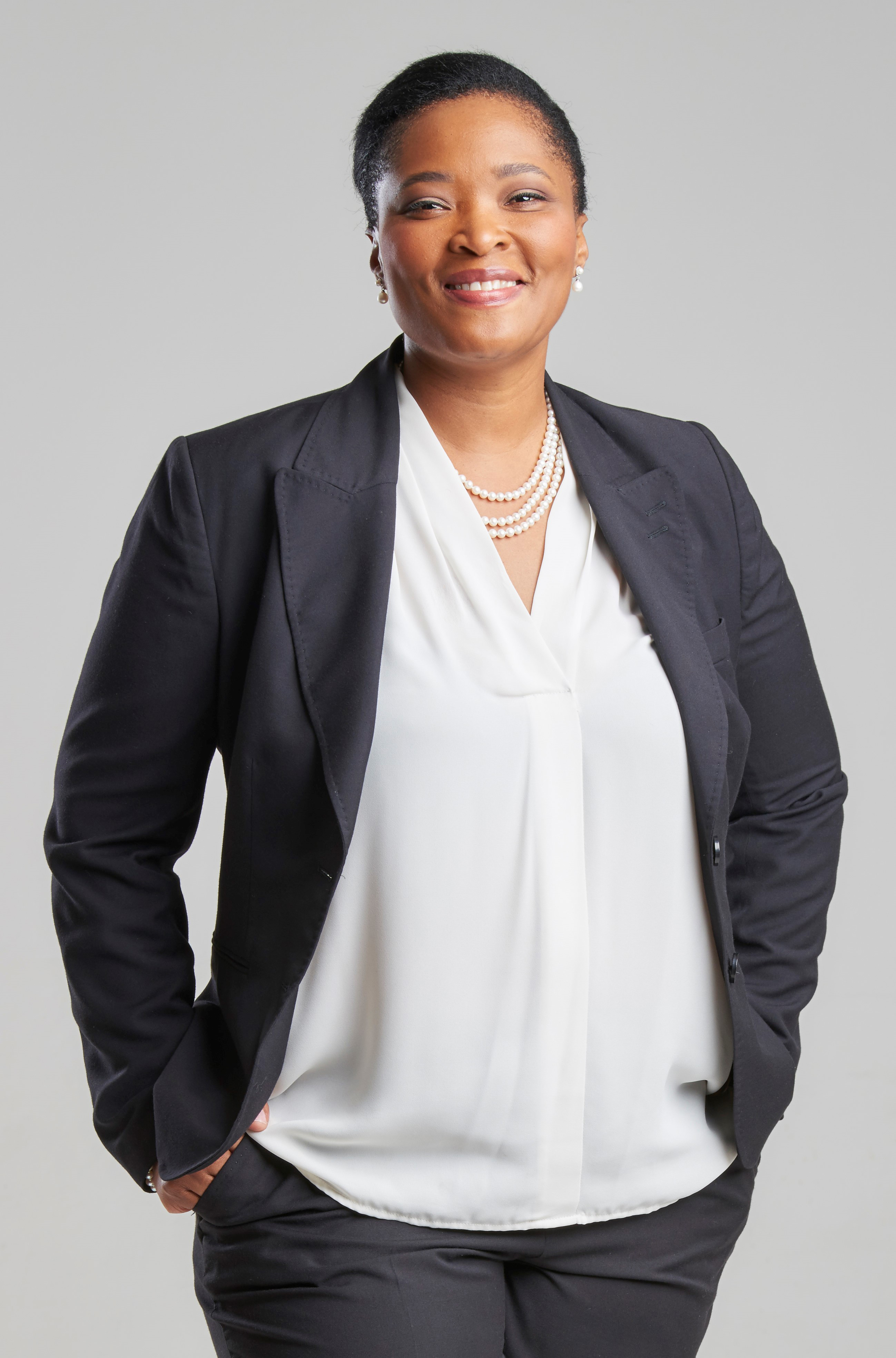 Image: Bridgitte Mathews, Redefine Properties board member
Chartered accountant Bridgitte Mathews is no stranger to being  the only woman at a board meeting, a privilege that has also prompted her to wonder at the dearth of women in leadership roles within the property sector.
A risk and international taxation expert, Mathews serves on five boards across various industries, including property, finance, agriculture, logistics and tourism. Recently she  was elected to the board of Redefine Properties, where she chairs the Remuneration Committee, and  she is also chairperson of the  Redefine Empowerment Trust board of trustees.
"Women remain very unrepresented at CEO and board level despite studies that show a correlation between diversity and financial growth. At this level, there are too few opportunities for women to develop their skills and capabilities to enable them to make an effective strategic contribution," she says.
Last year Mathews, who lives in Krugersdorp and speaks five languages, became the first woman elected as deputy chairperson of the Afrikaans Language and Culture Organisation (ATKV) board, where she is also a member of the audit committee.
She holds non-executive directorships at the JSE-listed PSG Group and OneLogix (serving on the audit committees of both) and also at Suidwes Holdings, an agricultural group where she chairs the Audit, Risk and IT Committee.
Mathews started her own consulting, financial management and tax services firm, Ca Vie Investments, 11 years ago, after working as an accountant at large corporations such as Standard Corporate and Merchant Bank, Vodacom and Volkswagen South Africa, among others.
She describes her journey to the top as exciting, with many wonderful opportunities coming her way, but believes that many  more women in South Africa  would make it to CEO and board level if there was more targeted skills development.
Sandi Mbutuma, chairperson of the Women's Property Network
Sandi Mbutuma is not afraid to take calculated risks. At 37, she is managing director of her own quantity surveying company, Azzaro Quantity Surveyors, which she started in 2015, after serving for five years at one of the leading quantity surveying firms in South Africa: RLB Pentad Quantity Surveyors. As an executive director and shareholder, she says, "I was the first woman to be appointed to the RLB Pentad board and had the opportunity to develop my skills and gain significant experience. I decided to start my own firm partly because I wanted to create opportunities for myself and others."
In January 2017, Mbutuma was elected chairperson of the Women's Property Network (WPN), a not-for-profit organisation that seeks to advance women in the commercial property sector, providing opportunities for networking, skills development and education.
According to Mbutuma, the advancement of women to higher levels in this sector has been slow, due to a lack of incubation and skills development programmes. "Little exists to develop women at CEO and board level," she says.
"The mentorship programme for women in property, launched by WPN together with UK-based Royal Institute of Chartered Surveyors, is a welcome step forward. I believe that those of us who've had the privilege of an education and who've been able to gain experience must be catalysts for change."
Lessons learnt on her own journey include, "the importance of thorough research before making decisions"; "mentorship is pivotal" (Mbutuma says she would not be where she is today without having had great mentors);  and "not to sweat the small stuff".
Mbutuma also serves on the boards of the Property Sector Charter Council and the Women's Economic Advisory Council, and is an exco member  of the South African Property  Owners Association Government  Liaison Committee.
Pam Golding, founder and chairperson of  Pam Golding Properties
From what began as a work-from-home business, the doyenne of the South African property industry, Pam Golding, sowed the seeds of what has evolved into a multibillion-rand property company.
Golding became involved in marketing real estate in the 1960s and soon turned her talent for matching buyers and sellers into a serious career.
Pam Golding Properties was launched in 1976, at a time when residential real estate was a male-dominated industry. But Golding saw a niche in the market. "I recognised the need for a discreet and professional property agency in South Africa and, in 1979, I opened my first agency in Kenilworth with just five agents and an accountant," she says.
Today the group has a 2 000-strong workforce, with many female executives in senior leadership positions. The group has 300 offices across southern Africa and representation in the UK, Europe and the Indian Ocean Islands region. Golding says being a woman in the property sector has always been an advantage. "Women have natural empathy, which is of great benefit when negotiating sales transactions."
Compared with when she started out, women today have "endless opportunities to take up careers of their choice and to advance, capably juggling the demands of business and family," she says. In the property sector, especially, women have made great strides, and will continue to do so by creating their own opportunities, she adds.
For Golding, the key values of any successful business are integrity, honesty, loyalty, professionalism and ethics. "However, more than this, it's a combination of drive and entrepreneurial spirit and a flair for innovation, including clever marketing. Trust your instincts, employ the right people and be courageous. Never underestimate the importance of business networking and strong client relations. Once you have established a successful brand, ensure you retain the brand's integrity as it's virtually impossible to place a value on brand equity."
---