---
Kerry Haggard talks to some of South Africa's young interior designers to find out how the world is being inspired by Mzansi style.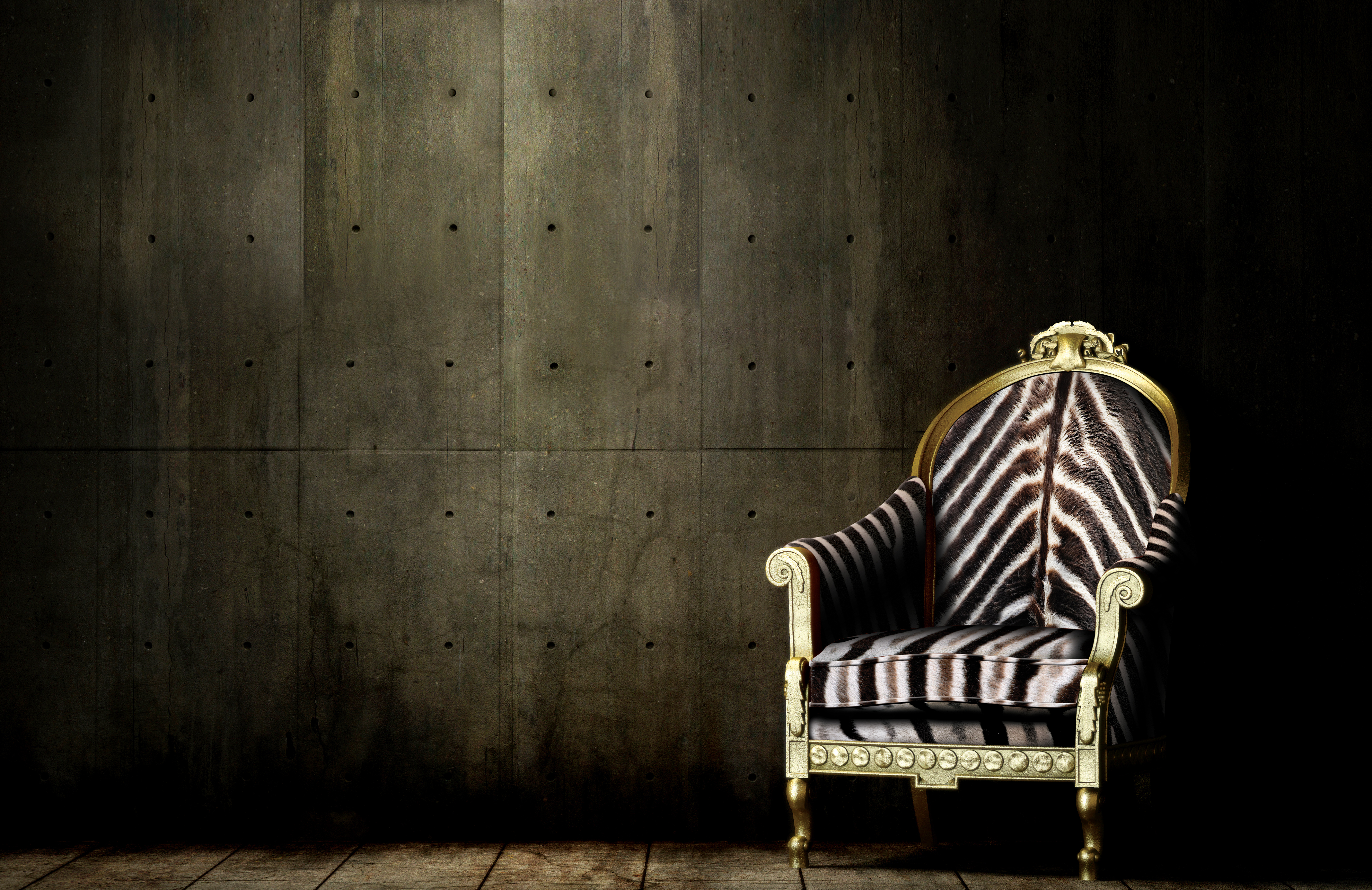 Image: ©Shutterstock
It's difficult to define a South African design style – our cultural influences are both local and international, and our tastes could not be more eclectic. We approached some young, emerging design talent for their views on what is exciting in South African design at present, what isn't, and what it means for local design that IKEA is taking an interest in what we do.
We spoke to Candice van Zyl of Careline Interiors; Abilene Brodie, an independent interior designer; Omar Faruq Raed Bham, an interior designer at German Design-Haus; and student designers Nicole van der Linde, Matthew Burgess and Fatima Mayet.
What is the most exciting trend in South African interior design at present?
Van Zyl: Our aesthetic diversity. No space with an interior design influence in South Africa is ever the same. Although the functionality of a space may be similarly planned, it is the visual impression that the space has that will set it apart.
Brodie: When a good South African or African furniture designer teams up with an equally good artisan, magic happens. Even better is when our local guys get to team up with an internationally acclaimed designer and influence their designs with our cool South African design language.
Van der Linde: Bold interiors! My favourite elements to make a statement in a space are velvet, metals or a strong geometric pattern, which are all major trends at the moment. I'm all for spaces that ignite the senses and express individuality.
Burgess: I like the refurbishing, repurposing and reusing of design pieces, which falls into the category of sustainable design. This to me is one trend that is here to stay. I also really like the fusing of nature within a design space.
Mayet: I really do love the trend of using real plants within interior spaces. The plants clean the air and look amazing. The plants look especially beautiful against contrasting dark walls and intimate lighting.
And what is the most dreadful current trend?
Van Zyl: The reluctance to move away from the conformity of European and German design styles, which do not heed South African culture. We are a people of diversity, and ethnicity is deeply rooted in our characters, so this should be prominent in the spaces in which we interact daily.
Brodie: What irks me is the naïveté I so often encounter. I have seen beautiful pieces of furniture that have really been well-considered, with lots of time spent on the design of the piece. They may be beautiful to look at, but for heaven's sake, don't dare to actually use them!
Bham: I view the more traditional and classically styled interiors to be dated. There will always be a market for these interiors and furniture pieces, but I think designers should try to communicate fresh ideas, custom furniture and use materials in a creative way.
Van der Linde: I'm all for bold interiors, but the trend of tropical prints has been taken too far! Entire walls boasting this print are overpowering and expensive.
What are the most dominant cultural influences on South African interior design at the moment? Do they add to the challenges of your job, or do you enjoy working with them?
Van Zyl:  Sadly, there isn't a dominant cultural influence in our industry; most South Africans are not driven by their culture, but rather by external social impacts and status. We have beautiful South African homes furnished with Italian, European or German finishes, not because it is the most visually appealing, but because it holds the status of wealth. I prefer adding the "South African Spice" in my designs, so I prefer to include pattern or texture or harsh contrasts in my designs. However, we are a service-providing industry, so we follow the brief presented.
Brodie: The boldest South African design aesthetics are colour and pattern; these two things set our designs apart. It's challenging to incorporate these elements into a design and have it not feel gimmicky.
Bham: We find our clients to have very specific tastes, which closes them off to exploring new options. When a client knows what they want and how much they are willing to invest in a project, it makes our jobs as designers easier, but at the same time it limits our creative freedom.
Burgess: I feel the most dominant cultural influences come from overseas, places such as America and Europe. We don't have many structural-based designs here in modern South Africa. We do, however, have a lot of concepts and inspiration, but often new ideas come from overseas.
Mayet: I find the most dominant cultural influence is the use of African ornaments and patterns within interiors. This style is very literal and traditional. I don't enjoy working with this trend, because it is so literal and overused. It becomes challenging to use this style without being predictable.
IKEA is turning to African designers for inspiration for its flatpack furniture. Do you think such a product range or strategy would make good design more accessible to South Africans?
Van Zyl: African designers must be doing something right if an organisation like IKEA is looking to them for inspiration. I think the flatpack design approach is changing the world of design, allowing designers to think both creatively and logically. This flatpack scheme will also appeal to a wider market, because of its mind-blowing simplicity. I find the market prefers simplicity to complexity, so it will certainly make good design more accessible to South Africans.
Brodie: South Africans have great ideas; we have a different approach to design and our aesthetic is unique and interesting to the rest of the world. What we seem to lack is the means to make the designs functional. If cool young South African designers were to team up with the IKEA group, which has the manufacturing knowledge, we would have a winning combination. I love the idea that the designs I love could possibly also be well engineered and affordable. This is what heaven looks like to a local interior designer.
Van der Linde: I don't think it's a matter of  making good design more accessible; the design industry in South Africa is rich in good design. I do feel that a powerhouse brand like IKEA will  give African design talent a platform to the rest of the world – that is what makes this strategy  so exciting.
Bham: We need companies, startups and designers to promote good design as accessible to the general public. It shouldn't be regarded as the fine-art scene, where only the knowledgeable and trained can appreciate the work being done. This leaves it up to the designers to provide context for their work and their ideas.
Burgess: It's great to see international companies  turn to African designers for inspiration, as it gives us the creditability that we can compete in the design world and can get our ideas  out there.
---