Small Business, Big Context
---
Government rules that favour small businesses in procurement are welcome, but do such firms have the skills to supply, asks Tamsin Oxford.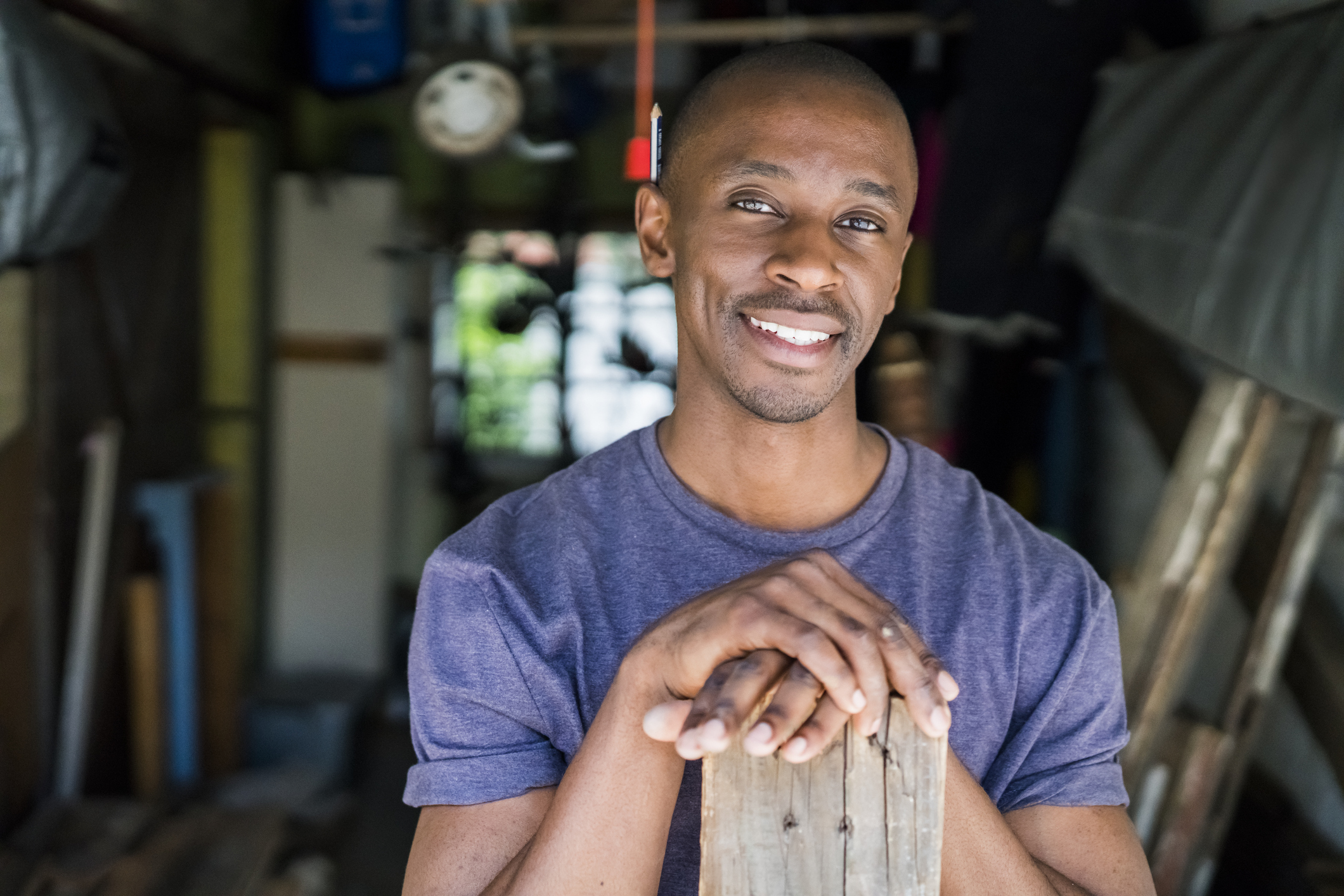 Image: iStock.
Under the terms of a scheme that began in 2012 and came into force last year, South African government departments have a mandate to spend at least 30% of their procurement budgets with small, local firms. This mandate has been designed to drive the growth of the SME in South Africa and to encourage the development of entrepreneurial spirit in the South African  market, especially within previously disadvantaged communities.
The onus now is on small businesses to deliver, but do they have access to the skills they need to compete with larger, established firms for critical work?
Yogavelli Nambiar, director of the Enterprise Development Academy at the Gordon Institute of Business Science (GIBS), thinks the answer is no.
"There are exceptions to this, but traditionally, township-based entrepreneurs lack the business skills which will help them improve their marketing, financial management, operational efficiency and overall profitability," Nambiar says. "Besides being exposed to an inadequate education system, township residents have traditionally not had access to business education. Some of the key issues they now face are the capacity to supply to government, because they do not have the resources or skills to deliver on the quantities or quality of product or  service required."
Jenny Retief, however, is of the belief that the township entrepreneur is an untapped talent and quite ready to take on government supply. As CEO of the Riversands Incubation Hub, a large development on the outskirts of Diepsloot built to help small businesses in the area to develop their capacity, with training and facilities, she's optimistic about the skills levels in the clients she serves.
"There is a wealth of talent in local townships, waiting to take advantage of the government mandate to procure from them," says Retief. "Many small businesses have a big part of what it takes to deliver on government contracts, but in terms of hard skills, business skills and resources, there are gaps."
The question, then, is how to fill those gaps.
"The solution would be to create entrepreneurial training programmes which provide continuous development opportunities as the entrepreneur grows and develops," says Dr Amanda Hamilton-Attwell, executive director at research and training company Business DNA. "The procurement process ought to be aligned with that, and expectations need to be managed on both sides."
Government needs to provide business opportunities, but it must also recognise that the suppliers will be young, inexperienced or with little background in running a business. Government can support the process to limit risk on both sides by providing training, mentorships and clear mandates for the SME to follow. In turn, the SME needs to recognise that they have a responsibility to deliver.
Without this in place, the new procurement rules open themselves up to bad practices and tender abuse.
Clear definitions
"Government must demand competence and delivery, and clearly communicate the standards required," says Retief. "This helps small business owners identify specific gaps which they need to focus on. By supporting SMEs, government can ensure that the economy grows at a steady pace, as SMEs are nimble and responsive to the market."
Charlotte Moagi is vice-president and head of transformation at Saab Grintek Defence in South Africa. Her experience of dealing with small contractors leaves her feeling positive government's plan can work.
"Modern SMEs are mostly owner-employees, are young, highly motivated and eager to experiment with new ideas, and are open to generating new business models. This gives them the advantage of providing quicker and inventive services, as the business owner is directly involved with the customer. This can generate quicker, innovative and effective service delivery on government's side," Moagi says. "They are often able to identify and meet customer needs and preferences, as well as make decisions, in a shorter space of time, if not immediately."
---