---
Strengthening of the commodity price indicates the market may finally be rebounding.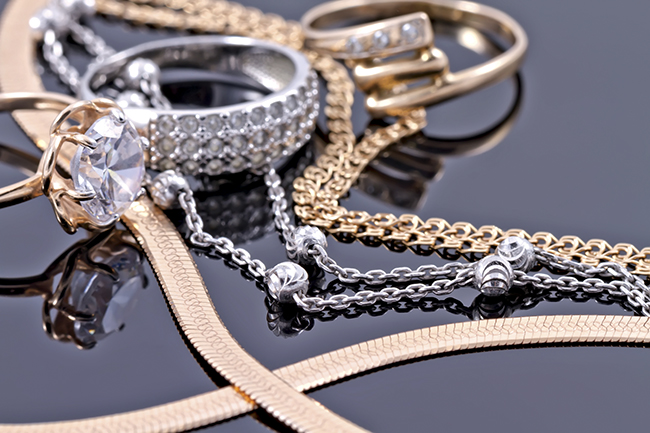 Image: © iStock – Berkut_34
The outlook for the gold mining sector has taken a slight upturn in the past year, when compared to the parlous state of the local and global economies. Recently, the gold price has strengthened, proving itself to be the commodity that has rebounded fastest out of the major mainstream ones.
Not that this means the good times are back by any stretch, cautions Wickus Botha, Mining and Metals Leader for Africa at Ernst & Young (EY). He says that most mines remain focused on driving down costs and maintaining the existing status quo, so there is very little current investment in new projects or even exploration.
"Looking at the coming year, I expect we will see a number of mergers and acquisitions taking place, while globally we may see some new projects launched."
"From an African and especially a South African perspective, our political situation remains extremely uncertain, and this clearly weighs on the market, especially when it comes to the funding of major new projects. With the current political turmoil, it becomes difficult to justify to a board why risk capital should be allocated to new projects, which has led to a greater focus on simply looking after, expanding and nurturing their existing investments."
This approach is driving an increasing focus on the optimisation of operations and supply chains, and a growing desire to invest in technologies that can have a positive impact on existing projects. New technologies like automation, data analytics and the Internet of Things (IoT) all hold significant potential for the mining industry. These solutions may not be widely adopted today, but those that integrate these technologies into their operations best will be able to unlock significant cost savings over the longer term.
Botha points out that the problem with South Africa's volatile situation is that as volatility increases, so the investment hurdle rate increases. This, in turn, means that the yardstick by which new investment is measured is bigger in South Africa than it is elsewhere.
"This is clearly one of SA's biggest challenges at present, and one that needs to be overcome if it is to live up to its reputation as a reasonably sound investment destination."
"After all, although we have some power issues, our power supply remains very stable compared to most other developing world nations. Furthermore, we offer many world-class services, including bookkeeping, artisanal skills and legal and financial services. And, of course, our banking sector is up with the best the world has to offer. We also offer many other strong facilities, such as our refining ability. Although our plants are not being fully utilised due to weak demand, they remain world-class."
The elephant in the room, however, remains the current political landscape, continues Botha, indicating that if a resolution can be found to the ongoing machinations in government, everything else is well positioned for growth.
"Unfortunately, future investment in gold especially is heavily dependent on the confidence we can provide to investors moving forward."
What about the global impact of the political earthquakes that have shaken up the status quo in the West?
Botha says he doesn't expect either Brexit or the election of Donald Trump to have a major impact on the sector.
"In fact, it is quite possible that, with gold always viewed as a safe haven in times of turmoil, the volatility created by these dramatic changes in Western politics could end up having a positive impact on gold overall, which would ultimately be to South Africa's benefit," he concludes.
---