Sephaku In The Mix
By: Nelendhre Moodley
---
Cement import influx and slow large-scale infrastructure project roll-out are two key challenges impacting the cement industry.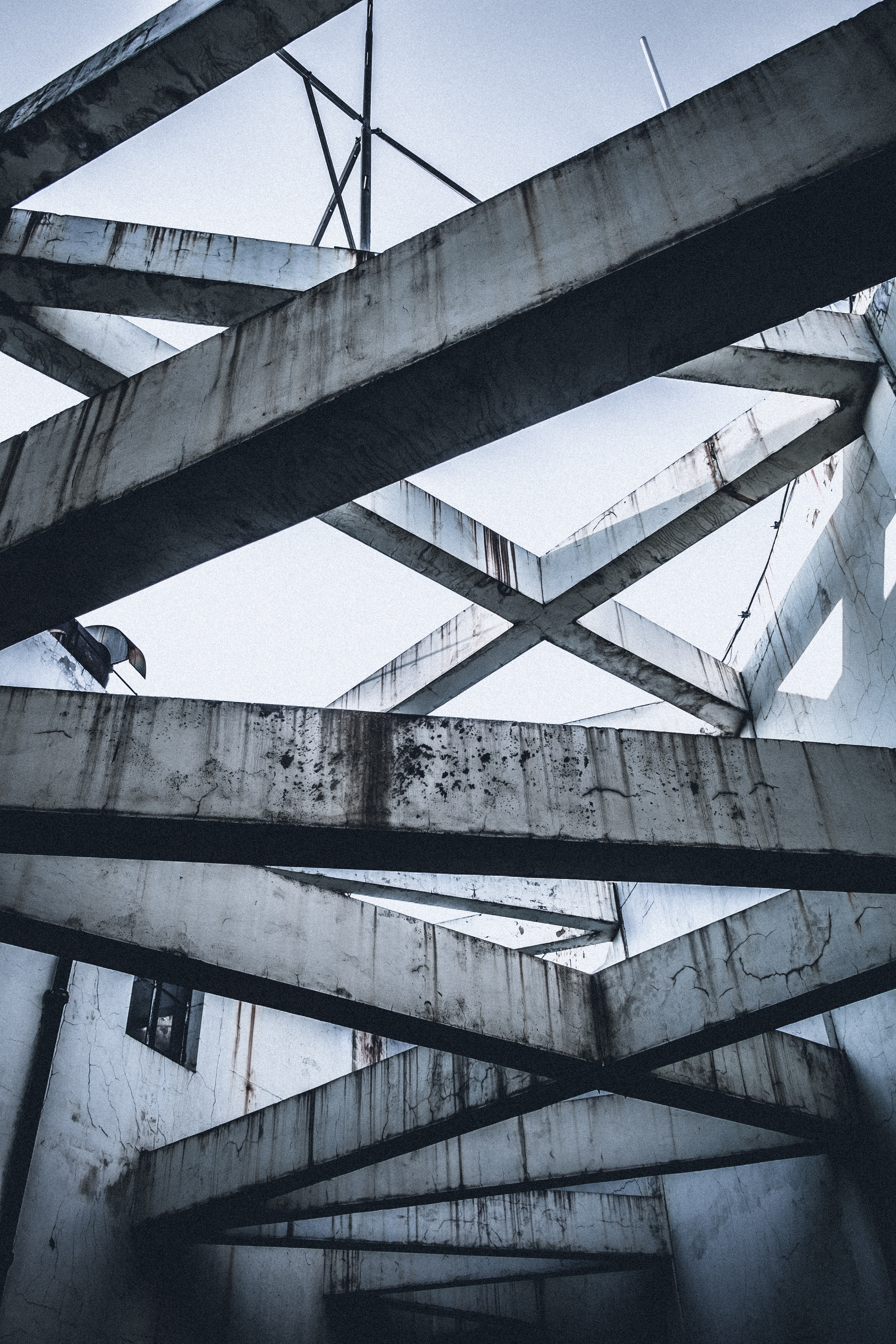 Image: ©Unsplash - Erik Eastman
New cement producer Sephaku Cement's commercial manager Duncan Leith says they are to deliver on government's infrastructure plan.
"South Africa's estimated R16bn cement industry is certainly feeling the strain of cheaper cement imports, particularly from Pakistan, and, with the market currently in excess capacity, competing with significantly cheaper imports is hurting local business," Leith states.
Cement producers located along the east coast are the most affected by the imports, which are already infiltrating into the Free State, with inland producers now too feeling the impact of the cheaper imported cement.
With respect to imports, Sephaku welcomes the recent announcement of the investigation by the International Trade Administration Commission of South Africa into imports of cement into the country.
Leith echoes sentiments expressed by other producers for a CODESA-type initiative to fast-track projects, which, he says, will have a knock-on growth effect by invigorating complementary industries and stimulating the various regions.
"The National Development plan, which includes the 18 SIP projects, is a really good initiative, but we need to get the projects off the ground and into development phase. Public-private partnerships may well be the answer to fast-tracking projects and bringing in the necessary skills to take projects to completion."
Earlier this year government introduced the Infrastructure Development Bill, which is meant to speed up implementation of strategic projects with the aim to unlock economic value in the country.
So far, large-scale project roll-out has been at a snail's pace, with numerous projects taking years from project conception to actual construction and completion.
New cement producer
South Africa's new kid on the block earlier this year cemented its position as a serious industry player when it entered the market with production from its Delmas plant.
"Since entering the market in January this year, we have been growing at a satisfactory rate, and, while our Q1 progress was slow, we are very pleased with the increased sales momentum as customers experience the excellent product performance and committed service that we are providing. We continue to grow significantly month-on-month," states Leith.
Sephaku started producing clinker from its Aganang plant in Lichtenburg, in North West Province, in August – a major step change that will allow the company to produce clinker in volume and cost-effectively.
Prior to its clinker production, Sephaku had been purchasing clinker from external sources.
Leith estimates that with Sephaku's fully ramped-up production, the cement industry will have the capacity to produce in the region of about 16 –16.5mtpa of cement by the end of 2015.
The current domestic market is approximately 12 –12.5mtpa, with additional volumes in Botswana, Lesotho and Swaziland estimated at circa 0.6 – 0.7mtpa
Although Sephaku has entered the market when cement supply is in excess, the newcomer predicts that this is only a short-term challenge. The company believes that excess capacity will be taken up, and that market growth will be between 4% and 5% per annum in the long term.
"Sephaku has the backing of a diversified business conglomerate, Dangote Cement, the largest cement producer on the African continent, and we are here to stay. The group is headed by Africa's wealthiest man Aliko Dangote.
"The resolve and determination that Sephaku has shown to date, in respect of securing the funding and building the most modern and sophisticated cement plant in South Africa will undoubtedly ensure our success in the market," states Leith. Although growth for the cement industry is largely dependent on economic growth, Sephaku is confident enough to be seeking 'opportunities aligned with its growth predictions'.
"While it is early days yet, we are actively investigating opportunities for future expansion which we forecast will be in a few years' time."
---