Home » » SA's First Homegrown Social Impact Thought-Leadership Community
SA's First Homegrown Social Impact Thought-Leadership Community
---
Since January 2017, Nation Builder has hosted 15 co-lab panels involving more than 80 people representing over 70 businesses, consultancies and NPOs, with more than 30 hours of time invested in sharing knowledge, brain storming, learning and networking.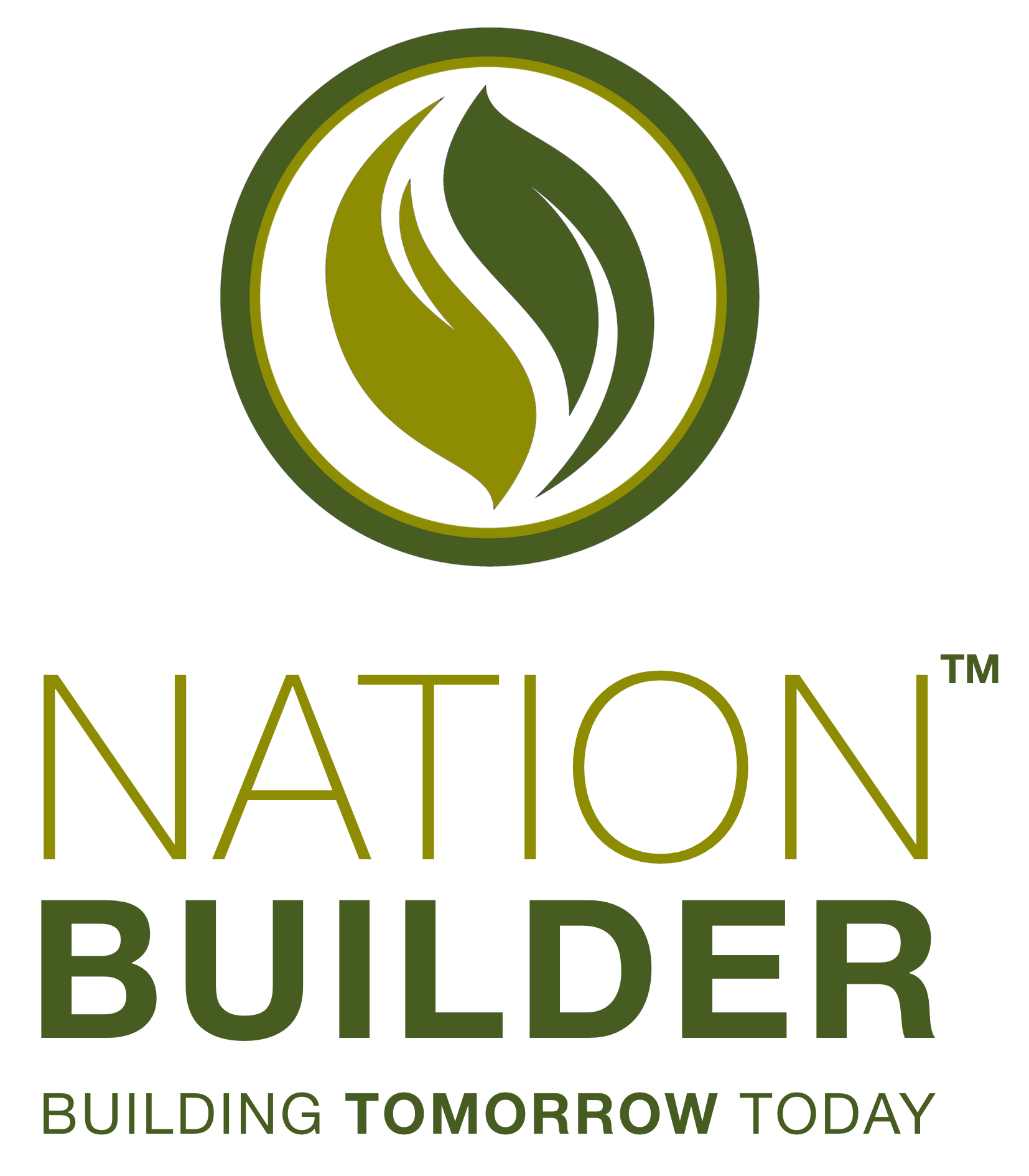 Participants included organisations such as the MMI Group, GrowthPoint, Deloitte, Val de Vie, Millennium Trust, Trialogue, Investec and Tsogo Sun, as well as a wealth of advisors and experts from the NPO sector.
Through these sessions, Nation Builder discovered numerous impactful, homegrown solutions that South Africans are implementing to address some of the social challenges the country faces. This resulted in an online resource platform with content that is developed and written for South African businesses by South African businesses – a prime example of homegrown content and collaboration at its best.
"This community is about the empowerment of decision-makers in the CSI space. We share our expertise and also our mistakes and our learnings," said Charlene Lackay, Group CSI Manager of MMI Holdings, about her experience of the co-lab panels and online community. "It is a fantastic experience being able to have a platform where you can document your own journey into something that can now aid someone else."
Articles featured on the community include thought leadership features by Setlogane Manchidi (Investec), who contributed insights in Meaningful Purpose, Meaningful Impact, which explains how knowing your purpose is the first step to effective CSI. Kerryn Krige unpacks The Broad Appeal of Social Entrepreneurship, which looks at how to address social issues and the funding gap at the same time.
Shanda Pain (Tsogo Sun) explored CSI Communication for Business, discussing how to get the right message to the right people. Lebone Malele (Growthpoint) explored The Role of Strategy in CSI, and Mercia Masuremule (Edcon) looked at Engaging employees in CSI. Paul Pereira (Wham! Media) answers the question Where does CSI fit into your company? with an overview of CSI positioning and governance options.
These are a few of the numerous articles written especially for the Nation Builder online community, which gets published and discussed online on a weekly basis.
Unlike other knowledge sharing platforms, the Nation Builder Peer Learning platform includes an interactive online community to ensure further learning and opportunities for dialogue and collaboration.
"We developed this platform to make this rich knowledge from our expert community available to all organisations who have a passion for using their business as a force for good, and with the ultimate aim to encourage and equip them to have a greater social impact," said Lauren Henning, Nation Builder Public Affairs Director.
The online community is intended to offer shared learnings, best practice tips, case studies, animated videos and resources developed by CSI experts, academics, practitioners, NPOs and consultancies as a means to get a fuller perspective of industry best practice.
"The success of social impact is greatly aided by a combination of knowledge, experience, innovation, patience and a willingness to work together," said Keri-Leigh Paschal, Nation Builder's Executive Director. "To ensure the greatest possible social impact, one has to combine these elements together with collaboration, peer learning and community. This is what we aim to achieve through the online community."
"Collectively we can achieve so much more to ensure sustainable opportunities for all South Africans," said Hlengiwe Zulu, Nation Builder's Social Investment Business Liaison. "We can truly do this through the implementation of collaborative social investment solutions."
To join the community, businesses and individuals can complete a quick Social Investment Health Check on the Nation Builder website, to determine how well their business's social development approach is doing.
The Nation Builder team is based in Stellenbosch and Pretoria, and can be contacted at: nationbuilder@mergon.co.za / CPT: 021 816 111 & PTA: 012 003 2128.
---