Risk, Safety and Security Within the Banking Sector
Cas Coovadia
---
Risk, safety and security are not nebulous elements, but real issues customers, banks and all South African citizens face throughout their daily lives.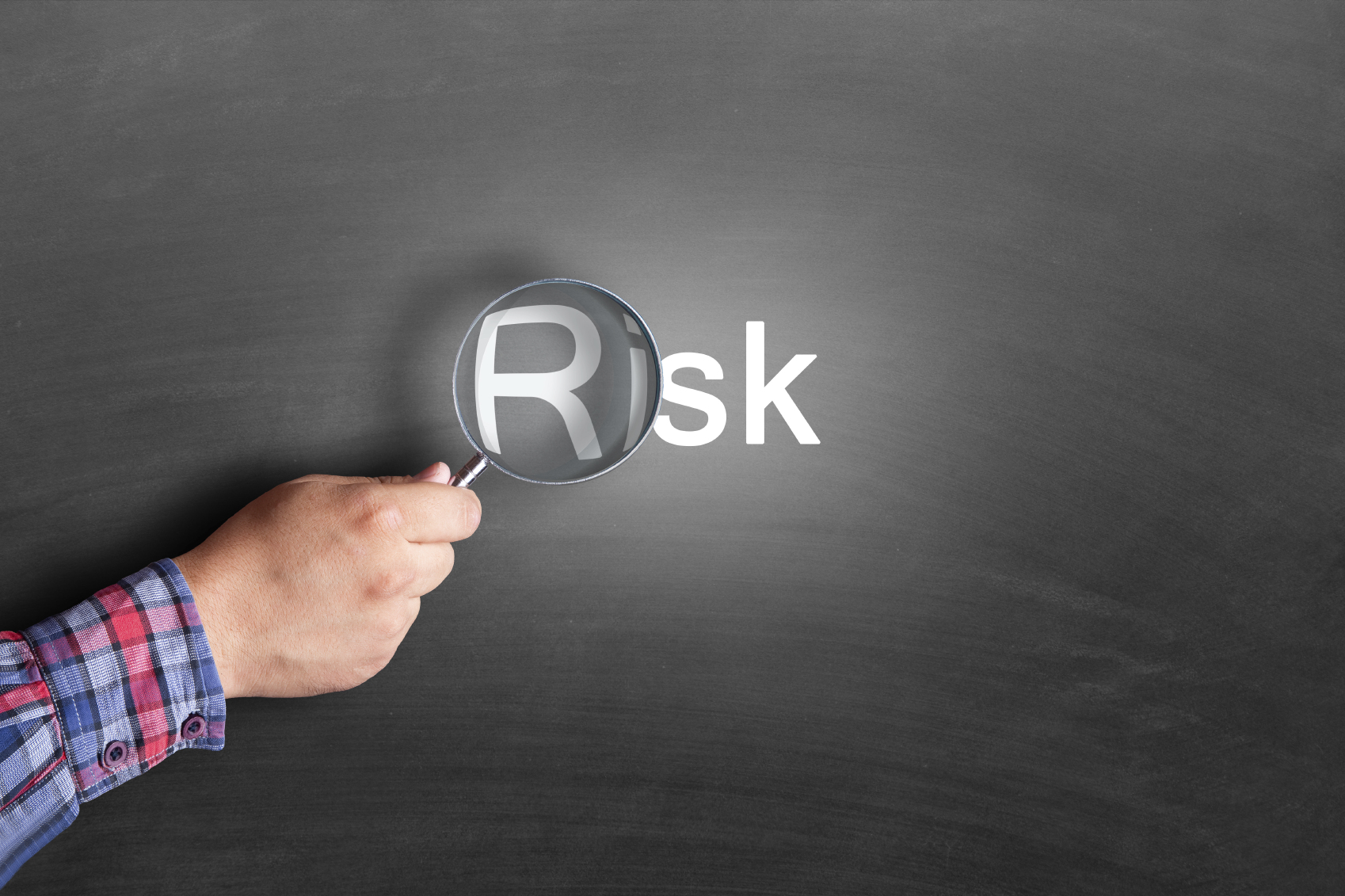 The South African Banking Industry.
Risk, safety and security in the banking industry are critical elements, not only for the banking sector, but also for the South African populace.
Banks stand or fall on confidence, trust and sturdiness. People entrust their funds to banks, because they are confident the bank will be there for a long time and they will get their money back when they want it. They risk their funds because they see banks as safe and secure.
The fact that South African banks have, with very few exceptions, been safe, secure and stable – has built confidence in the populace to use the services offered by banks.
Let us look at each of these aspects separately:
Risk
This is often, to some, a vague concept. However, there are two sides to risk in the banking industry. The customer takes the risk of entrusting his/ her funds to a bank. This is important because the 2008 financial crisis in the USA and Europe eroded confidence in the banking sector and some customers may have seen banks as risky thereafter.
Banks also consider risk in doing their business. They are custodians of the funds entrusted to them by the public. As trustees and custodians, they must utilise those funds responsibly and put those funds into as little risk as possible. Thus, banks must consider risk when lending money, and have developed numerous objectives, and sometimes subjective, criteria to measure risk.
Safety
Safety can be both physical and structural. The public expects to feel personally safe in a bank, and they expect a bank to take the necessary measures to ensure their safety on bank premises.
Banks take inordinate steps to ensure the safety of the public on their premises, but this is increasingly difficult and complex in the South African environment. However, it is also incumbent on customers, as citizens, to take responsibility for their own safety and to demand a secure environment from government.
Safety is also critical structurally, where banks develop complex and secure mechanisms to ensure the safety of the funds the public entrusts to them. South African banks have established separate organisations, at a great expense, to do this.
SBV is a cash-in-transit company that has developed sophisticated vehicles and other equipment to protect cash, and the South African Banking Risk Information Centre (SABRIC), a subsidiary of the Banking Association South Africa, develops sophisticated intelligence to keep a step ahead of criminals who stalk ATMs and use other methods to rob people of their cash.
Security
Security has physical, structural and perceptual elements. The public wants to be secure when doing business with banks, and their physical security is critical. They also want the assurance that banks have the structures to secure their assets and protect them from misuse erosion or theft and fraud. Citizens also want to "feel" secure when interacting with banks; they want peace of mind and freedom of movement.
There are other aspects to risk, safety and security: The banking sector continually innovates to broaden financial-service access and lower costs. Mobile banking, internet banking, use of agents and other innovative channels all respond to a customer that seeks convenience, low costs and mobility.
These are all great and banks must keep ahead of the curve to avoid, or limit, disintermediation. However, these instruments also bring with them new types of insecurity, lack of safety and significant risk. SABRIC spends a significant amount of time countering cybercrime, which was not a factor even five years ago.
There's hope that broader risk, safety and security issues in our society will be addressed through the current innovation taking place within the banking industry, which aims to make the environment for banking customers risk free, safe and secure.
---