---
Pegas Nonwovens SA has concluded a contract with the production technology manufacturer Reifenhäuser Reicofil KG, for delivery of the first production line for the South African plant.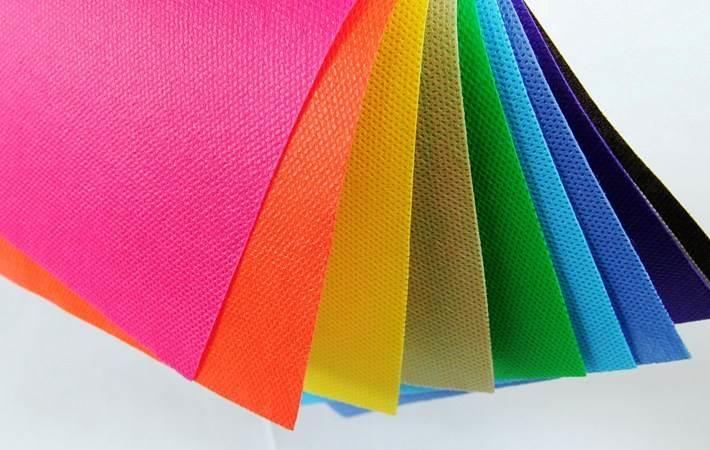 Image: Nonwovens
The annual production capacity of the S-TwinMB-S 2600 RF4s Compact BiCo production line will be approximately 10 thousand tonnes and its configuration will enable the production of technologically advanced bicomponent materials. It is expected to be put into commercial operation at the beginning of 2019.
"For our plant in South Africa, we have ordered a Compact type production line with a similar configuration to the one recently put into operation in the Czech Republic. For South Africa, this investment represents a huge step forward in the area of nonwoven textile technologies for hygiene applications. I am, therefore, very glad that we are the ones bringing this investment into the region," said František Rezác, CEO and member of the board of Pegas Nonwovens SA.
The demanding schedule for the construction of the new plant and installation of the production line will be a great challenge. "In line with our plans, we expect to commence construction of the plant in the last quarter of this year and I firmly believe that at the end of next year, we will be able to present an entirely new production plant," Rezác said.
"We are excited about expanding into a new fast growing market and hope that it marks the beginning for further growth in the region. We expect that we will start to supply the first commercial products from the new production line at the beginning of 2019 so that we fulfil the long term agreement with one of our major customers for the delivery of a significant part of the new plant's production output," Rezác said. (SV)
---