Home » » Parmalat's Phuma Phambili Assists Township Startups
Parmalat's Phuma Phambili Assists Township Startups
---
The Parmalat Phuma Phambili programme, initiated in 2015, aims to work with emerging fast food and retail businesses as a business enabler, giving these township startups a much-needed competitive advantage.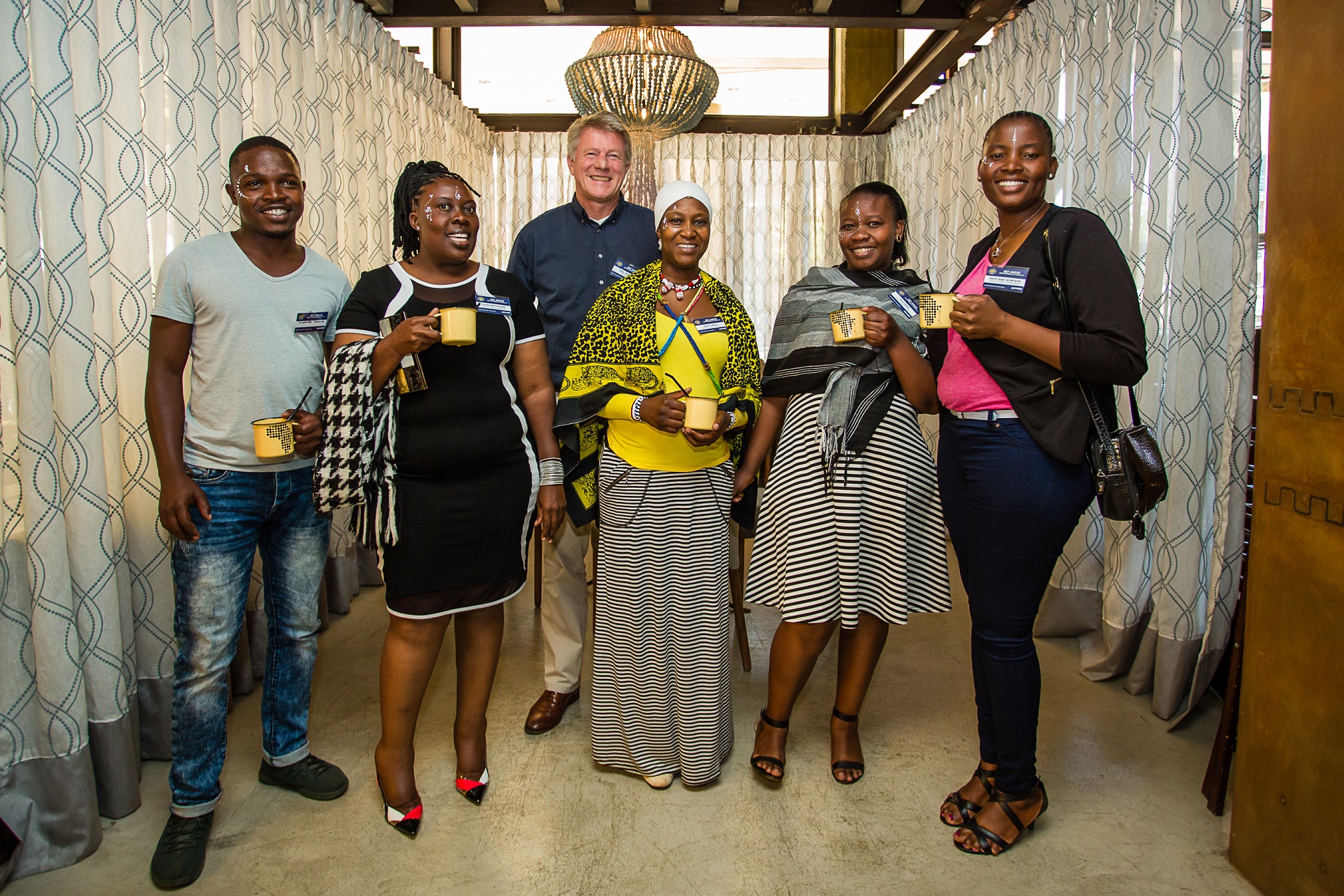 Image: Parmalat - Phuma Phambili
Phuma Phambili roughly means "be number one", the project name for a successful Parmalat Cheese Slices campaign to get the message about Parmalat's market leadership out there to the outlets and suppliers selling the slices.
Parmalat's goal with the campaign is not only to become the preferred, pre-packaged and branded single slice cheese used in township Kotas, but the company also strives to support and promote entrepreneurs and small businesses in South Africa's informal market. "Parmalat Phuma Phambili isn't a handout. It's our salute to these entrepreneurs' with forward-thinking attitudes, and our commitment to supporting them to get ahead and thrive both in business and in life," says Parmalat CEO, Paul Verhaak, adding that Parmalat is a global dairy brand that provides quality dairy in modern, innovative ways for progressive South Africans looking for ways to move forward.
Phuma Phambili has enjoyed enormous success since the loyalty campaign was first started in 2015 to reward the loyal traders and township start-up businesses who religiously sell and stock Parmalat Cheese Slices. The campaign has grown significantly from rewarding 300 outlets and traders in the first year it was launched, to rewarding 800 traders and outlets in 2016. Earlier this year the Parmalat Phuma Phambili programme honoured five township entrepreneurs for their outstanding efforts in successfully growing their retail and fast food businesses and as a direct result, creating more jobs for members of their local communities.
Betty Ndawonde of Zakhele Fast Food in Dobsonville, Gauteng; Busi Dladla of Zikhiphani Fast Food in Senaoane, Gauteng; Pule Babie of Pule's Fast Food in Naledi, Gauteng; Doris Matatanya of PKP Kitchen in Limpopo and Maryjane Ngwenya of Kota Land Fast Food in Mpumalanga were named as the top-performing entrepreneurs who participated in the second annual Parmalat Phuma Phambili programme last year.
These entrepreneurs recorded phenomenal results in 2016, with sales increases ranging from 55% at Pule's Fast Food to 317% in the case of Zakhele Fast Food. Significant employment opportunities were created as a result of these increases, including the hiring of 12 new staff at Zakhele, eight additional staff at Zikhiphani and five full-time staff and two part-time staff members at PKP Kitchen.
The Phuma Phambili campaign incentivises wholesalers and traders by giving them useful and much-needed tools to grow their businesses and to increase sales by driving repeat purchasing. Incentive prizes help to further develop the outlets' businesses. Winners are rewarded with prizes that include Parmalat Cheese Slices stock, branded staff aprons and hats, refrigerators, cooking equipment, televisions, outdoor advertising and a spaza shop container. The campaign creates a win-win situation for both Parmalat and the various traders.
Underlining its leading market position Parmalat was named the winner in the cheese category of the 2016/'17 Kasi Star Brand Survey. The survey was conducted using a sample representing over 10 million South African consumers and when compared to its closest competitor's product, seven out of ten consumers prefer Parmalat.
Did you know?
The amount of slices Parmalat sold in 2015 alone would, packed in a straight row, be the length of two trips to the United States.
---