Home » » Of Benefit To Society
Of Benefit To Society
---
Social impact is a pivotal and inextricable theme in the mission of a social enterprise, writes Dumile Sibindana.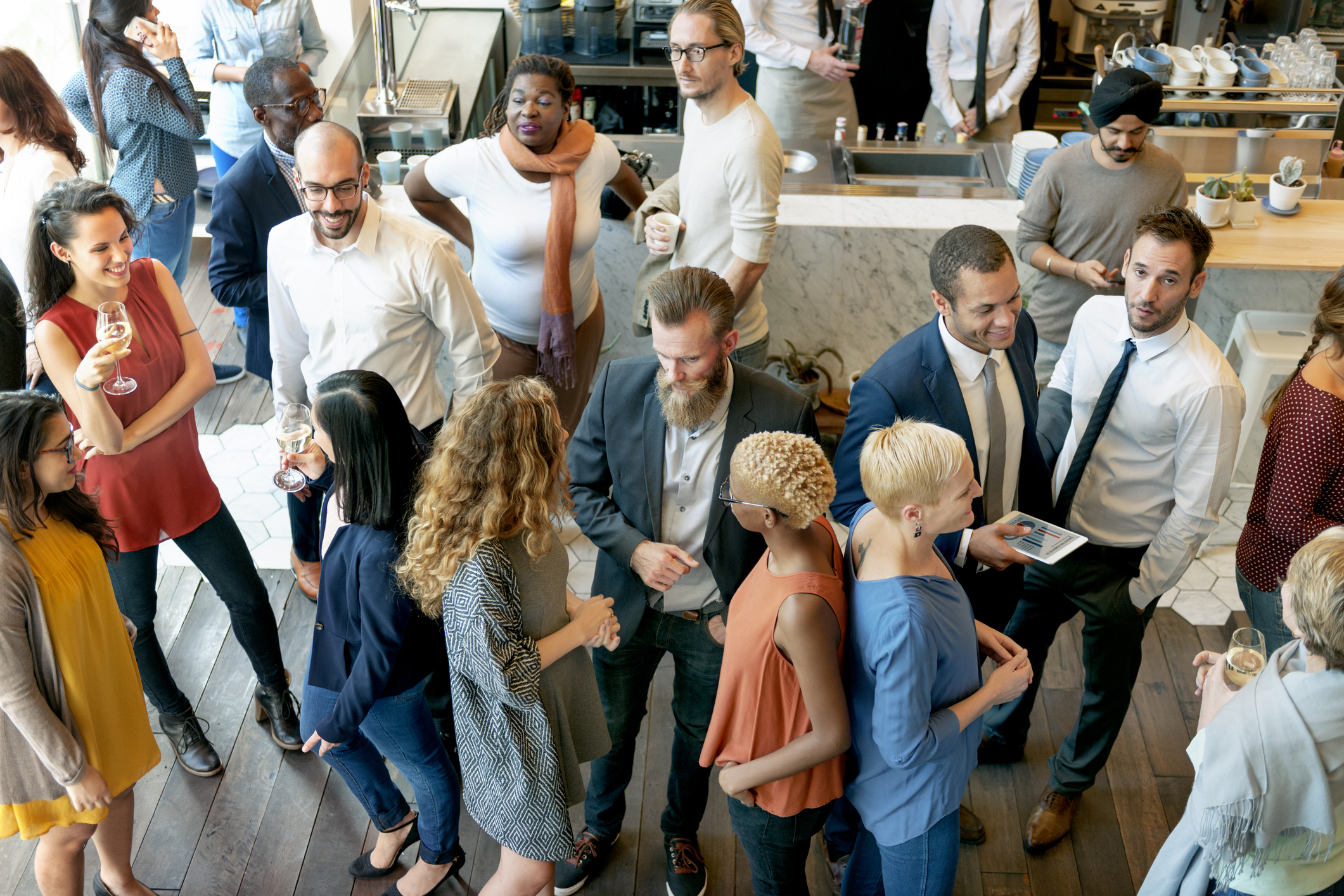 Image: ©iStock
Social enterprise has changed the modern-day conceptual perception of a 'business'. Management theory teaches us that a 'business' can be defined as an entity engaged in commercial, professional or industrial activities, pooling together skills, resources and capital in order to produce goods or services – with the ultimate aim of making a profit.
Social enterprise, on the other hand, is a paradigm shift from the conventional business model. This is because it can be defined as an organisation that applies commercial strategies in order to maximise human and environmental improvement. Social impact is therefore a social enterprise's pivot, theme and mission. One of the seminal themes of social enterprises rests on the fact that this business structure is founded first and foremost on the basis of solving social issues or challenges through entrepreneurial activities, in a bid to have a positive impact on society.
However, the importance of the profit motive in a social enterprise can vary greatly and may cause conflict in relation to the social-impact mandate of the organisation. In addition, these can be registered in various forms, including cooperatives, private entities and nonprofit organisations.
What are social impact bonds?
The social impact bond (SIB) model is attractive for South Africa, and other emerging markets, for various reasons.
First, South Africa has an array of social challenges – including low education standards, a faltering and under-resourced public healthcare system, high levels of unemployment, a skills shortage and an over-inflated social security system. Indeed, the scale of these problems is too vast for government alone to handle, which has prompted innovative project-funding models such as the SIB.
Setting up an SIB provides a mechanism to bring together different stakeholders within the economy in risk-sharing partnerships that can, in theory, bring out the best in each – be these government, private investors, philanthropists or non-governmental organisations (NGOs).
Second, SIBs enable partners to find innovative and flexible ways to fund social programmes that work. Often NGOs, nonprofit organisations (NPOs) and government programmes are judged by the amount spent, rather than the efficacy of the project in achieving its goal/s (i.e. improved social outcomes).
In situations where success is tied to activities performed as opposed to the actual outcomes achieved, the capacity to innovate and improve such programmes is stifled. Further, government structures typically aren't set up to recognise or cultivate innovation. SIBs transfer the risk of financing innovative social projects to the private sector, which is typically better equipped to identify interesting innovation and price risk.
One of the positives of employing the SIB model in the provision of social services like these is the fact that government only has to pay for good outcomes as far as the social impact contract is concerned.
This means that in the event that the service provider (bond purchaser) is unable to deliver as per the contractual agreement, government can't be held liable for the bond and the interest thereof.
However, challenges arise. What criteria should be used to establish the predetermined standards of good outcomes? Should these be standardised across projects? Regardless, expansion of this model of funding social services within government surely has the potential to save the government billions of rand annually that has previously been wasted in the procurement of goods and services through the tender processes – which is ubiquitously open to abuse.
Challenges
Investment risk is considerably higher when investing in SIBs than it is in other asset classes. The question remains: how can a balance be struck between protecting government from paying for sub-par work, and reducing investment risk in order to encourage greater investor participation?
In order to be successful, SIBs ought to have intermediaries and technical assistance providers. The reason for this is simple:  social impact projects require the collaboration of various stakeholders, from government officials to investors, donors and other service providers. Therefore, having an intermediary body on hand will, in all likelihood, foster cooperation between all involved stakeholders and thus make it easier to achieve the sought outcomes. Nevertheless, fostering this kind of collaboration is difficult in practical terms because of the often-conflicting interests of each faction.
Opportunities
The lines may appear blurred at times, but more and more business scholars are advocating for the classification of organisations such as Uber and Airbnb as social enterprises than are there scholars arguing against this.
These enterprises are prime examples of the benefits that can be attained by building unique software applications, making these accessible to consumers via mobile phones/devices, and developing other technologies to improve their processes. Through innovation, these social enterprises have been able to create platforms and services, thereby creating a positive social impact and building successful organisations that have gone on to be listed on the New York Stock Exchange. These firms are at the forefront of 21st-century consumer-centric innovation and have achieved this position without necessarily reinventing the wheel.
On the other hand, SIBs have the potential to improve service-delivery initiatives in developing countries, particularly in the case of South Africa's municipal service-delivery backlog. By shifting the focus from limiting costs and attaining sub-par outcomes to quality implementation, better and more sustainable results can be achieved.
Recent empirical evidence suggests that social enterprises are less capital intensive to set up than traditional business entities, although the scope depends on the actual activities involved. The advantage for social enterprises is that many have figured out ways to leverage technology to become more effective. Facebook and Twitter have literally revolutionised the concept of communication and marketing, by connecting people through the internet and across geographical lines.
Behind the scenes
Social enterprises are underpinned by the goal of creating value for consumers and civil society at large.
Take a look at Facebook and Twitter: these social networks were developed to connect people without cost. However, they have since grown into large multinational pioneers worth billions of dollars and, these days, offer other services (e.g. Facebook makes advertising revenue) on their platforms.
SIB definition: A Social Impact Bond, also known as a Pay for Success Bond or a Social Benefit Bond, is a contractual arrangement between private or institutional investors and others donors within the public sector, in which a commitment has been made to pay for improved social outcomes that will ultimately result in savings for the public sector.
The concept of social impact  bonds is relatively new – the first  SIB was launched by the United Kingdom-based Social Finance Ltd in September 2010.
---