New Clinic Does Free Circumcision
---
The Man Up! And get circumcised campaign along with a new centre in Wynberg will go a long way to improving men's health.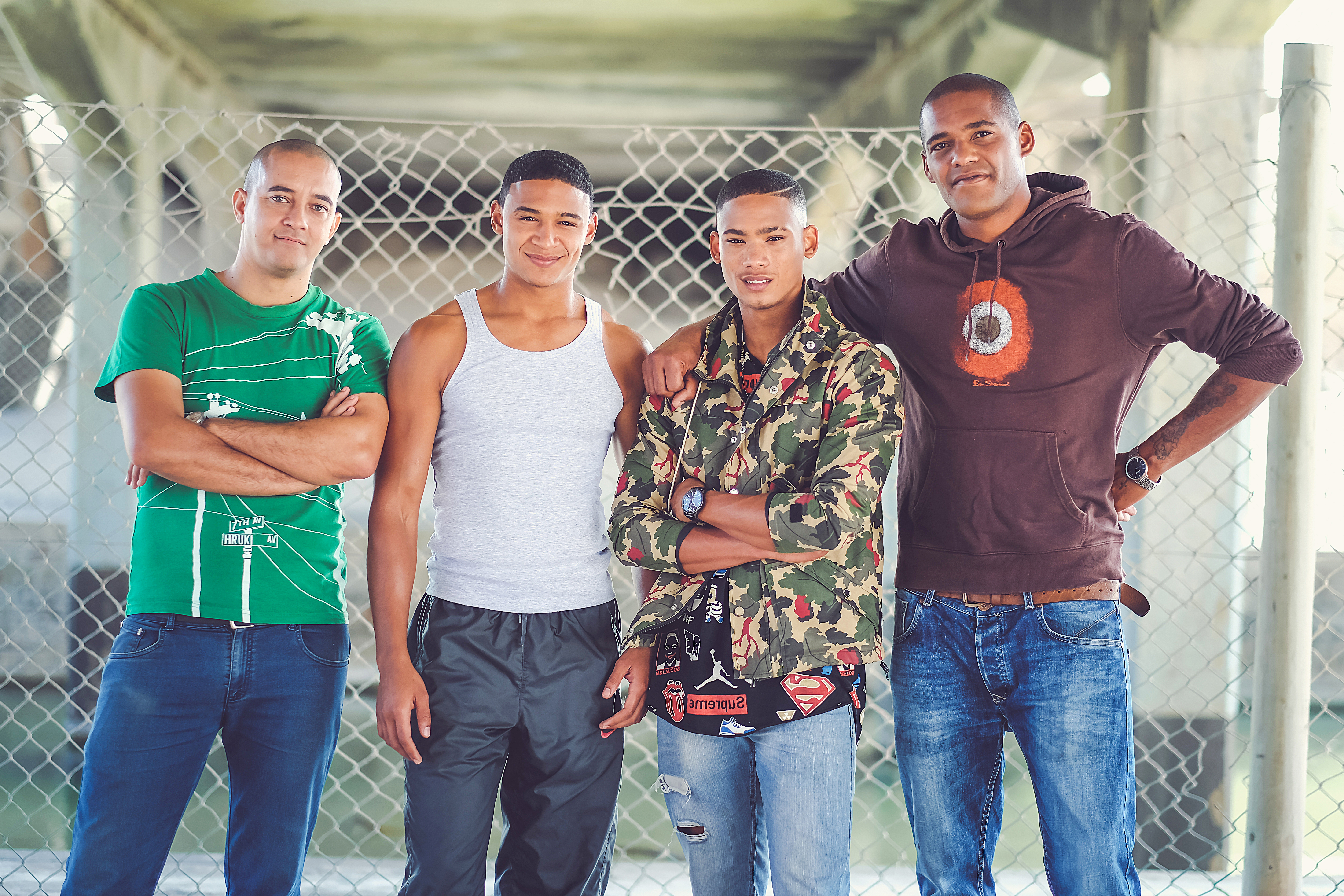 The newly opened Wynberg Men's Wellness Centre on Main Road will help ease the burden of other health facilities that are struggling to cope with the increased demand for medical circumcisions and other medical services.
The TB/HIV Care Association's new centre should significantly improve access and uptake of medical circumcision services. This is according to HIV management organisation CareWorks, who has lauded the provincial government and its partners for making healthcare a priority in the city where the demand for affordable medical circumcision has grown. To date, more than 3m men in South Africa have been circumcised.
Hilton Julius, a CareWorks programme manager, says may men undergo circumcision for hygiene reasons, since removing the foreskin makes it easier to keep the head of the penis clean. "Many men also undergo circumcision to prevent getting sexually transmitted infections (STIs) such as syphilis, genital warts, herpes and HIV".

The sudden spike in demand for medical circumcisions can be ascribed to the recently launched "Man Up! And get circumcised" campaign in the Western Cape. Julius notes that one of the main reasons why men don't want to undergo circumcision is having to abstain from sex for six weeks.
"In case where a man's female partner is supportive of medical circumcision men are a lot more willing to proceed." Another fear is that their penis won't work as well after the operation, when in fact most circumcised men report little to no pain and say that sexual performance been enhanced since having the cut done.
"Men have also cited the financial loss due to taking time off work as a result of the procedure as a barrier, but recovery only takes about two to three days, which is why we recommend employed men to have the operation done on a Friday, so they can return to work on Monday," Julius explains.
The Wynberg Men's Wellness Centre is also open on alternating Saturdays for men who do not want to have the procedure done on a working day. The clinic is close to public transport. Some of the other facilities offering medical male circumcision are located in Woodstock, Grassy Park and Hout Bay.
To book for a free circumcision men can SMS their full name to 35255 and a trained counsellor of CareWorks will call them back.
This article was first published in the People's Post (Constantia/Wynberg) on 21 February.
---