NATIVE VML Remodels The Foschini Group's Online Store
---
The Foschini Group's (TFG) retail store now offers a unique online shopping experience. When visiting any of the group's individual e-commerce sites, consumers can cross shop multiple stores anytime, anywhere and in one shopping basket.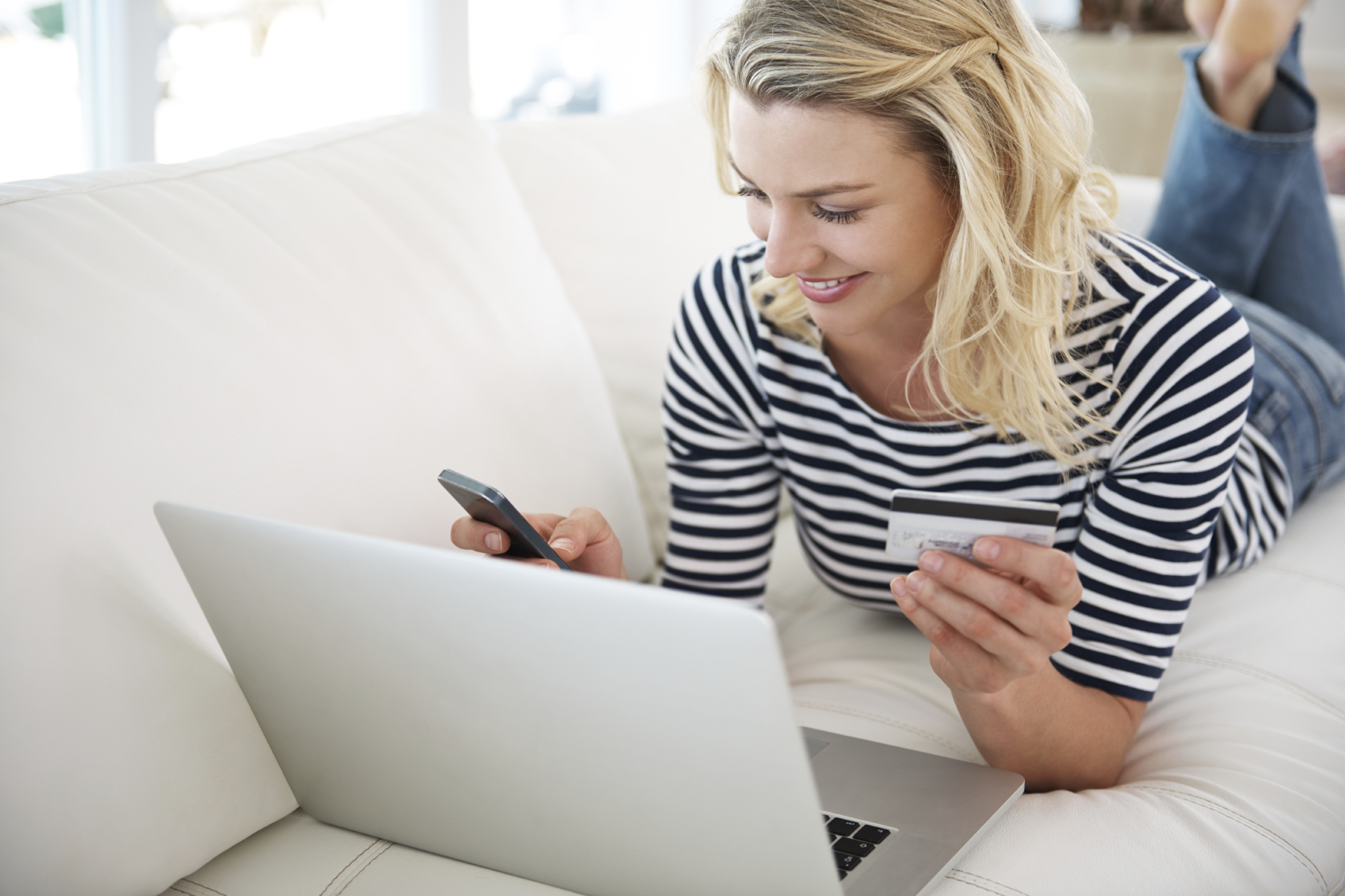 Cyber shopping.
Shopping has never been so convenient. Consumers can now use their store cards, credit cards and redeem their vouchers all via one single platform.
In 2014, The Foschini Group launched their multi-channel approach to sales, accompanied by @home and hi-online's e-commerce platforms and Sportscene, with DueSouth and Totalsports who soon followed in 2015.
Each brand still retains its exclusive identity while operating on the same shared system. This way, new features and functionality that are applied to one brand, can be offered and implemented quickly and efficiently to others.
"The shared system gives TFG a fantastic platform for understanding the customer and how the shop, informing smart product recommendations and giving brands the ability to collaborate with co-branded promotions," adds Adam Whitehouse, NATIVE VML creative director. "The platform not only enriches the shopping experience for the end consumer but provides TFG with valuable opportunities to offer deep levels of discoverability as customers can browse through all the sites."
Four million customers have visited the platform since its launch, with 45% of the visitors being new to online shopping. Additionally, online checkout has doubled the value of average in-store purchases.
"TFG believes the time is right to offer customers an integrated shopping experience that is fully immersive, regardless of which channel consumers use to engage with TFG and our brands," adds Robyn Cooke, head of e-commerce at NATIVE VML.
---