MTN Withdraws Mobile Money Service in SA
Source: Business Day.
---
MTN has pulled the plug on its mobile money service because of the "lack of commercial viability". This comes four months after Vodacom closed a similar product, called M-Pesa, in SA because of the lack of demand.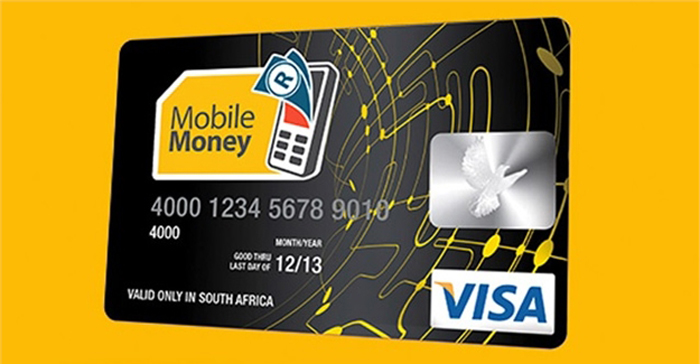 MTN's Mobile Money Service.
"The operating costs of providing a mobile money platform have become prohibitive," said Larry Annetts, the company's chief consumer officer. The company's decision to shelve its mobile money service did not signify a complete exit from financial services, he said. MTN was exploring opportunities in the financial services space.
MTN SA launched its mobile money platform in 2012, and partnered with retailers Pick n Pay and Boxer to offer the service. The platform had attracted more than 2-million registered customers, it said.
Mobile money services such as M-Pesa and MTN Mobile Money have failed in SA partly because of competition from retail chains and traditional banking.
MTN Group's head of digital, Herman Singh, said in June that mobile money was a challenging business in SA and that SA needed a "unique approach". In other countries on the continent, MTN Mobile Money and Vodacom M-Pesa services are performing well.
According to reports, just more than 80% of African people do not have access to traditional banking, yet the continent boasts more than 220-million registered mobile money accounts. Research firm International Data Corporation said in a recent report the number of mobile money wallets had now surpassed the number of bank accounts in several African countries and many more countries were expected to follow this trend.
It sees the cross-border remittances space as a new growth area. The corporation expects remittances, especially low-value amounts, to be increasingly channelled via mobile money rather than bank transfers or other expensive money transfer platforms.
---