Home » » Making The Right Kind Of Magic
Making The Right Kind Of Magic
---
Loyalty programmes are popular, but why do you need one? Georgina Guedes details the fundamentals.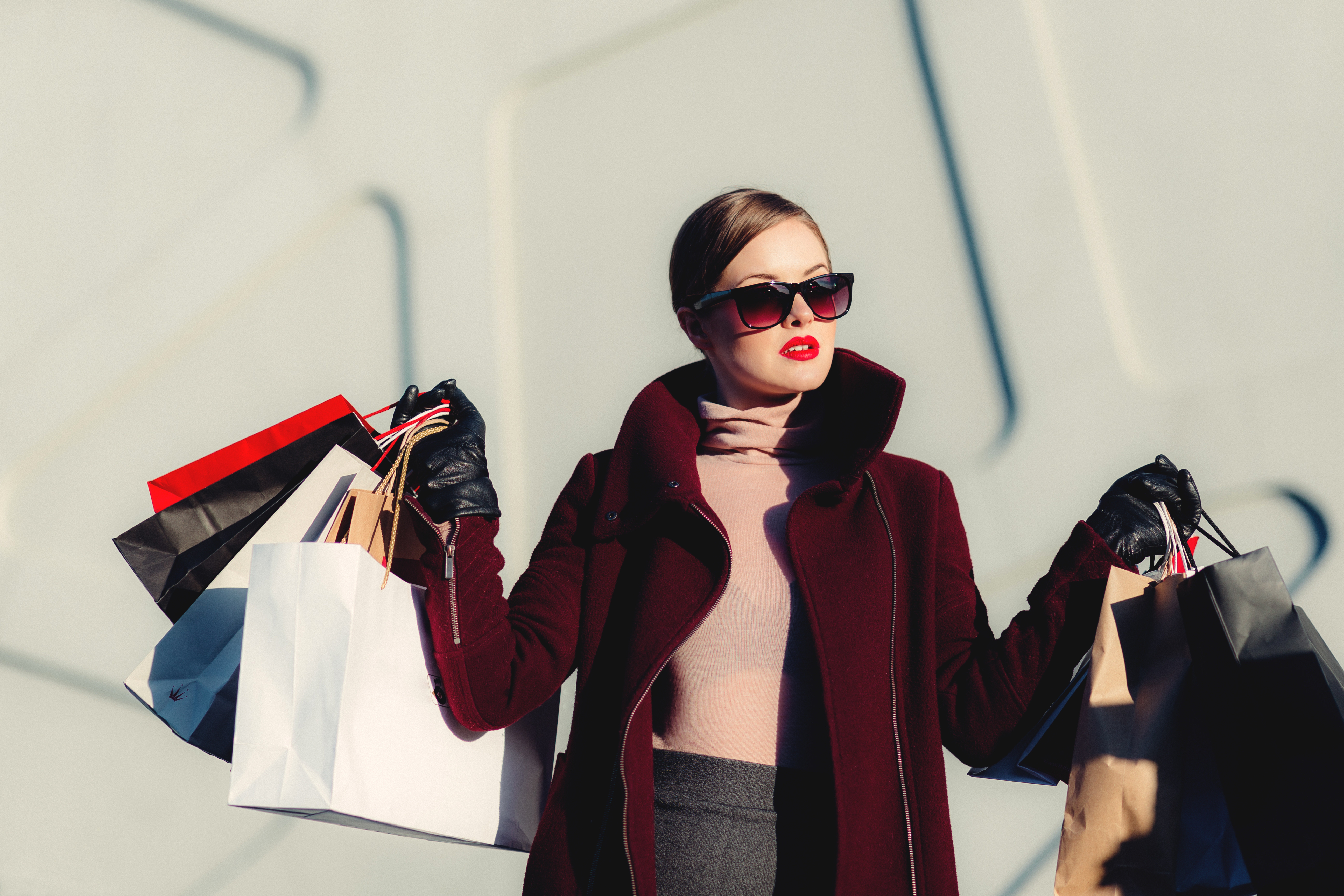 Image: ©Unsplash
These days, most consumers' wallets bulge with loyalty cards. Reward programmes can ensure your brand's competitiveness, help you retain customers, influence their behaviour, and learn more about them – but if you aren't sure how to start, here's the lowdown.
Establish your purpose
Why do you want a rewards programme? It's not enough to create one because everyone else has one, or you think it would be good for your brand; specific goals are required.
"You need to know what you are trying to solve," says Fayelizabeth Foster, head of UCount Rewards at Standard Bank. "Conduct internal research and analysis to identify the pain points or what behaviour you would like to change."
Then, she says, companies should shift their focus externally and carry out market analysis. "Find out what is offered locally and internationally. Try to learn from the successes and failures of other organisations – even those in industries that you don't operate in. You will also need to carry out analysis to assess customer needs and the best way you can respond to them. Once you've designed the proposition, customer research is important to get their views and to find out whether it resonates with them."
Carlos Simões, head of marketing at FNB's eBucks, says the research needs to reveal three key points: whether the loyalty programme makes sense from a business perspective; whether the business has sufficient information to build a meaningful offering; and whether it makes sense for the customers themselves.
Steve Burnstone, CEO of Eighty20, advocates international research as well, as South Africans will soon follow global trends. Millennials in particular, he says, are interacting differently with brands, and brands are responding with more experiential offerings.
"You need to carry out focus groups and dipstick surveys to work out what behaviour you want your programme to drive, so that you can design your business case," says Burnstone. "Will it be a simple programme with points, or a more complex one with different tiers? And, of course, the big question is: does the behaviour change which you are hoping to achieve justify the cost of implementation and reward?"
Get the brand right before rewarding
Before even considering investing in a loyalty programme, there are basic considerations to take into account, according to Jake Orpen, managing director of insights agency Nudge.
"Businesses should consider other aspects of basic customer management and the overall experience," he says. "For example, think about your relationship with your cellphone provider. Do you really care about a loyalty programme when there are more important things affecting your loyalty, such as price, service, a call centre that can actually help, a bill that is actually correct or even a phone in stock?"
Building the programme
Orpen says there are two cornerstones of every loyalty programme – how customers earn points and how they burn points.
On the "earn" side of the programme, the brand needs to ask whether customers will be prepared to shift their behaviour, and how many points are needed to do so. On the "burn" side, consideration should be given to customers' preferred redemption options, including cash, discounts, products, services, VIP status or better service.
Of course, not all businesses have the internal expertise to establish these programmes and they may need to rely on external help.
"We set up our programme ourselves," says Foster, "but we are supported by external specialists. For other organisations,  I recommend that even if you use external  advisors, it's always a good idea to have some internal capability who has your organisation's  best interests at heart, and has to live with the outcomes of the strategy once implemented."
On the other hand, Burnstone recommends contracting the experts rather than starting from scratch internally – unless there are people on your team who have experience from elsewhere.
"Once you invest in a programme," he says, "you will create negative goodwill if you pull it, so you have to get your numbers right and your strategy right, so it's worth getting in consultants. Lots of brands try to do it internally, but meet with mixed success."
However, he echoes Foster's sentiment when he says, "but you should also grow capacity internally."
Does the programme deliver?
Once the programme is established, it is vital that it delivers on its objectives and continues to evolve. "While customers are being rewarded for engaging with and buying the company's products, they also want that personal touch, so relevance is key," says Foster.
Burnstone argues that it is also worth considering reasons that a programme might not work, which include cultural misalignment with the business; a large organisation working in different silos and trying to drive different behaviours, so that a group-wide programme might not speak to all requirements; poor staff buy-in; not giving enough away to drive meaningful behavioural change; or customers believing the programme is just an opportunity for spam.
However well the programme might deliver, all the experts agree that it is never acceptable to rest on your laurels. The programme will need to evolve and reinvent itself to stay current – both in terms of the customer's needs and the business's.
"You'll need to conduct day-to-day listening to your customers, run research, carry out focus groups, understand their preferences, and review your programme on an annualised basis to establish whether the numbers make sense," says Simões. "But also bear in mind that people don't like change, so if you're reinventing it, make sure that you are also making it more meaningful."
---