---
Amazing things can happen when a few people – or even just one – make a sacrifice, says Thami Masemola.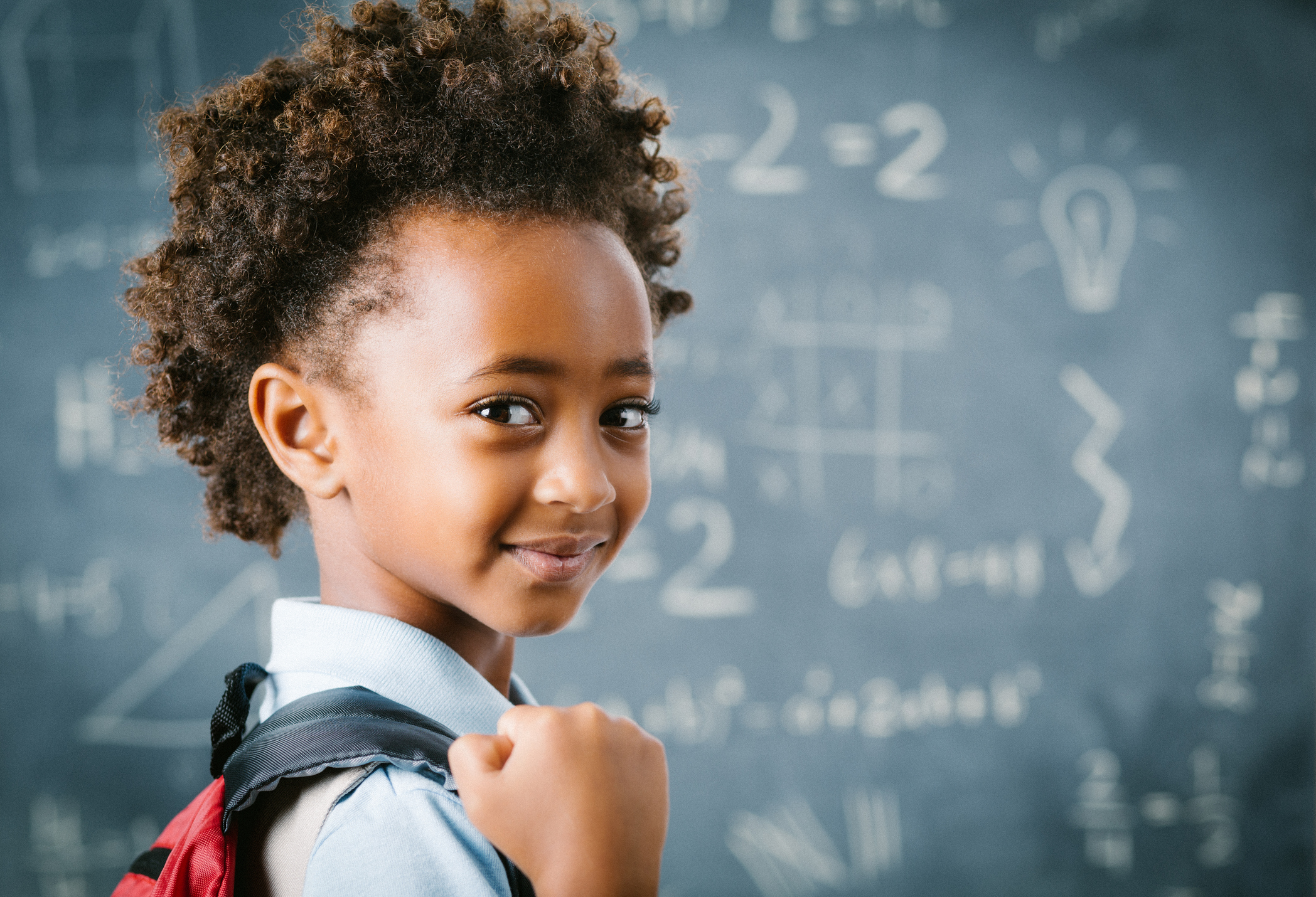 Image: iStock
Oratile ECD does not stand out at all from the bustling street on which it is situated. Diepsloot is one of the most underserviced areas in Johannesburg and Oratile ECD is but one microcosm of that. In fact, the reason the place blends into its surroundings is that Diepsloot is not considered a township, nor a squatter camp.
As such the government, in the form of the Department of Social Development, is not involved in funding this little star of a crèche nestled between, among others, a 'big' school, another crèche and a spaza shop. The latter is literally on the same property.
"We don't receive any funding from anyone," laments Abram Kgari, founder and principal of Oratile ECD. "I love children. Even when I was still employed, I would have children coming here for life skills and guidance. Then one day in 2012 I was retrenched. I took all that money and opened this place."
Establishing a place that accommodates more than 120 children from babies to six-year-olds is not child's play – especially in this area, where space is at a premium. Kgari is thankful, though, that he is not in Alexandra, where things are much tighter and population density is much higher.
Starting out was difficult, as Kgari had to get the vicinity rezoned from residential into commercial, which took a while. That was back in 2011. He knew nothing about the crèche business, and the initial learner uptake was slow. The fact that he had tenants living in shacks in the yard didn't help his cause at all.
"Parents told me that as much as they would like to get their little ones to Oratile, they were concerned for their little girls because I had male tenants in the yard," he explains. Realising he had to change his way of thinking completely, Kgari got rid of the tenants and almost immediately quadrupled his intake.
Four Early Child Developments (ECDs) in Diepsloot are sponsored. One of them, says Kgari, has more than 20 sponsors. Another is situated on a plot, which gives the children plenty of space to play.
"Unfortunately, I have to turn away many parents because of a lack of space," he explains. "My wish is to build a double-storey structure so I can help as many children as possible."
Kgari even accommodates nine learners whose parents have fallen on hard times and are unable to pay the fees. "I can't turn these children away."
Until recently, Oratile's confined space presented a challenge to the physical development of the children. Now it has partnered with nongovernmental organisation (NGO) Africa Tikkun, which has a facility nearby that allows the children to go and stretch their legs once a week. It has adequate wide-open spaces in which they can play, and is also equipped with an extensive toy library. Playtime is an important part of any child's development and growth, both for their mental and physical wellbeing.
The day I arrive to chat to Kgari, a new classroom has just been created. A partition has been put up to divide the space, which was originally a large hall made from a series of about three corrugated-iron shacks put together. A new teacher has also been employed, after approaching Kgari during an ECD principals' meeting. He tried to turn her away, citing his lack of resources, but she won the argument and showed up.
After watching her in class for little more than 10 minutes, he snapped her up. She started out as an assistant, but is now the occupant of this new classroom with her own kids.
Qualifications are important at Oratile; all the teachers are qualified and experienced, with two of them carrying NQF Level 4 certificates and another Level 3. A walkabout in the facility reveals the international system the crèche uses to teach these underprivileged children, which includes similar tools and systems as well-funded schools in the suburbs.
Kgari shows us a "science tools box" full of all sorts of educational apparatus. "The first time I saw any of these things," he laughs, "was when I was in grade 8 or 9. These kids are learning them now at their young age."
Venturing from class to class, it is obvious how the children and the teachers feel about being here. Kgari opens doors for us, we meet up with little faces and greet them.
The kids keep quiet until he shouts, "Hallelujah!", then they reply, "Amen!" It's the way they communicate at Oratile. The principal is a man of prayer and has instilled the same culture at his school.
While the facilities remain sparse, they are impressive in their range. An example of this is the kitchen, which is equipped with a stove and a microwave, cupboards and fridges. The fridges and stove are secondhand, but they work. The bulk of the tiles and ceiling structure came through a once-off by Hope Worldwide, another friendly NGO.
We walk past the toilets and see that the miniature stalls are clean but inadequate for the numbers. "You won't believe how expensive these toilets are," Kgari exclaims. "Hardware suppliers don't even stock them; they come as special orders. It is a process and the prices are high. We are short of a couple, even now."
In spite of the challenges it still faces, Oratile is a great example of what can happen when one person makes a sacrifice for the greater good without expecting or waiting for assistance or handouts from the government.
Early benefits
Investment in good-quality ECD services prior to entering school improves learning outcomes for children. It also Enhances the efficiency of the school system by reducing repetition and  drop-out, and improving achievement, especially among girls and marginalised groups.
Fast facts
Oratile has a valid Health Certificate for ECD.
Nine teachers are employed by the facility.
Learners are required to wear a school uniform.
Kgari doubles as the caretaker of Oratile; he lives on the property, not at home.
Learners require R7 000 a month for food and other amenities.
Kgari is chairman of the Diepsloot ECD Forum, which consists of 120 principals.
---