Home » » Making a Business Case for Diversity
Making a Business Case for Diversity
By: Helen Grange.
---
Just how far off is South Africa's private sector in closing the gender gap? By Helen Grange.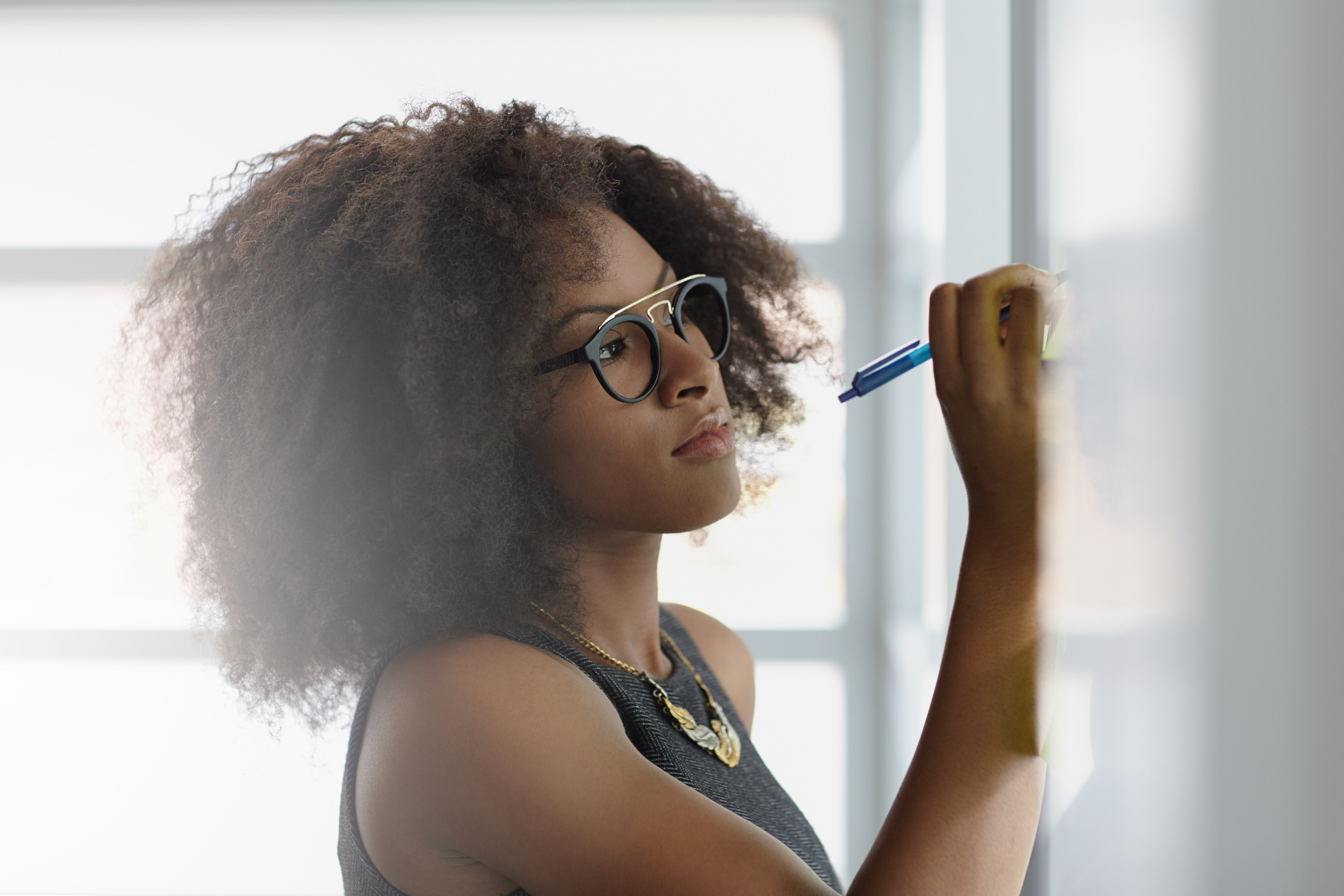 Image: iStock.
Globally, the best-performing companies are those that successfully attract both men and women to their workforce, a fact underpinned by extensive global research, including by the authoritative Credit Suisse Research Institute.
Yet we are a long way from closing the gender gap, especially in corporate South Africa, which is why organisations such as Business Engage are a valuable intervention in our business landscape.
Business Engage spearheads strategic thinking on gender mainstreaming in private-sector business. It offers its members – which range from large-scale global corporates to entrepreneurs and SMEs – a range of services, including insight into business trends, global research, networking opportunities, training and support.
"Women's representation in companies at board level is a strategic, business issue. Our approach is to challenge the conversation about gender equity, not from a quota perspective, but from a business perspective, by talking directly to CEOs and corporate heads, the decision-makers who need to understand why a balanced board makes business sense," says Colleen Larsen, CE of Business Engage. Larsen has been trained in the International Labour Organisation (ILO) Participatory Gender Audit methodology, a system Larsen says was developed globally by the ILO "so that organisations are able to better analyse their gender positioning, both internally and externally".
With the consent of the ILO, Business Engage has refined this methodology to produce the Participatory Gender Review (PGR). "While the ILO remains the owner of the copyrighted material contained in the review manual, Business Engage is endorsed by the ILO to offer the PGR to the South African private sector," says Larsen.
"After a thorough PGR assessment, companies get a concluding report, which is enormously useful in helping to hone in on where the weak links are in respect of women's progression in their organisation," Larsen explains.
To reward companies that have already understood the business case for gender diversity and started their programmes, Business Engage developed the Gender Mainstreaming Awards, now in its fourth year and taking place on 1 September.
"We have heard it said that gender diversity is not being taken seriously in South Africa. We know this is not true. It is just that the stories are not being told. The Awards help to tell those stories and give public recognition for good practice in tackling gender mainstreaming. They further strengthen the business case for gender diversity," says Larsen.
To add even more weight to this case, Business Engage and its global partner, the 30% Club – a collaborative, global campaign by board chairs, senior partners and CEOs to achieve a minimum of 30% women representation in their top tiers – continue to conduct their own research into the potential impact of increasing the number of women on boards.
---