Make The most Of Mafunyane 4×4 Eco Trail
By: Joe "Dr Livingstone" du Preez
---
Put a luxury coating on the Kruger Park's latest 4x4 Adventure Trail.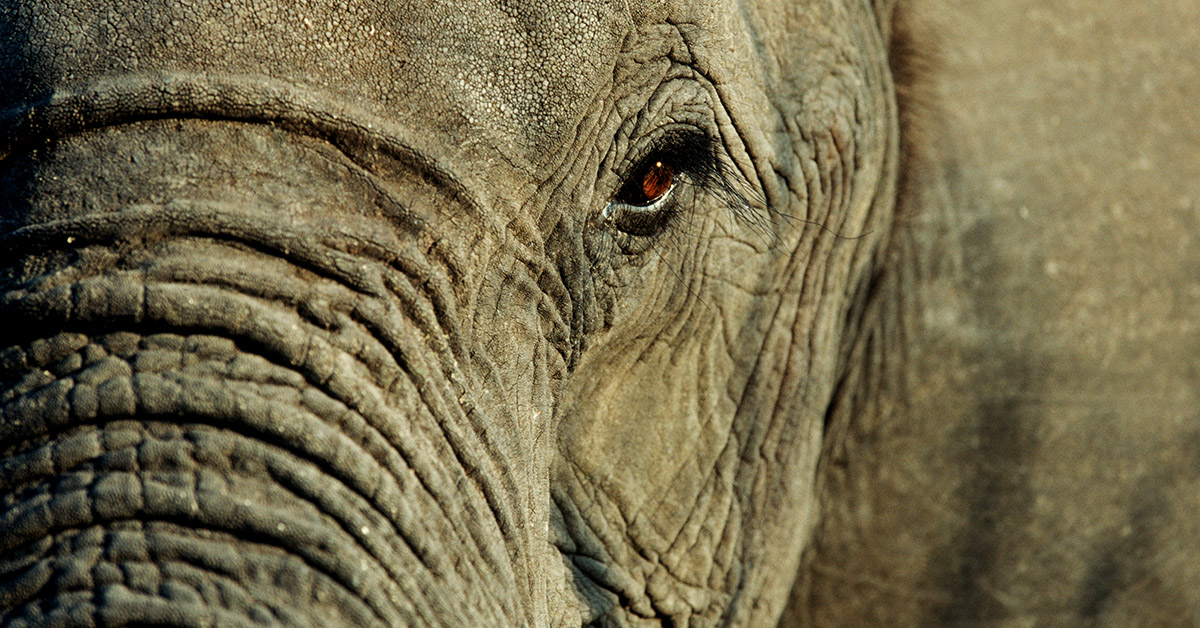 Image: ©iStock - Bushveld Terrace
The Kruger National Park's recently launched Mafunyane 4×4 Eco Trail is a hot topic right now and is likely to book out faster than you can say "Indiana Jones meets Kingsley Holgate".
So, while you're packing the bakkie, phoning SANParks Central Reservations on speakerphone while simultaneously calculating the quantity of frozen mutton chops and tubes of Tabard insect repellent you will require for your trip, consider this:
Phalaborwa Gate (where the trail starts on Thursday afternoons at 12:00) is a 5 to 6 hour drive from Gauteng,
Punda Maria Camp (where the trail ends on Sunday mornings) is another 6 to 7 hour drive back home, plus
Mom and the pesky teenager will probably not want to join you on the actual trail – Mom is just not in the same pre-midlife adventurous mood as you are and the teenager will shrivel up and die of boredom without an LTE or WiFi connection, but there is no way they will be wanting to stay at home either.
That means Indiana Jones meets Kingsley Holgate must also invite MacGyver and Mother Theresa to the party.
But not to worry Fearless Adventurer! There is a simple solution; one that will make everyone very happy and will surely boost general marital bliss. Do this:
Find accommodation for the Wednesday night close to the starting point of your adventure. The luxurious Bushveld Terrace Hotel on Kruger is a mere 200m from Phalaborwa Gate of the KNP is such a place. Check.
Do the Gauteng-Phalaborwa trip with the whole family at a leisurely pace on Wednesday, have a great dinner and sleep like a log on an actual mattress. A sumptuous extra length king size bed would do nicely.
Wake refreshed the next morning, have a hearty breakfast, hug and kiss the wife and child farewell and set off to Dr Livingstone like a boss.
While you traverse the untouched wilderness of the north western territories of the Kruger, Mom and Mini-me can chill out at the hotel. The former sipping cocktails at the pool or going on guided game drives at sunset, while Junior can television channel hop and chat to friends via WhatsApp.
When you alight again from the heart of darkness on Sunday, ten thousand miles (actually more like 190 kilometers) away, take the tarred H1-7, H1-5 and H14 back to Phalaborwa through the Park. That is an approximate 5-6 hour cruise with many grand sighting opportunities along the way.
Spend Sunday afternoon and evening at the hotel again, reunited with your loved ones, captivating them with tales of raging river crossings, close encounters with mighty beasts and your unwavering bravery.
Of course, depending on your story-stretching ability (and general leave to your disposal) you can extend your stay for another couple of days – at least giving you time to get your land legs back and allow Junior to assist you to upload the awesome photographs of your adventure to Facebook and Instagram. Only then take the road back to "civilisation" when you're ready and rested.
More about the Mafunyane 4×4 Eco Trail:
Mafunyane is named after one of the KNPs famous big tuskers and one of the "Magnificent Seven" who roamed the area in the previous century.
It is a 270km, 4 day, 3 night, self-catering and guided adventure operating in the dry season from 1 March to 30 November.
Only 5 vehicles (with a maximum of 4 people per vehicle) plus the game guide vehicle are allowed on the trail at any one time and children under 12 years are not permitted.
Only four wheel drive vehicles (and proper off-road trailers and caravans) are allowed and road conditions vary from reasonably good to steep inclines and muddy river and stream crossings.
You will learn new things about the bush from the experienced game guides every day on this life-changing experience.
Participants must drive their own vehicles and make provisions for the four days; that includes tents, cooking and camping gear, tools, first-aid, food, water and firewood. SANParks has a long, detailed list of stuff on their website that they recommend you should bring along with the rules and procedures of the trail. I will definitely not offend you by copying that list here, because I know you know how to look after yourself in the bush.
Click here to make a reservation.
---