---
Lisa Witepski looks at how to make your franchise opportunity an attractive proposition.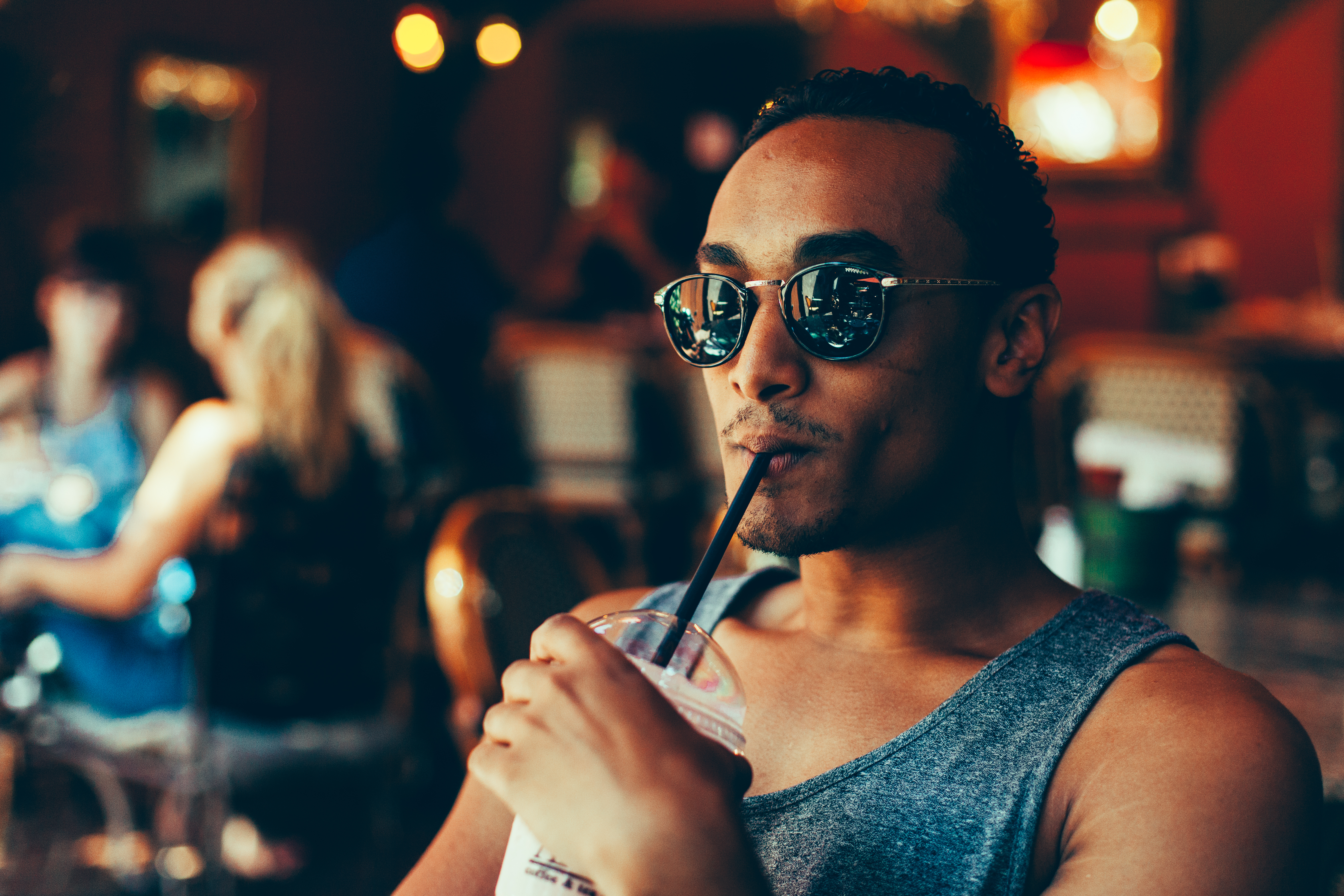 Image: ©Unsplash
You're satisfied that your business model is replicable – now it's time to get those franchisees on board. Here's what you need to know.
Lindy Barbour, director of franchise-development consultants and trainers Franchize Directions, informs that globally, the single most common reason a franchise fails is because of an incorrect fit between the franchisee and the brand. Thus, while it is of course important to ensure that your franchise is an attractive proposition, it's more important still that it speaks to the right type of person.
How to do this? Your first step, according to Barbour, is to create a profile for the franchise through savvy marketing. Many inexperienced franchisors make the mistake of creating a huge splash for their launch, when in fact it's more effective to create a constant presence through the use of social media (LinkedIn is especially useful), an up-to-date website, articles on  platforms such as Bizcommunity, and a targeted  public-relations campaign.
Now that you have captured the market's interest, it's time to impress with your professionalism. This is vital, says Barbour, because a slick, well-run operation is instantly reassuring and creates confidence among people seeking to make an investment in your franchise. This means that there must be consistency across all brand touch points. For instance, information contained  in all documents must be uniform.
"You cannot lure with the promise of bulk discounts through buying power in your prospectus, then contradict this with a warning that discounts are granted at the franchisor's discretion in your disclosure document," Barbour says.
Similarly, all staff should be trained to answer basic questions about the franchise. "Imagine you walk into a franchise and are so impressed you want to purchase your own, so you ask a staff member where you can find more information. It will make a greater impact if they are able to refer you to a website than if they cannot provide an answer."
Should a prospective franchisee make contact, your procedures will be the first hint at the type of relationship they can expect from you. Formal processes – like a request for ID documents, the offer of an application document and an invitation for an interview – lets the individual know that you take your business seriously.
The documents issued to potential franchisees must be crafted with care, again to reflect the fact that yours is a professional undertaking with gravitas. Each interested party should be given a package containing a prospectus, a disclosure document, an application and a credit check.  "The introduction of the Consumer Protection Act means that it is vital that these documents are transparent," Barbour says. "Compliance with this legislation is non-negotiable."
While your prospectus is an excellent tool for creating a favourable impression of the business, it's the disclosure document that will help potential franchisees create an informed picture. It should  be as detailed as possible, outlining everything from the number of franchises that have been opened and closed or under litigation, to the  names of all directors, the length of the franchise contract, and any interests the owners may have in terms of suppliers.
Next comes the franchise agreement itself. What's crucial here, says Barbour, is that it is specific to your business. Don't cut corners by adapting an agreement that was put together for another franchise – it's best to consult a legal practitioner who specialises in franchises and has a thorough understanding of your business model.
Finally, there's the operating manual. It's worth noting that, although the document must be comprehensive and should reflect the full business format, some of the most effective, useful and informative manuals are also the briefest. More important than including realms of information is ensuring that what is covered is up to date and relevant – often, this is something that franchisors neglect. "This should be regarded as a living document, and must be updated regularly in order to reflect changes in the business," Barbour says. Many companies opt to make this available electronically.
While your potential franchisees are reading these documents, they're looking for proof that your business is a profitable one that will help them earn an attractive and sustainable income. However, they're unlikely to take your word  for it. An astute businessperson (and, of course, you'd like your franchisees to be astute) will contact existing franchisees to ask about their relationship with you – if there are regular check-ins, for example – and how the model is working for them.
If they're satisfied that they want to be part of what you do, it's your turn to start asking the questions. "Newcomers to franchising often scramble to attract franchisees so that they gain critical mass, but once you're been in business for a few years, you come to understand the importance of being selective," Barbour comments.
She recommends a "reverse sale", where franchisees have to prove to you that they will be an asset to your franchise family.
"Remember that the person who is most passionate about your industry is not necessarily the best profile. You need someone who has solid business acumen and who excels in sales and marketing. The average franchise contract is five years, with an option to review for a further five years – that's longer than the average South African marriage. You need to choose your franchisees with great care," Barbour concludes.
---