Lifting Women From Poverty
---
Since its birth in 1991, the WDB Trust has provided loans worth more than R400-million to impoverished families, reveals Puseletso Mompei.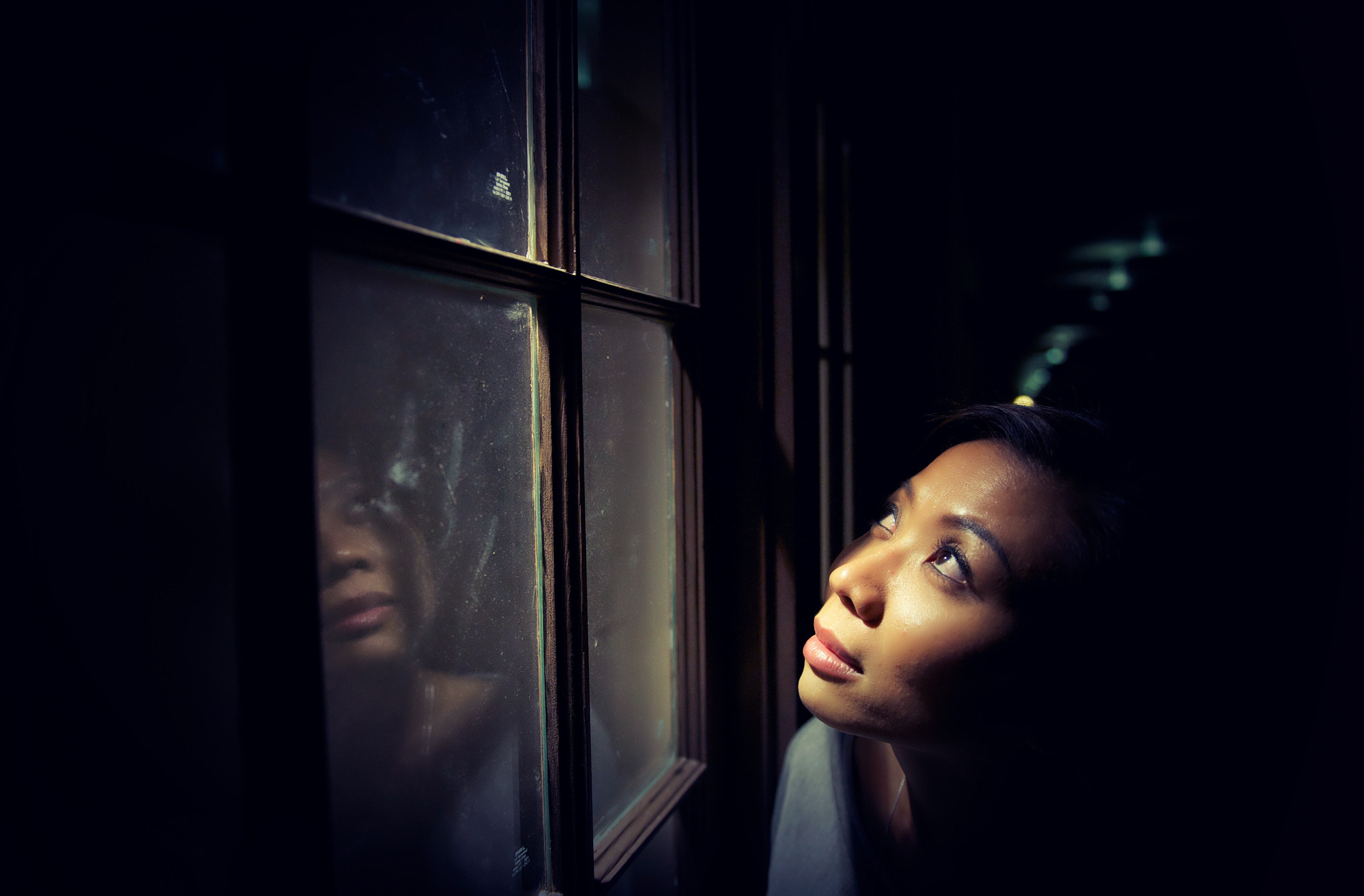 Image: ©Unsplash - Frank Mckenna
Issue / Number
2013 Index
Recently, South Africa was recognised by the African Union as a leader in advancing women's economic rights on the African continent. Numerous organisations have been working for decades to bring this about, none more so than the WDB Trust.
In July, the WDB Trust celebrated its 25th anniversary. The brainchild of former first lady Zanele Mbeki, the WDB Trust provides microfinance to impoverished rural women and runs social support programmes through the WDB Trust.
"A lot has been achieved, yet more needs to be done, because even though a lot of people's lives have improved, poverty in our country has deepened," says Totsie Memela, CEO of the  WDB Trust.
Looking at the numbers, 182 700 rural women and 913 500 families have benefited from WDB Trust loans worth more than R400-million. In addition, more than 3 000 non-literate women have received literacy and basic business-skills training.
Also, through the management of programmes and the creation of a strong back office to support the programmes, the WDB Trust has created over 500 jobs, and this figure will keep growing as programmes are expanded to impact more impoverished women.
The WDB Trust was registered as a charitable trust in 1997, although the WDB Trust started as a microfinance programme as early as 1991, with a R20 000 contribution from Vusi Ngubeni, who at the time was an up-and-coming leader in corporate South Africa.
WDB Investment Holdings (WDBIH) was also registered in 1997, in order to support the programmes of the trust. WDBIH has built up an investment portfolio with a net asset value of over R3.5-billion, and has paid cumulative dividends to the trust of over R200-million.
"The fact remains that the face of poverty is women in our country, and many of these women and families are in hard-to-reach areas with little access to resources or any kind of infrastructure," says Memela.
She points to the staggering statistics showing that half of the South African population lives below the poverty line, and 10% live in extreme poverty.
"Unemployment is a huge problem, which is why, once we have dealt with the basic socio-economic needs, we try to get women to empower themselves by developing a savings culture, and by accessing financial support through us or other development microfinance institutions in communities, or taking advantage of our skills and training development programme," she says.
The WDB Trust has three main programmes: Zenzele, Siyakhula and the Development Training Academy. Memela explains that these three programmes address all of the main areas of concern: getting families to a stage where they can help themselves on a socio-economic level; assisting women in starting their own businesses so they can provide an income for their families in a sustainable manner (not just being dependent on grants); and giving women the essential skills to lift themselves out of poverty, creating and finding other opportunities, while helping others to do the same.
The Zenzele Development Programme links poor families to development resources provided by government at different levels, and then gives them a leg-up to be able to start small businesses and begin to create a different future for themselves, their families and their communities.
Siyakhula Development Microfinance offers a range of high-quality financial services and other products to poor borrowers on a sustainable basis, for productive income-generating activities.
The WDB Trust's Development Training Academy is a new institution training a new generation of community workers to support both programmes. "These women will no doubt become champions of poor women's empowerment, enabling them to access finance and enterprise development. The urgency of this cannot be dismissed when considering Statistics SA's 2016 Community Survey findings that almost 20%, or nearly one in five households, ran out of money to buy food in the past 12 months, while 13.3% (2.2 million households) reported skipping a meal in the past year," says Memela.
Although Memela joined the organisation only in 2015, she says she is well versed in its history and how strategies needed to be adapted to the changing scenario in South Africa. "It has been a journey of learning and unlearning, both on a personal and professional level. I believe the organisation is poised to begin a new chapter built on the very solid base provided by those who have come before.
We are now in a position to chart a solid course that will change the future of many South African women, working with like-minded institutions that are just as passionate about impacting the poor, and measuring the impact we have on the lives of communities we touch," she says.
Memela stresses that everyone – the board of trustees, the management team and all of its employees – will be required to "have our hands on deck as we build a strong and sustainable organisation". The growth of WDBIH will continue to be of critical importance in helping to fund the programmes of the trust, she adds.
The WDB Trust also needed to continue growing its own people and teams, to enable them to advance themselves through the structures of the organisation, at the same time creating skills for South Africa as a whole. "Our training academy is not only responsible for WDB Trust programmes, but also extends training in communities where we are," says Memela.
A clarion call was made at the recently held WDB Dialogue of 1 000 women, titled "Making Poverty History", for a savings and credit development bank that had the interests of women at its heart. This roundly confirmed the need and strategy of the WDB Trust.
Says Memela: "It is my personal dream to see that we respond to this call. The issue of financial inclusion for women and the poor is more urgent now than ever before, and we have big plans for the future as we continue to spread our network to more communities on our journey to make poverty history."
Did you know?
More than half of South Africans live below the poverty line and 10% live in extreme poverty, surviving on less than R17 a day.
Statistics SA's Community Survey
Statistics SA's recent 2016 Community Survey found that almost 20% — or nearly one in five — households ran out of money to buy food in the past 12 months while 13.3% (2.2 million households) reported skipping a meal in the past year.
---