Home » » Life On The Land
Life On The Land
---
Opportunities abound for women in farming, writes Carey Finn.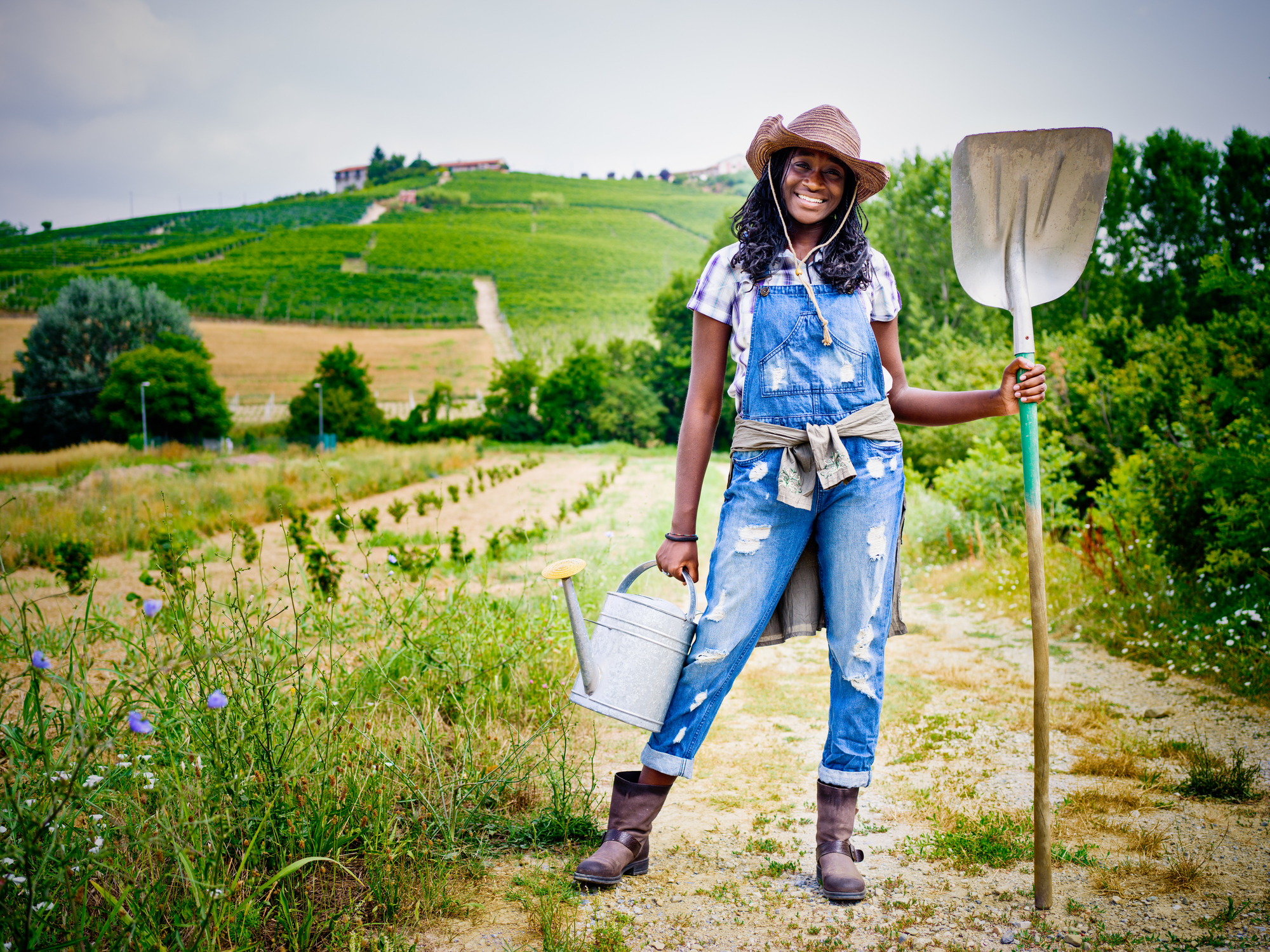 Images: ©iStock & ©Unsplash
Farming has always been presumed as a man's domain, yet women have always played a vital role in food and livestock farming, particularly in the realm of rural subsistence farming in South Africa. In fact, according to research into the black farming community in South Africa, published by the Human Sciences Research Council (HSRC) in 2012, black women comprised almost two-thirds of the total participants in agriculture in the country. And in the commercial farming sector, the number of black women almost equalled that of black men.
While statistics are not readily available for women's representation overall in the farming sector, it can be reliably assumed that men – especially white men traditionally immersed in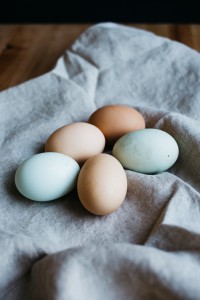 commercial farming – dominate the agricultural sphere, with women fulfilling supporting roles.
This is gradually changing, however. In the Eastern Cape, 59-year-old Doris Ndingane, better known as Mama Doris, has her own food garden, and poultry and egg-laying project in Keiskammahoek. She received skills training through the Clover Mama Afrika initiative.
Now Ndingane, who also manages a nursery school, has been able to open her own catering business that uses some of her produce, and empower community members by transferring  the skills she's developed and creating a range of employment opportunities.
For Ndingane, who was raised in Keiskammahoek but started farming "for business" only in 2007,  the biggest challenge is to keep working hard. "You have to forget about who you are and just make your farm work," she says. "It doesn't matter if you are a woman or a man – you have a job to do and that's that. You have to love it."
Ndingane's husband helps on her farm, and they employ two part-time workers. "This  has helped me feed my family and pay for my children's education," she says. "And there are opportunities like this for other women around the country – nowhere is without farming."
For women who want a life on the land, opportunities abound, says cattle-farmer Jenifer Meyer, who runs the farm Kromrivier, near Paterson in the Eastern Cape.
"There are lots of opportunities out there –  you just have to find your niche," she says.  "It can be lonely, but the rewards outweigh the sacrifices."
Meyer, 56, officially started farming in 2012, after a 35-year-long career in banking. While Meyer shares the farm with her husband, he works for the South African Police Service in  Port Elizabeth.
"I battled through the first year, trying to get to know the farm. I learned the hard way, and Google became my best friend," says Meyer. "From splinting a calf's broken leg using only  a piece of water pipe cut in half lengthways, to helping cows to deliver calves – I absorbed as much knowledge as I could."
Besides the ongoing drought, the biggest challenge Meyer faces is getting male farmworkers to accept instructions from a female boss. "Traditionally they are used to working with  a man," she says.
While land grants, and government and corporate support programmes exist for women who are interested in agriculture, a call has been made for more empowerment schemes and training, particularly in the areas of agricultural technology and knowledge acquisition.
---