Keep Your Pets Safe This Summer
---
Higher temperatures outdoors can mean more visits to the vet. Here are some ways to keep your pets healthy during the warmer months.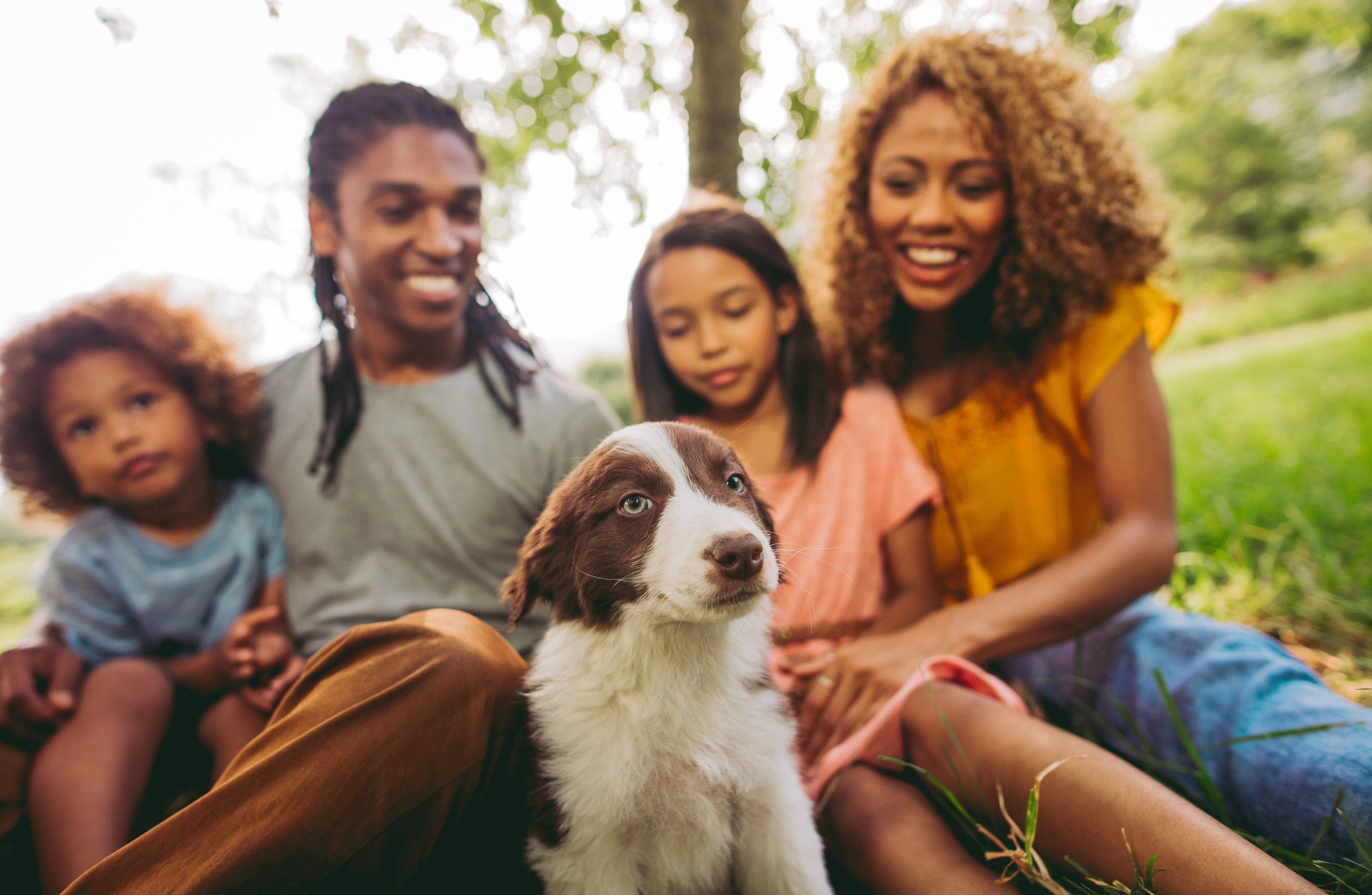 Images: ©iStock & ©Unsplash
"Until one has loved an animal, a part of one's soul remains unawakened." – Anatole France
Don't give that dog a bone
We all know the stereotype of a dog with a bone, and many people give their dogs bones after a braai. However, dogs get very little nutritional value from eating bones, says Dr Guy Fyvie, veterinary advisor at Hill's Pet Nutrition South Africa.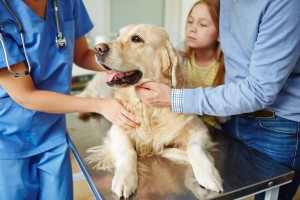 "The nutritional value is in the meat, cartilage and sinew attached to the bone, not the bone itself. Chewing bones has a minimal effect on 'cleaning the teeth' and is more likely to fracture the tooth, which is often not noticed and can cause root abscesses in the first premolars."
But bones carry other dangers too: they can puncture soft tissue in the mouth or the gut. "Bone bits or whole-swallowed bones often get stuck in the oesophagus, just above the heart, and also in the stomach or intestines, necessitating life-threatening surgery," he says. "Why take the risk of major abdominal surgery for minimal nutritional benefit?"
He adds that braai bones are especially not recommended, because of sharp edges and sticky-out bits (eg chop bones/T-bone), splinters (especially chicken), excess fat, salt, spices and sauce.
Pet food for pets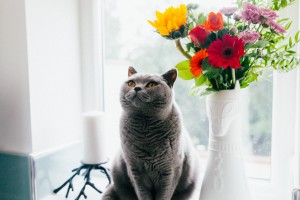 Fyvie says, ideally, pets need a complete, balanced diet, and adding human leftovers to your pets' food can throw that diet out of balance.
"Obesity is reaching epidemic levels in the pet population, with vets saying more than half the pets they treat are overweight and at higher risk of diabetes, arthritis, cancer, etc. Rather than 'treating' with food, give your pet attention."
Be water-wise
Dogs – like humans – can dehydrate if they don't get enough water during exercise, so if you are walking your dog, don't do so between 11am and 3pm, when heat and humidity levels are at their highest.
This is especially important for dogs with short snouts, such as bulldogs, which can't pant as efficiently in humid weather, because they have narrowed nostrils and windpipes.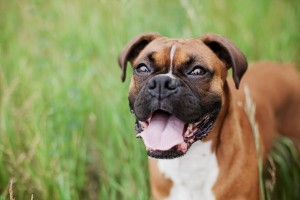 If your dog shows signs of heat stress – heavy pantin g, dry or bright-red gums, thick drool, vomiting, diarrhoea or wobbly legs – move them to a cool place, drape a damp towel over their body, moisten the cloth frequently, and get them to the vet as soon as possible.
Also ensure your pets always have access to plenty of clean, fresh water, and, on particularly hot days, add a couple of ice blocks from time to time.
Make those fleas flee
Fleas are a problem all year round, but they're especially bad in summer. Ensure that you use good-quality flea control on your cats and dogs. Your vet will be able to advise you on the best products to use, depending on the kind of animal and its weight.
Ticks can also be a problem and are potentially fatal, so check your dogs and cats for ticks, or ask your vet for a suitable product that will repel ticks.
---