Is Your Money Wisdom Keeping Up With Your Wealth?
---
Your expertise, knowledge and skills have gotten you into the boardroom. But being at the top of your game doesn't necessarily mean you know how to manage your wealth, says Ian Beere.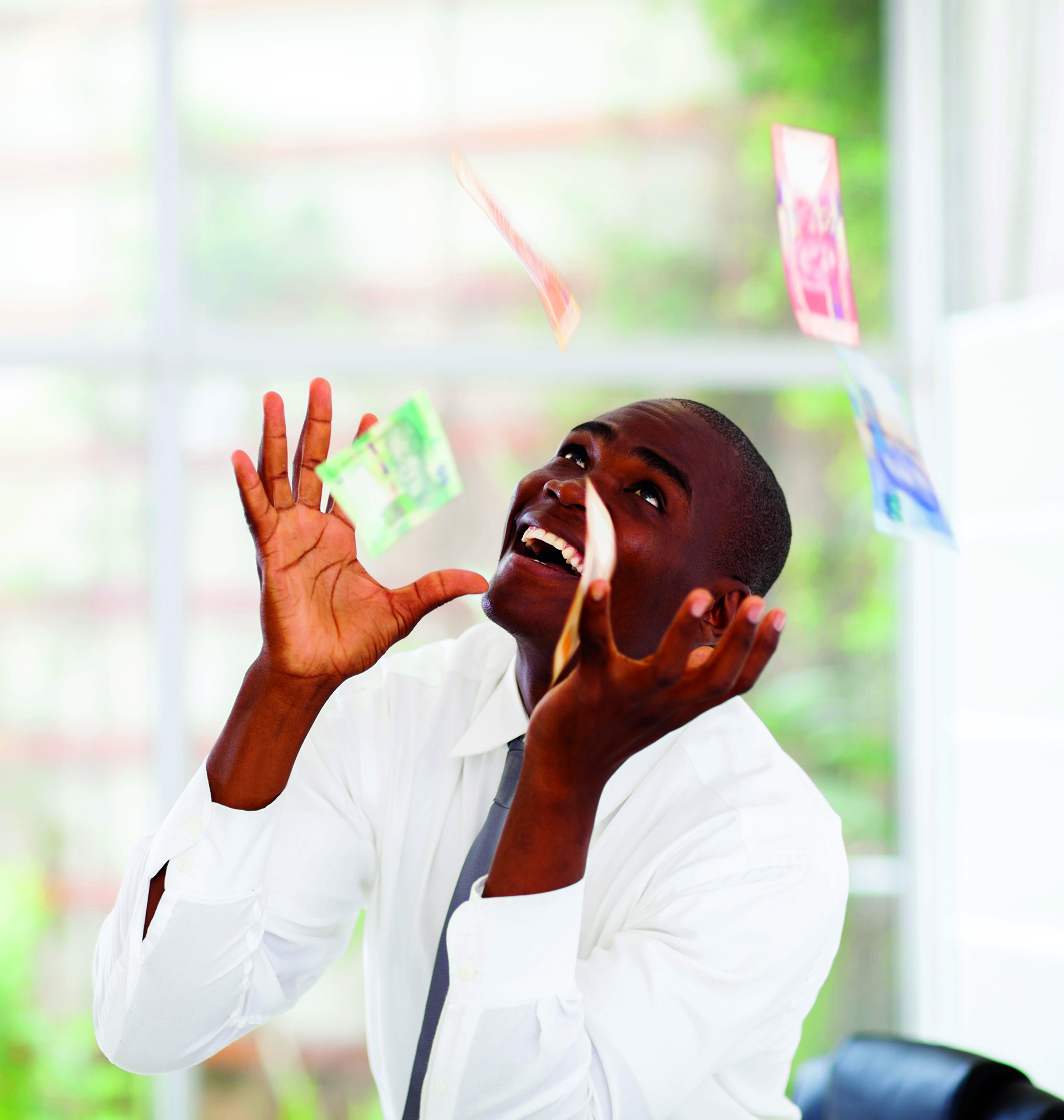 Image: ©Shutterstock
Financial independence has been linked to being able to fully play one's role in the workplace. Fewer money worries make us more valuable and impactful at the office.
As an executive, you're too busy to run your finances the way you run a business − you need to delegate. Just as your business needs you and your expertise in your industry, you need impartial advice from a professional who specialises in the financial field.
A good financial planner won't tell you what to do; they'll ask you the right questions, so that you can consider possible choices and consequences. They'll also optimise your tax and keep you up to date with your investments and estate planning.
When you have more money than month 
1. Have a money strategy
You have a business strategy, but do you have one for your finances? Having more money in your bank account doesn't mean that you don't have to have an estate plan, an investment plan and all the necessary insurance policies for what could happen. In fact, you may need some of them more than ever – imagine what would happen if you were unable to earn a living due to illness or disability. And what if you lose your job or get sued? It can happen. And when you're at the top, you have even more to protect. Now that you have more money to invest, don't jump into higher risk. Don't let emotions guide your decisions − do your homework.
2. Manage your cash flow
You may think "live within your means" is advice that only applies to those who don't earn quite so much. Not so. If we spend it as fast as we make it, we lose it. It doesn't matter how much you have. In fact, there's even more reason for you to have a budget now. It's important to accumulate capital so that you can maintain your standard of living when you retire. And if your standard of living goes up, so should your investment contributions. While the nature of the investment solution you use is less relevant than how much you put away and where it is invested, using a retirement fund has significant tax benefits. Reinvesting the tax refunds can help you save at a faster rate.
3. Avoid temptation
Beware that your wants don't become needs now that you have the means to afford them. You may be able to afford that zippy sports car you always dreamt about, that hilltop holiday home you've coveted since your last holiday, that private boarding-school education you feel obliged to give your children… but whether you should shell out for them is a different matter. A good habit is to defer large purchases until you can pay cash.
4. Hold on to your shares
Once you have those share incentives and options, it may be tempting to cash them in and go on a spending spree. Don't. We do, however, recommend that you diversify your portfolio as time goes on. Experience has shown us that it's not uncommon for executives to reach retirement with only one share − from their employer − in their portfolio as they've felt loyal by retaining it. It's best not to keep all your eggs in one basket.
Are you a Buffett or an Abramovich?
Clients needing our expertise span the full spectrum, says Ian Beere. But he says they generally identify two types of executive: Buffett or Abramovich. To understand your relationship with money, first consider which side of the scale you veer towards. Businessmen Warren Buffett and Roman Abramovich are known for their own radical styles – Buffett famously has just two pairs of shoes while Abramovich is rumoured to have spent £40 000 on a sushi takeaway. He was in Azerbaijan at the time and had his order flown in from London.
There's a lot to be said for being frugal. Buffett lives in the same house he bought in the 1950s, and he's a real bargain hunter. When his first child was born, he converted a drawer into a cot. The Buffett-type executive tends to maintain the lifestyle he/she had before they acquired all their wealth. They have no interest in extravagances and can tend towards depriving themselves of luxury goods, or even denying their basic daily needs, due to the fear of spending or spending unnecessarily.
Who doesn't want the latest toys? Abramovich owns a string of lavish properties all over the world, yachts, aeroplanes, helicopters, the obligatory fleet of luxury cars and − to top it all off − one of the world's most valuable football clubs: Chelsea FC. These types have to have top tech at home and work, and they want it all − the houses, cars, holidays, lifestyle − now. Fortunately, most people fall between these two extremes. But if you find yourself leaning in either direction, you probably need some sound advice.
---