Home » » Is The Public Sector Female Friendly?
Is The Public Sector Female Friendly?
---
Do women in the public sector experience the same challenges as their private-sector counterparts? Lisa Witepski investigates.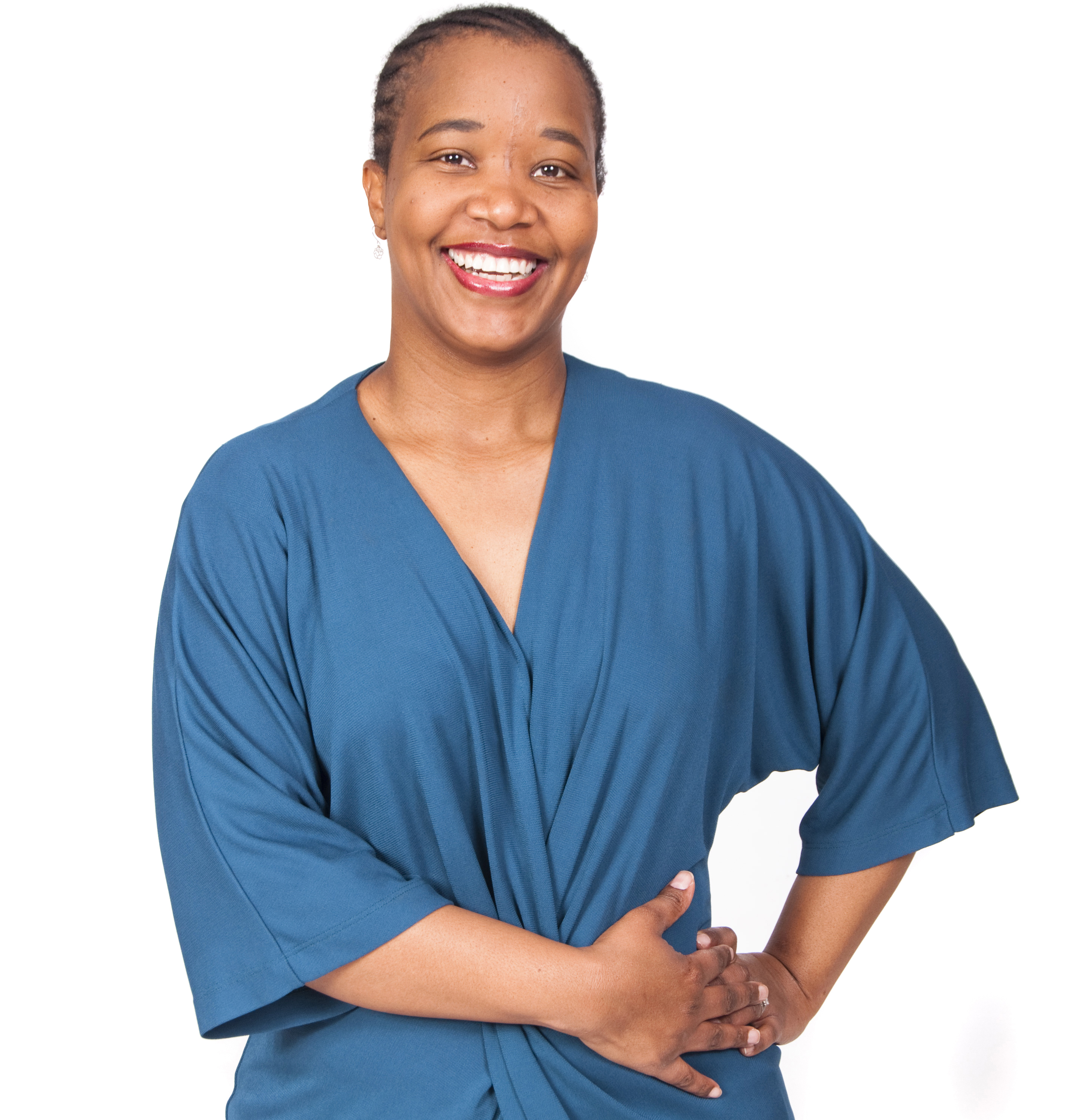 Image: Shoki Ralebepa SOE
Working to fulfil a government mandate is very different from working to fulfil a profit motive. Those differences are evident in every aspect of state-owned enterprises, from their culture and the way colleagues relate to one another, to the opportunities available to women.
This was the experience of Disebo Moephuli, chief corporate and regulatory officer at Transnet, who made the move from the private sector 17 years ago.
It was an easy transition, she recalls, accompanied by many positives. Chief among these was the massive exposure she has gained to various areas of the business, which, in turn, has enabled her to hone skills that otherwise may have remained dormant. The leeway to take part in projects and initiatives only laterally associated with her own role has also helped in this regard.
"State-owned enterprises are, by nature, compliant. We're focused on economic development, so one of our imperatives is creating opportunities for people who may not receive the same level of support in the private sector."
Shoki Ralebepa, chief financial officer at the Small Enterprise Finance Agency (SEFA), agrees that there are better opportunities for women at state-owned enterprises. In fact, she says, it is easier for a woman to be promoted in the public sector – and this climb up the ladder doesn't exact the heavy toll on one's personal life that is associated with advancement in the private sphere.
"I have found the work environment to be far more forgiving in the public sector. Often, when an employer is driven by profit, they expect you to work all hours in a cut-throat environment."
In contrast, she says, she can now enjoy the family time she craved when she was employed at a corporate. "My daughter was only five years old when I was employed in the private sector, and demands on my time meant that I wasn't able to give her the attention she required. It definitely had a negative impact on my family – but, perhaps if I had been at a different life stage, I would have enjoyed my job more. As it is, I would choose the public sector any day."
Not always easy
Of course, the public sector is no more uniform than the private, and conditions for women vary among entities. They also vary according to the cabinet in power, points out Kameshni Naidoo, chief financial officer at the Development Bank of South Africa (DBSA). She notes that the DBSA is one organisation where female empowerment is considered a high priority. For instance, chairman Jabu Moloketi strives to ensure that the bank's board has equal male and female representation, because he values the different skills and perspectives that each brings to the conversation.
But, she notes, the swift advancement of women to such positions may have its own challenges. For instance, younger women who have advanced rapidly may find themselves steering a crew who are older than them, and whose opinions are very different. Added to this, while some people may thrive in the extremely diverse teams typical of the public-sector environment, others may find it difficult to get a foothold when there are so many different personal dynamics at play.
At the same time, while women may advance quickly, they are not always given the support and mentoring they need once they've reached the top. Naidoo comments that taking a post in the public sector often means learning on the job; it's stimulating, but it may also be overwhelming.
Your progress in this regard may also be slowed by processes which are significantly slower than those of the private sector. "You definitely need to have the right skills and an understanding of legislation," Naidoo says. "This may also be related to the distinct delegation of authority at state-owned enterprises. For example, at the DBSA, there is a limit on the investment amounts that can be approved by members of the executive committee; anything above this must be passed by the board. It doesn't hamper you, but it does mean that things take longer."
Moephuli reports a similar experience. When she first joined the public sector, she was still tuned into the corporate way of doing things. "I automatically assumed that my colleagues would know everything that I know. I learnt, though, that working at a state-owned enterprise requires that you home in on what you want to achieve and how you intend to add value. You have to break down your project so that you are able to make a convincing sell to your colleagues. It's humbling, but it also works to your advantage, because it tests your knowledge and understanding of what you're doing."
How to get ahead
"Humble" is a word that women who work in state-owned enterprises tend to use a lot. According to Moephuli, it's a useful quality, because when you're working in the public sector, what you put out depends heavily on what you put in. Support others and they'll support you. Treat them as if you're owed something, and you'll find they remain closed to your cause.
"Ultimately, you are a servant of the public," Ralebepa adds. "We are approached daily by people who would not be able to approach commercial banks for funds because all they have is a business plan, and we cannot treat them as we would people applying for finance from the private sector. You have to be a good listener, so that you understand their – and your company's – needs. And above all, your actions have to be in line with the company mandate."
The empathy shown to customers is often mirrored in collegial interactions. For example, Ralebepa says that because she joined SEFA as a young mother, she has a keen awareness of the importance of work/life balance, and her management style is based on encouraging her reports to incorporate such balance in their lives.
Naidoo, too, has been able to take action on matters that really matter to her. In her case, it's developing other women. She's proud that her team is totally transformed, but it's something that has happened regardless, rather than because of, BEE codes. "I want to give other women the support and opportunities I have been given," she says simply. "It's been exciting to see many of the women we have developed here leave for other opportunities."
Interestingly, she notes that there is a significant difference in the attitudes of women older than 50 when it comes to female empowerment; these are women who felt they had to act like men if they were to make it in the working world, whereas their younger colleagues embrace the insights their femininity affords them.
Either way, she says, if you're going to succeed in the public sector, you need to try to understand where your colleagues are coming from. You also need to accept that your career is going to be what you make of it. "Women push themselves, but you can also create flexibility where you need it. I tell my team to create their own work/life balance, and their response is that it's difficult. My answer to that is that life isn't easy – but it is what it is."
Fast fact
According to 2016  figures, women account for 52% of the public-sector workforce, compared to 44% in the private sector.
---