Home » » Improve Your Skills Set
Improve Your Skills Set
---
These courses, specifically targeting women in leadership positions, may be just what you need, says Lisa Witepski.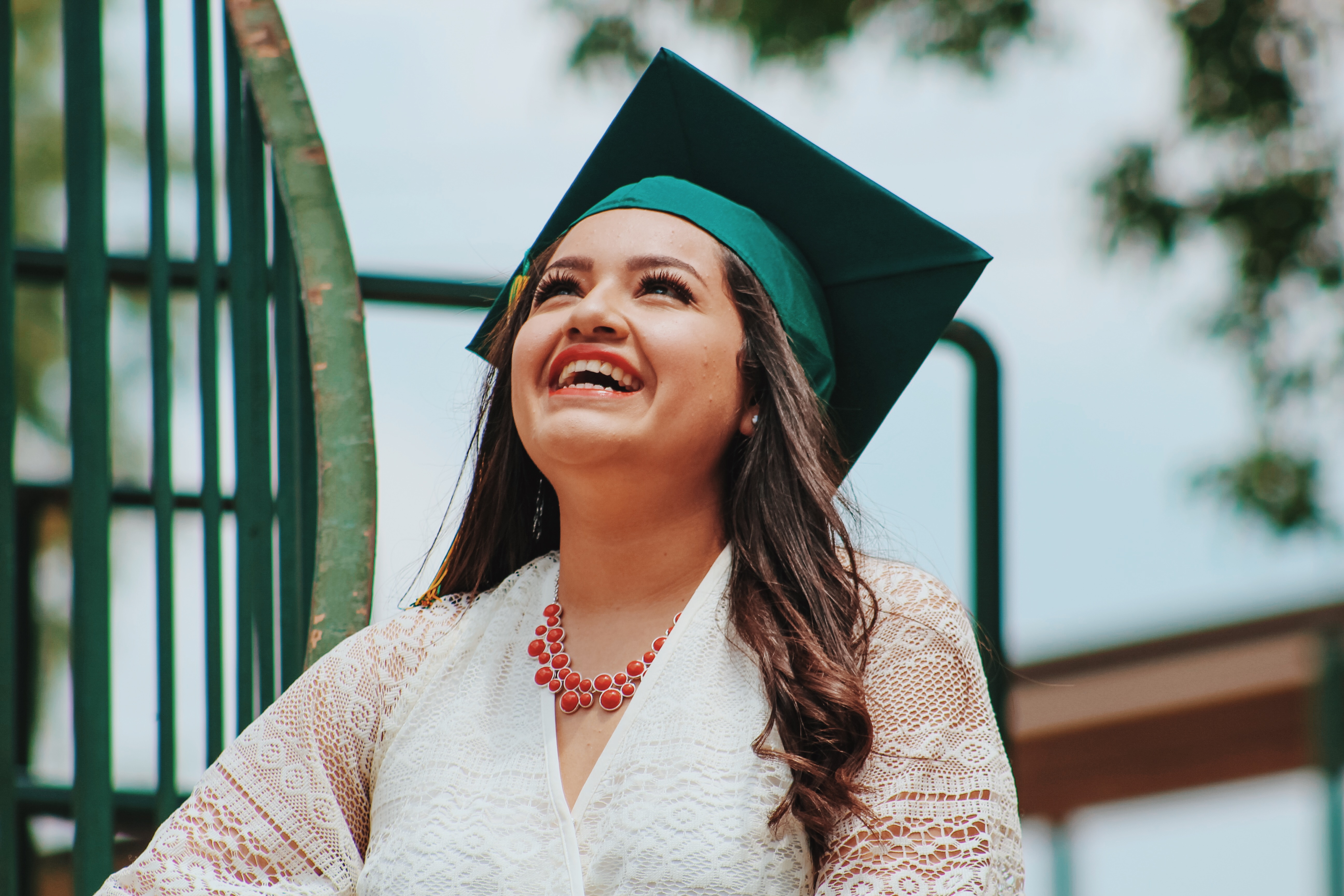 Image: ©Unsplash - Juan Ramos
There's little doubt that women bring their own strengths to the boardroom table – a cooperative and collaborative leadership style, for instance, or a talent for time management. Yet there's also no disputing the benefit of honing your technical abilities as a manager.
Gordon Institute of  Business Science (GIBS) –  Leading Women Programme
Targeting women who have at least five years' experience in upper management and leadership positions, this course is intended to help women aiming for executive appointments to develop  their emotional intelligence. Coaching takes place within small groups, where delegates discuss real-life case studies to help them to identify their values and communicate these in a manner which helps to motivate and inspire others.
UCT's Graduate School of  Business – Women in Leadership
Women who have recently been appointed to leadership positions may grapple with issues relating to authority and influence. The Women in Leadership (WIL) programme has been designed to help delegates to identify their own areas of improvement in this regard, refine their leadership style and achieve better work/life balance.
Milpark Business School –  Women in Leadership
This two-day course has been designed to answer questions that women on a leadership trajectory may be wrestling with. However, it is equally well suited to those who have already amassed some experience in leadership. Topics covered include the challenges women face in leadership and how to overcome them, as well as developing stronger leadership skills. There is also an online Women in Leadership course, done over four weeks, and an Emerging Corporate Leadership course, over nine days.
University of Stellenbosch School of Public Leadership – Women in Management
Designed specifically for leaders in the public sector, this course provides a platform for discussing stereotypes around male and female leaders, in so doing promoting an understanding of the unique role women can play in the workplace. Delegates also learn how to increase their influence and develop their own personal growth plans.
Wits Business School –  Women in Leadership
A five-month course aiming to address all facets of leadership, this comprehensive course is ideal for women in mid-management positions hoping to achieve senior status. The course focuses on organisational as well as individual performance, so that delegates are able to build team cohesion while remaining authentic to their own ethos.
Mancosa – International  Women's Leadership  Development Programme
The springboard for this five-day programme is the inclusion of female development and empowerment in the Millennium Development Goals. Mancosa's programme is suitable for women employees from all business spheres, including civil society, community workers and entrepreneurs, and aims to give them a thorough understanding of different leadership styles and how to apply them.
Corporate-driven courses:
Deloitte's first interactions with students – specifically those studying towards a qualification in auditing – is through Suit Up, a three-day summit where students are invited to demonstrate and sharpen their entrepreneurial flair by participating in a Dragon's Den-style interview. They are also able to attend a vocational programme to gain exposure to the working world. Once on board, as fully fledged members of Deloitte, they can augment their learning at the Deloitte University. The company has also established an annual event for women in leadership, where inspiring female employees share their tips for success with other members of the organisation.
Vodacom aims to build its pipeline by attracting women with technical and commercial experience to the organisation through its Female Leaders Programme. The programme, developed with GIBS, emphasises the development of skills required for customer service excellence. The Women's Mentorship Networking Programme, meanwhile, connects women executives with high-potential women in senior roles. Both mentors and mentees receive coaching from the Wits Business School as part of the programme, which spans six months to a year.
---