Implementing Climate Smart Agriculture
---
Agriculture has the potential to drive economic growth and create jobs. However, the drought of the past few years has seen the decline in the sector's contribution to GDP. Denise Mhlanga reports.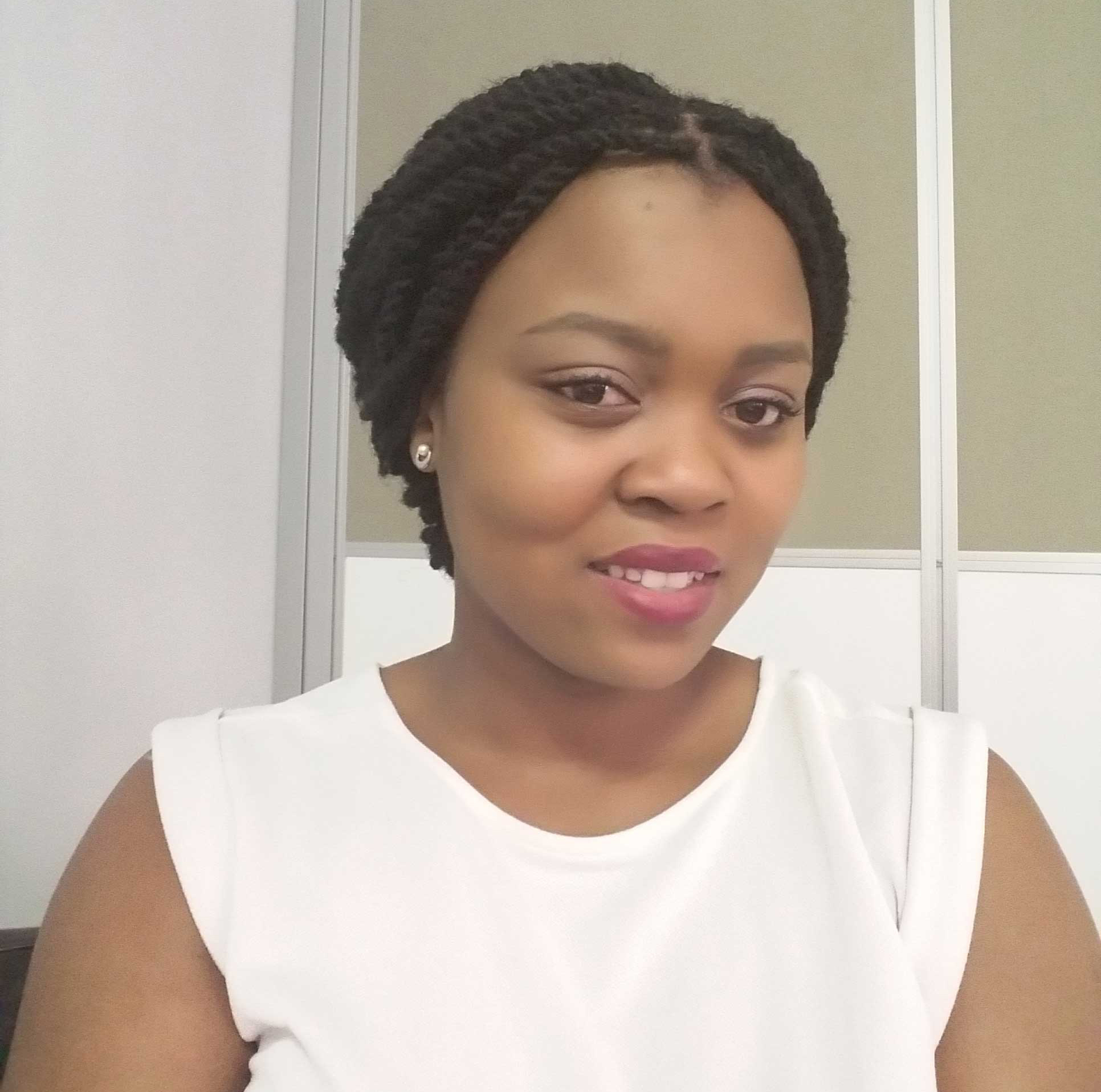 Image: Karabo Takadi -Agricultural Economist, Agribusiness Absa
Karabo Takadi, Agricultural Economist working for Agribusiness ABSA, explains that confidence levels in the agricultural sector are positive following the favourable rainfall season during the summer of 2016.
"Agriculture continues to earn valuable export earnings. The country's downgrading to junk status will see a further weakening of the Rand in the future and this is bad news for farmers as it increases the cost of imports including fuel, fertiliser, pesticides, machinery and equipment.
"This in turn would mean an increase in production costs and food prices while imported consumer goods can also be expected to become pricey for the cash-strapped consumer," she says.
How does the agricultural sector remain profitable and sustainable?
For the sector to remain profitable and sustainable, South Africa needs to ensure policy certainty on property and land ownership. "We need policies that will ensure optimal food production and utilisation of resources and, in addition, it should support start-ups and entrepreneurship, as well as up-to-date research into our competitors' markets.
"Agriculture needs to sustain productivity and not become dependent on food imports," Takadi adds.
Land remains a major challenge and it is usually men who gain most access to land with women typically facing much bigger issues when compared to their male counterparts, notes Annie Sugrue, director at EcoSasa Developments. She says the sector faces challenges such as a lack of financial and insurance products; and they have great difficulty in accessing markets, in addition to poor extension services that do not cater for their needs.
Sugrue further points out that another big issue is climate change, which is causing droughts or floods in addition to a shortage of farming equipment.
Kristina Gubic, communications development consultant with extensive experience in the agriculture sector, says government, despite each municipality owning tractors, harvesters, fencing material, borehole and irrigation equipment seldom meets simple requests for assistance, such as access to a tractor for ploughing. She notes that emerging farmers who access land through their tribal authority are typically awarded low-grade land that may lack access to basic infrastructure such as water, power and proximity to decent roads.
"These farmers have inherent farming skills, what they lack is access to basic inputs such as seeds, irrigation, water pumps, water tanks, fencing to keep out livestock and access to markets," she adds.
Food security and alternative farming technologies
"South Africa needs to diversify its economy and incentivise rural development to reduce pressure on cities and ensure that our country is a food sovereign nation, capable of growing everything it needs, with no dependency on exports. Government needs to invest in alternative farming technologies such as hydroponics and aeroponics to guard against climate and global commodity market shocks," she adds.
Gubic and Takadi say South Africa needs to invest more research and resources into implementing climate smart agriculture and promote investment in infrastructure, rail, road transport and harbours to lower the logistical costs of trade.
Takadi further adds that it is important to conduct research into comparative trade policies and countries that compete with our domestic and export markets, to ensure that SA competes on an equal footing.
"We need to ensure that we increase our access to global markets by negotiating preferential trade agreements with key export countries," adds Takadi.
---