Home » » ICT In Education Making Tech Work In The Classroom
ICT In Education Making Tech Work In The Classroom
---
When it comes to IT in education, the question which is often overlooked is "what has the most impact?"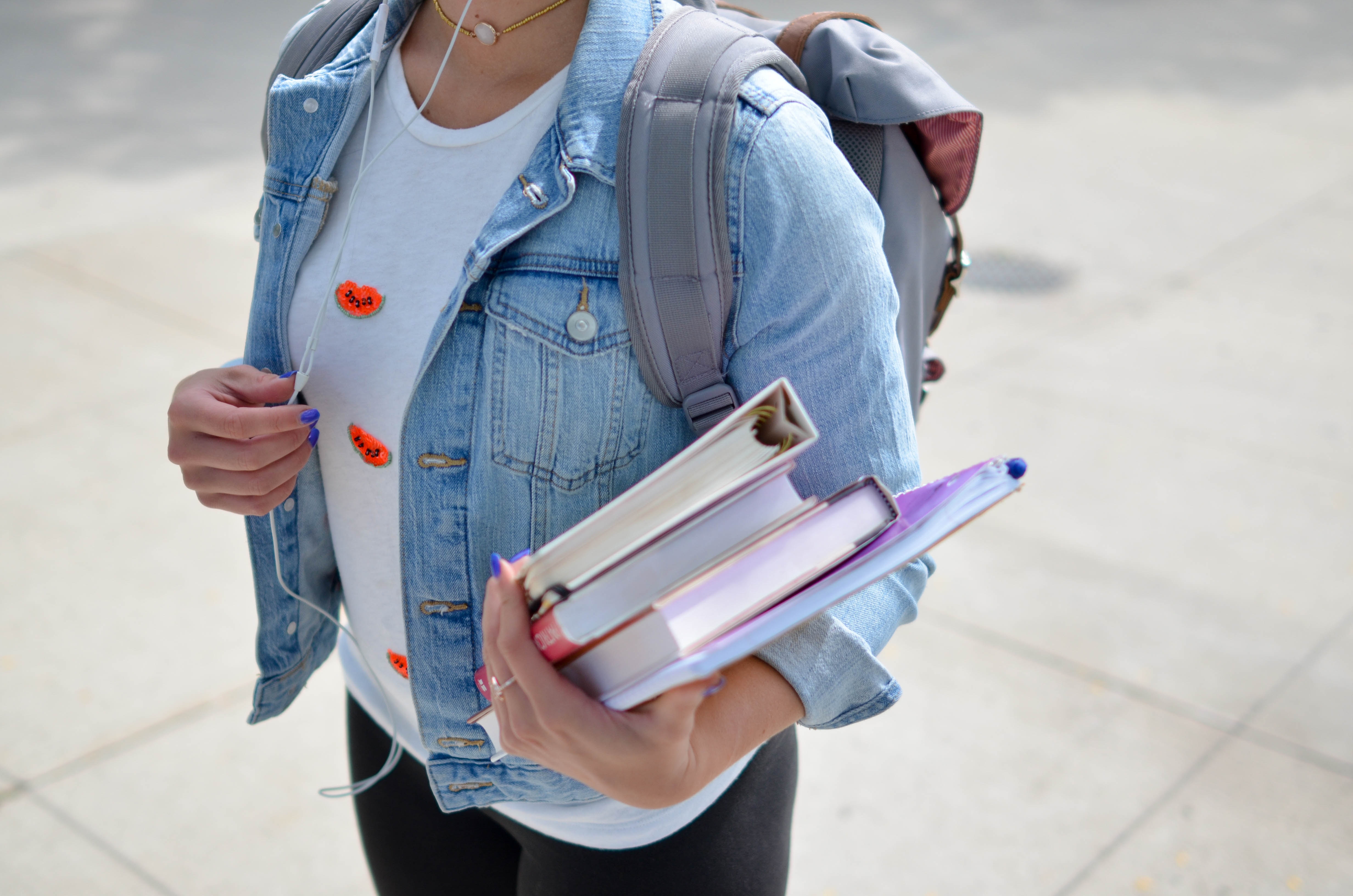 Image: ©Unsplash - Element 5 Digital
Adding smartboards to classrooms or going "paperless" are good ways to be seen to make a difference, but how effective are they, and what is the best way to introduce tech to schools?
Alister Payne has strong feelings on the subject. The founder and managing director of Cloud Education Solutions has worked as both a teacher and an IT administrator for schools, and via Cloud Education Solutions has worked with more than 130 organisations including the Opera Winfrey Leadership Academy for Girls, The Click Foundation and a wide variety of schools from every quintile and sector.
"There are a many opportunities for tech to help in underprivileged environments," Payne says, "That's what's exciting right now." This doesn't mean, however, that every school in the country should begin throwing away their textbooks in favour of tablets for all.
"I don't think that tech will ever change education," Payne says, "Teachers change teaching and learning." What this means, he continues, is that it's more important to start with the introduction of administrative efficiencies that technology can offer. In many lower income schools, teachers have no institutional culture, not even email – it is therefore important to encourage teachers to start using calendars to organise their days and school email systems to communicate with parents. Too many tech projects start off with grand plans that require teachers to develop sophisticated IT skills without the necessary support.
"For a teacher the resource that is most precious is time," Payne says, "When you can demonstrate that they can be more efficient with technology they will naturally pivot to use it in the classroom. If you try to impose an IT plan from outside, they struggle."
If an intervention begins by targeting information management, event management (like the lesson timetable) and communications, teachers will gain a more intuitive command of the opportunities IT can offer in class, before making the leap to using computers and online resources in their lessons. It's vitally important, Payne continues, that educators aren't struggling with technical issues while trying to teach.
"The landscape is littered with failed tech projects in schools," Payne says, "Many of them because tech is dropped without thinking about it."
Often, Payne believes, schools confuse strategic outcomes with "by-products".
"Aiming to be paperless is a strategic outcome, but not the right one for a school," he explains, "Rather, being paperless is a by-product of engaged teachers using IT for educational gain."
Tech is just a tool
Cloud Education Solutions partners with Google for Education; and with Acer for Education to create school packages that are simple and cost-effective. Payne says that many IT companies that work with schools make a fundamental mistake. "Invariably the person doing the training is an IT person. That's a problem because while you can train a teacher to use IT, you can't train an IT person to be an educator. If teachers are going to learn, they have to be taught by someone with experience."
Payne talks extensively about professional development, as opposed to simple training. The latter he defines as straightforward instructions – click here, do that. Professional development, on the other hand has to be the end goal, the hair-raising moment where the teacher looks up and realises they can solve their own problems.
"I've seen the most amazing professionalism in teachers in poor areas," says Payne, "Special people who aren't educated but still want to improve their school. We have to try to instil this in our educators, and the passion to be a life-long learner themselves. If technology helps us to achieve this, then we need more of it."
---