How Well Do You Know The CSIR?
---
It's one of the most productive, innovative and interesting agencies. Brendyn Lotz celebrates some of the achievements your taxes helped to pay for.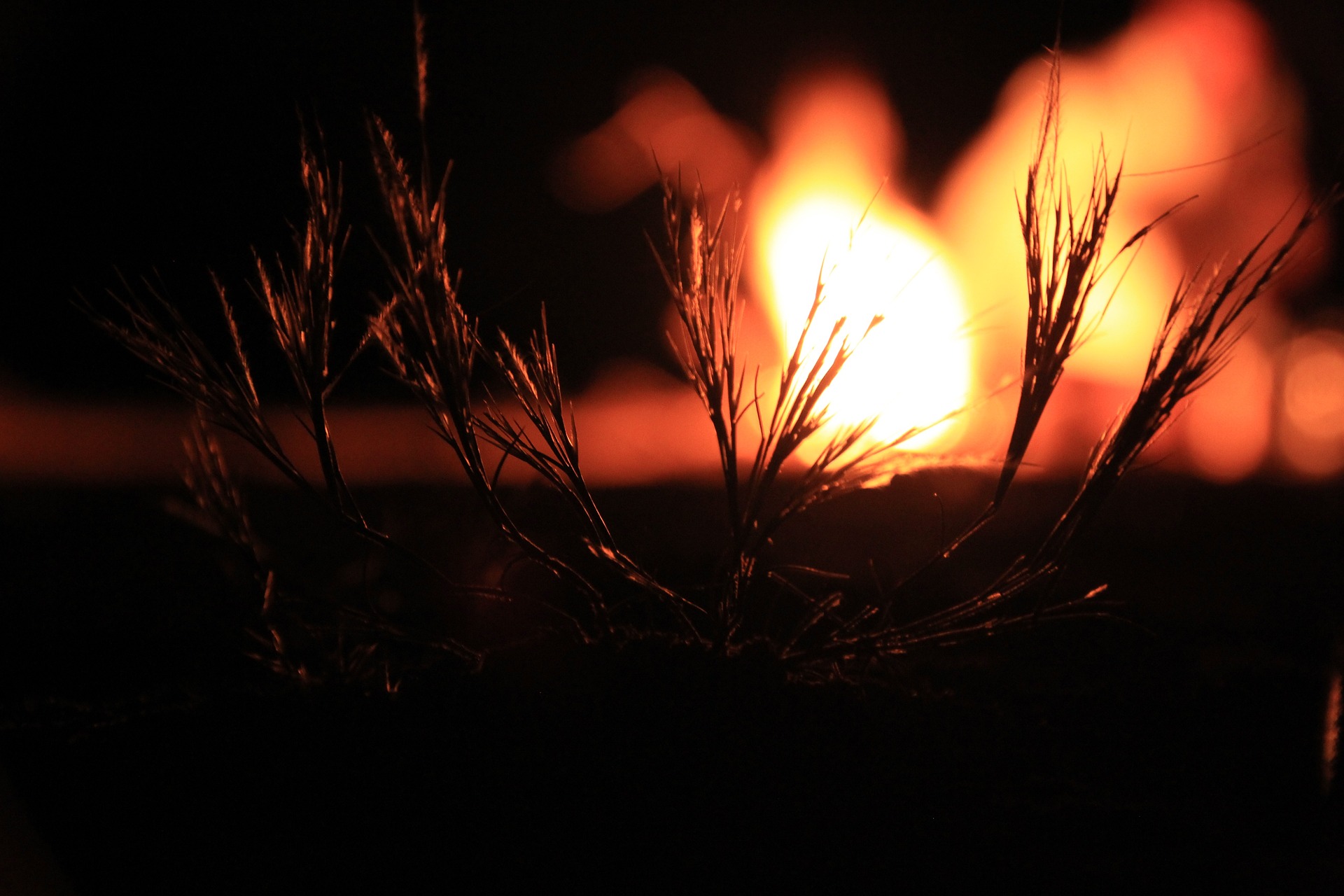 Image: ©Shutterstock
You've almost certainly heard of the Council for Scientific and Industrial Research (CSIR). Its name crops up in news reports all the time, but do you know what it actually does?
Formed in 1945, the CSIR is mandated to improve the lives of South Africans by improving service delivery by government, increasing employment opportunities and, most importantly, contributing to the development of the nation's economic, social, transport, energy, water and ICT infrastructure.
Its motto is "Our future through science", but it's also notable for being a state agency that is rarely involved in scandal. There was an issue last year around tender rigging, but it was outgoing CEO Sibusiso Sibisi who alleged central government had tried to pressure him into wrongdoing. He described the experience as "so surreal that I initially felt like I had been thrust into Lewis Carroll's  famous Alice's Adventures in Wonderland".
Moreover, it's good value for money too. In 2015/16, it generated over R2-billion in revenue through royalties, commercial services and the like, and received just R680-million from the state. It employs some 2 685 people, mostly in professional or skilled roles, of whom 65% identify as black South African. Of that 65%, almost exactly half are women.
The CSIR's research has always been world-class. The high-power, rechargeable lithium-ion batteries that make everything from smartphones to electric cars possible today rely on research into spinel structures that was carried out throughout the 1990s by scientists such as Michael M Thackeray.
And from electrons to elections – the CSIR has developed a political forecast model which can predict the outcome of votes as soon as the counting process is 5% complete.
More practically, one team within the CSIR specialises in helping to detect and control wildfires. Based at the Meraka Institute, the Advanced Fire Information System (AFIS) uses satellite imaging to provide early warnings about fires. The award-winning system, which was created in the wake of fatalities in wildfires at the Kruger National Park in 2001, uses weather and plant data to predict risks, and has been adopted by a number of nations in Africa, as well as Argentina and Portugal.
"It's the only system of its kind that takes different components and puts it into one interface," says researcher Philip Frost, who is currently developing mobile apps that can be used by volunteer firefighters on the ground.
Mixing science with muti
In the mid-1990s, the CSIR worked with traditional healers on research around mosquito repellents. Residents of the Limpopo, North West and Mpumalanga provinces have long used the Lippia javanica plant – also known as fevertea – as a natural insect repellent.
The CSIR discovered that the essential oils in the plant were more effective at repelling and expelling mosquitos from an area than most products that were on the market at the time.
The essential oils were extracted and the Fever-Tree mosquito-repelling products were born, and are still available today. The factory producing the candles is located in Limpopo and employs people  in the surrounding rural community. According to  the CSIR, some 400 000 Fever-Tree candles are packaged every year for distribution throughout South Africa."
Cash (still) in-transit
Groundbreaking global research in laser technology has been published by the CSIR in recent years, but its solutions to very local problems also provide international income – solutions such as quick-dispensing and drying polyurethane foam, which can thwart would-be criminals in cash-in-transit heists. The foam is designed to encapsulate the goods in transit in a hardened material that makes it tougher for criminals to get their hands on it.
The CSIR developed four generations of this product before licensing out the product to QD Group, a local firm that manufactures and installs cash protection systems.
---