How to Salvage Water During SA's Drought Crisis
---
With the ensuing drought causing a drain on South Africa's water supplies, preserving water has become an inescapable reality for all South Africans.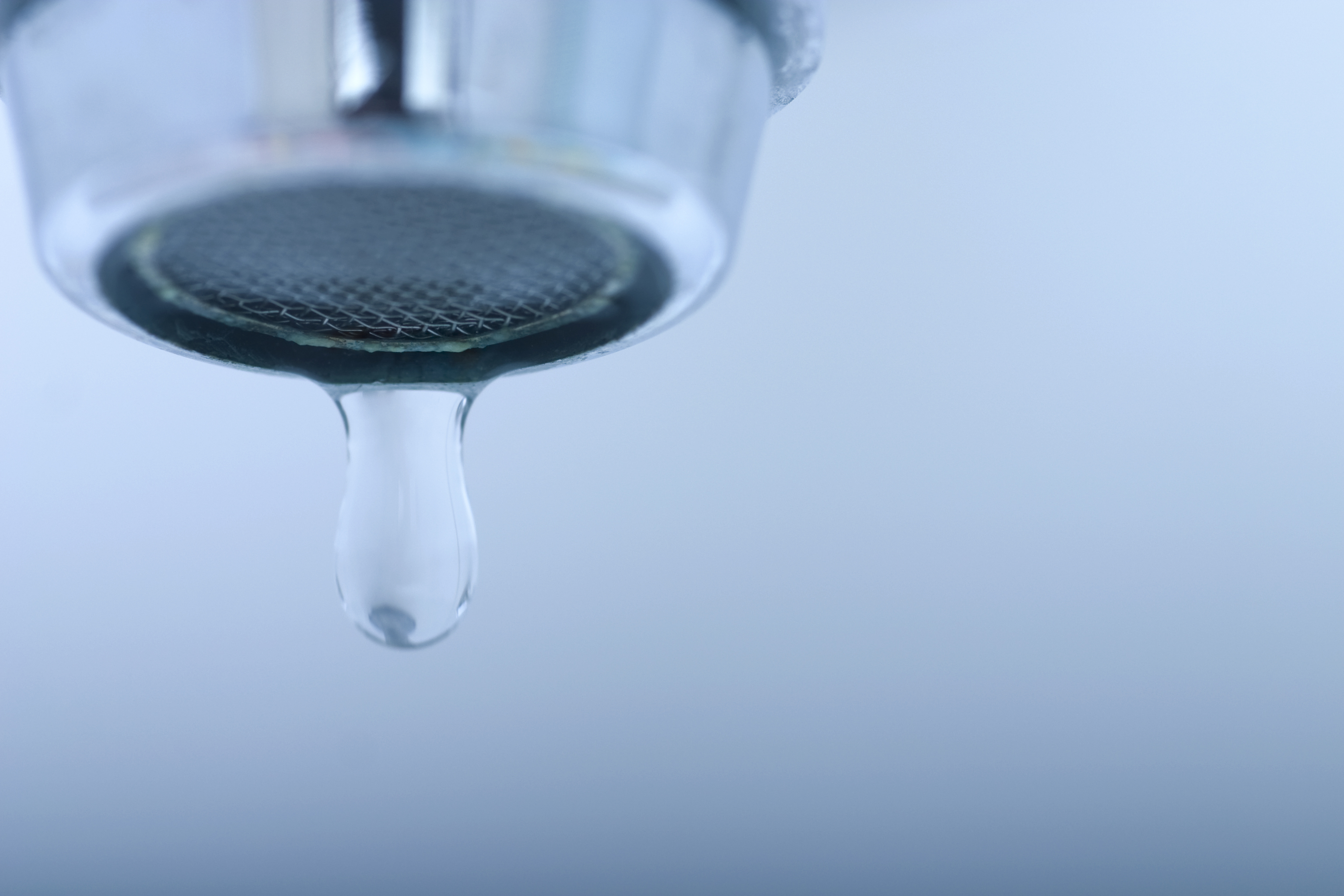 Saving water during SA's drought.
South Africa is currently experiencing its worst drought in 30 years, with the farming sector being at the forefront of the devastation. Staple and commercial crops are being affected the most, causing many small farmers to go out of business as food production and prices have reportedly increased 6.4%.
Agricultural business chamber Agbiz CEO John Purchase says: "Just the maize crop is down from 14.25 million tons [worth R25.4bn] last year to an estimated 9.84 million tons this year. This alone translates to a loss in income of close to R10bn. The total loss amounts to [several] billions [more]." Jannie deVilliers – Grain SA Chief Executive says there is hardly any white maize left and the country is looking at importing around 700 000 tons of yellow maize to feed the livestock. This will cost in the region of R1.96bn. He says: "From May this year to January next year, we can expect an additional increase of between 15% and 20% in the maize meal price."
Grain SA chief executive Jannie de Villiers warned that the country would have barely enough white maize for its own consumption, and would need to import about 700 000 tons of yellow maize to feed livestock, which would cost farmers R1.96bn. De Villiers said: "From May this year to January next year, we can expect an additional increase of between 15% and 20% in the maize meal price." This means we are looking at an 'additional increase of between 15% and 20% in the maize meal prices.'
Causes of the drought
It's believed the two major contributing factors of the drought, which is causing devastation to KwaZulu-Natal, the Free State, Limpopo and the North West Province – is the extreme weather conditions of El Nino and climate change. Due to these conditions, it has been estimated that farmers will lose up to R10bn in crops and livestock.
Whilst parts of the country's ever looming afternoon clouds have recently burst, a lot more rain will be required to fill the dams and quench the parched terrain.
Ways to save water
By now everyone should be aware of the most common ways to preserve water – such as closing the tap while brushing teeth, shaving or washing hands; bath rather than shower else take shorter showers; and water gardens after sunset and/or before sunrise. But what else can one do to help preserve water? Here are some other methods that are cost-effective and easy to do:
Sweep patios, driveways and all outside areas, rather than hosing down with water.
Install a pre-paid water meter to monitor your use on taps, toilets, showers and sprinklers.
Installing an aerator on taps to reduce flow of water.
Fix all leaking pipes around the house and report public leaks to the Municipality.
Don't buy bottled water. Instead, boil tap water and freeze or refrigerate it.
Instead of a hose-pipe, use buckets of water to wash your car.
Wash towels and bed linen a little less often than usual (this will also save money on electricity and products).
Match the size of your laundry load with the volume of water being used.
Water used in a plugged sink to wash fruit and vegetables, can also be used to water pot plants.
Only switch the dishwasher on once it's full.
Adjust garden sprinklers to irrigate the plants and not paved areas.
Cover your pool so water does not evaporate and it stays relatively full.
Tips to ensure your home is leak-free
It is also worth-while making sure your home is not leaking water through any of the pipes. Read your water meter before and after a certain period in which no water will be used. Repeat this process and if there is a difference in readings, it means there is a leak. It is also important to make sure toilet handles are not in a downward position as this indicates there's a constant flow of water going through the toilet. And last but not least, by insulating water pipes, the water will heat up a lot quicker and this will save on electricity.
---