---
Essential facts and eye-opening stats.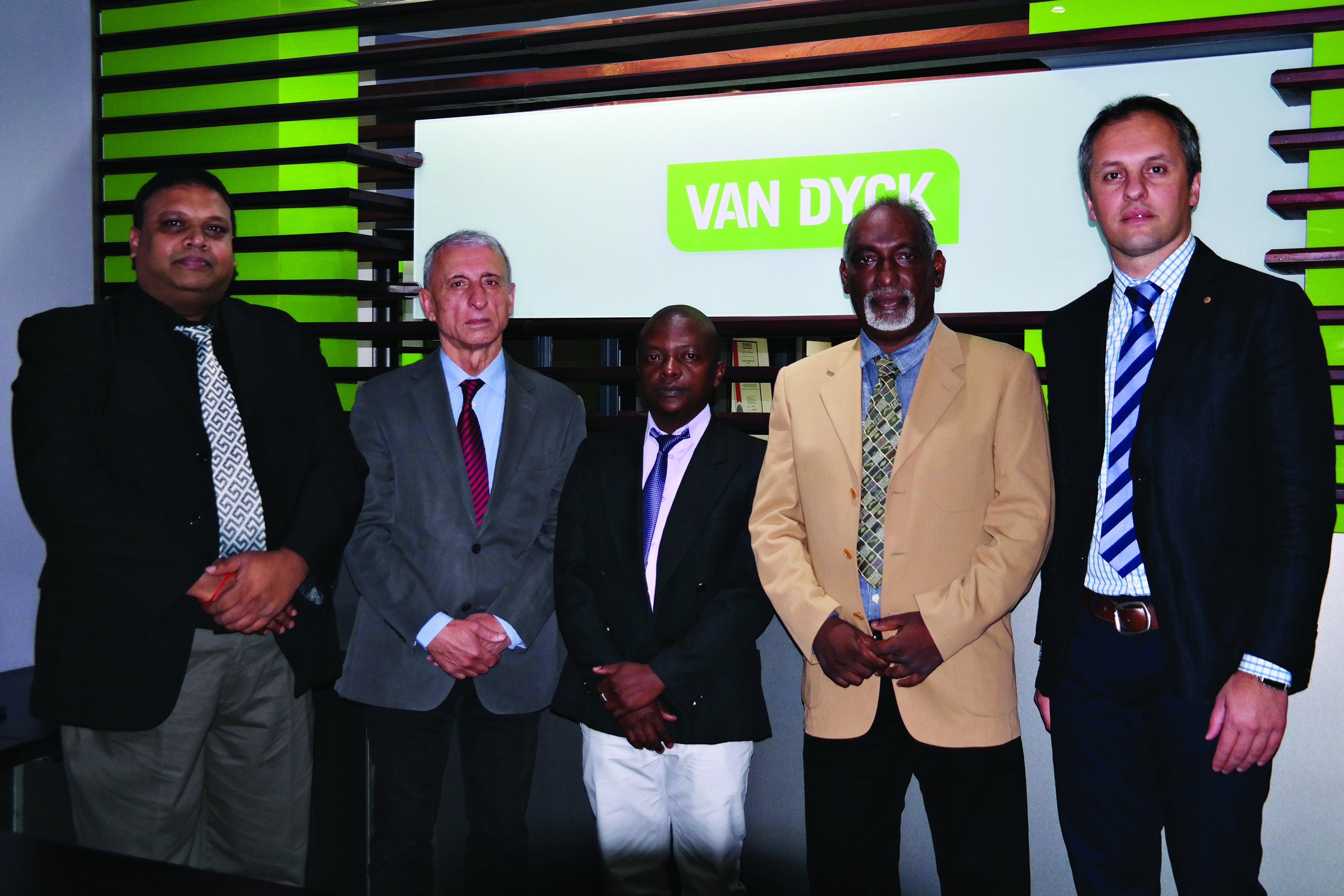 For companies and consumers
In mid-2014, global brand management company Interbrand named its Best Global Green Brands. Top of the list was car-maker Ford, which has held the top position since the report launched in 2011. The rest of the top five was also static, comprising Toyota, Honda, Nissan and Panasonic.
PricewaterhouseCoopers' Retailing 2015: New Frontiers report notes that: "Consumers are increasingly proactive in their purchase decisions, and selective about with whom they want to do business. Additionally, consumers will increase their focus on purchasing products from socially responsible and 'green-friendly' manufacturers and retailers."
German sportswear manufacturer Adidas has partnered with the Parley for the Oceans initiative, which is trying to clean up the world's oceans by developing materials made from marine plastic waste, reports Reuters news agency. Adidas also announced in April 2015 that it would phase out the use of plastic bags at its
2 900 stores around the world.
In May, South Africa-born Elon Musk, the founder of Tesla, unveiled a series of batteries to allow homes and businesses to store renewable energy. The Powerwall system is due to be available in the United States later this year.
The Bloomberg New Energy Finance report notes that, by 2030, renewable energy sources will account for more than 60% of new generation capacity and 65% of new power investments.
For countries
According to the latest United Nations Environmental Programme (UNEP) report, spend on green renewable energy investments surged 17% in 2014, to US$270 billion. The biggest investments took place in China (US$83.3 billion), the United States (US$38.3 billion) and Japan (US$35.7 billion).
The Fairtrade Foundation, which sets the internationally recognised Fairtrade ethical certification standards, uses funds from the sales of its coffee to support 1.5 million coffee-bean farmers and workers across 1 210 certified producers in more than 70 countries.
In April 2015, Ban Ki-moon, the United Nations secretary-general, told a World Bank and International Monetary Fund meeting on climate change that collaboration and bold leadership from both the private and public sectors were needed to progress on climate change at this "enormous opportunity to chart a new path".
According to the UNEP, the use of plastic in the consumer goods industry results in marine pollution leading to a measure of environmental damage to the tune of some US$13 billion a year.
Chinese and Kenyan investors launched a new technology transfer and training centre in Nairobi, Kenya, in April 2015, to promote and grow the solar industry in the East African country. – Cara Bouwer
"Ninety-five per cent of our energy requirement is still very fossil fuel-based. We have not allowed the infiltration of enough renewable (power sources)." – Dorah Nteo, chief sustainability specialist at the City of Tshwane, discussing why South Africa isn't ready for the start of a carbon tax in 2016
Africa's greenest hotel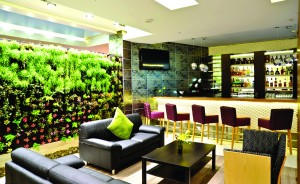 Management recently announced plans to expand the footprint of sustainable hotel management through the Verde Hotels brand, offering services in green hotel management, retrofitting of existing hotels and construction of new green hotels. – Tamara Oberholster
Unpacking 'the Eskom situation'
The 3rd Power-Gen Africa and DistribuTech Africa shines the spotlight on all aspects of the conventional and renewable power generation industry, as well as the transmission and distribution sectors within sub-Saharan Africa. Speaking ahead of the event, which is organised by PennWell Corporation and takes place in Cape Town from 15-17 July 2015, members of the Power-Gen and DistribuTech Africa Advisory Board took the opportunity to unpack South Africa's current power crisis. The solution, they believe, lies in a combination of strategy, demand-side interventions and an effective maintenance programme.
Said Bertha Dlamini, MD of EON Consulting: "Eskom is in a volatile position, and turning this situation around in a short space of time will prove very difficult."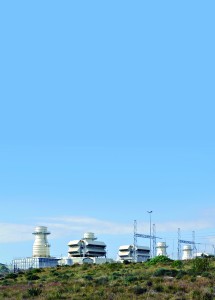 Kribs Govender, vice-president: Business Development, Power & Gas at Sasol, agreed, noting that efforts to bring new capacity online may start bearing fruit in the next few years, but, until then, supply will continue to be a problem. "We will be in a constrained situation for the next two to three years, but an effective Eskom maintenance plan would also improve the situation," he said.
Smaller, incremental changes will help to make a difference, added Govender. Innovative action by municipalities, such as projects to harness gas from waste dumps, could also help to reduce demand. However, piecemeal solutions such as these still face the challenge of connecting to the grid, he added.
Ultimately, noted Gordon Blackwood, general sales manager at Doosan Power Systems, Eskom must get back to basics. "Without proper maintenance and repair, there is a very good chance that existing infrastructure would fail before the additional power stations are fully functional. Eskom may have managed to keep the lights on through patch maintenance in recent years, but they cannot overload these units forever."
Did you know?
A new study from the Boston Consulting Group (BCG) in the United States puts the economic value of the ocean at more than US$24 trillion, and values the range of goods and services that flow from coastal and marine environments at a conservative US$2.5 trillion a year.
"If you don't look after an asset like the ocean, it starts to degrade, so it's important we start to solve these problems now on an international basis," says BCG managing director Douglas Beal. "Being able to quantify both the annual and asset value of the world's oceans shows us what's at stake in hard numbers, economically and environmentally."
Already, half of all corals have vanished, and they are all expected to be gone by 2050 if temperatures continue to rise at the same rate, the report noted.
Parkhurst's plans to go 'off grid'
The Parkhurst Residents & Business Owners Association in Johannesburg has big plans to go green by producing its own power. The idea is that the Johannesburg suburb's 2 100 households will generate electricity through a mix of solar and biogas, while residents will drive electric cars and motorised bicycles. Electric top-up stations will be built to power these vehicles. To achieve this, the association would need to obtain a licence from the National Energy Regulator to produce electricity. The plan is still in the early stages of development. – Tamara Oberholster
---