---
Organics, smart food, slow food – so many buzzwords, so little science, writes Nick Cowen.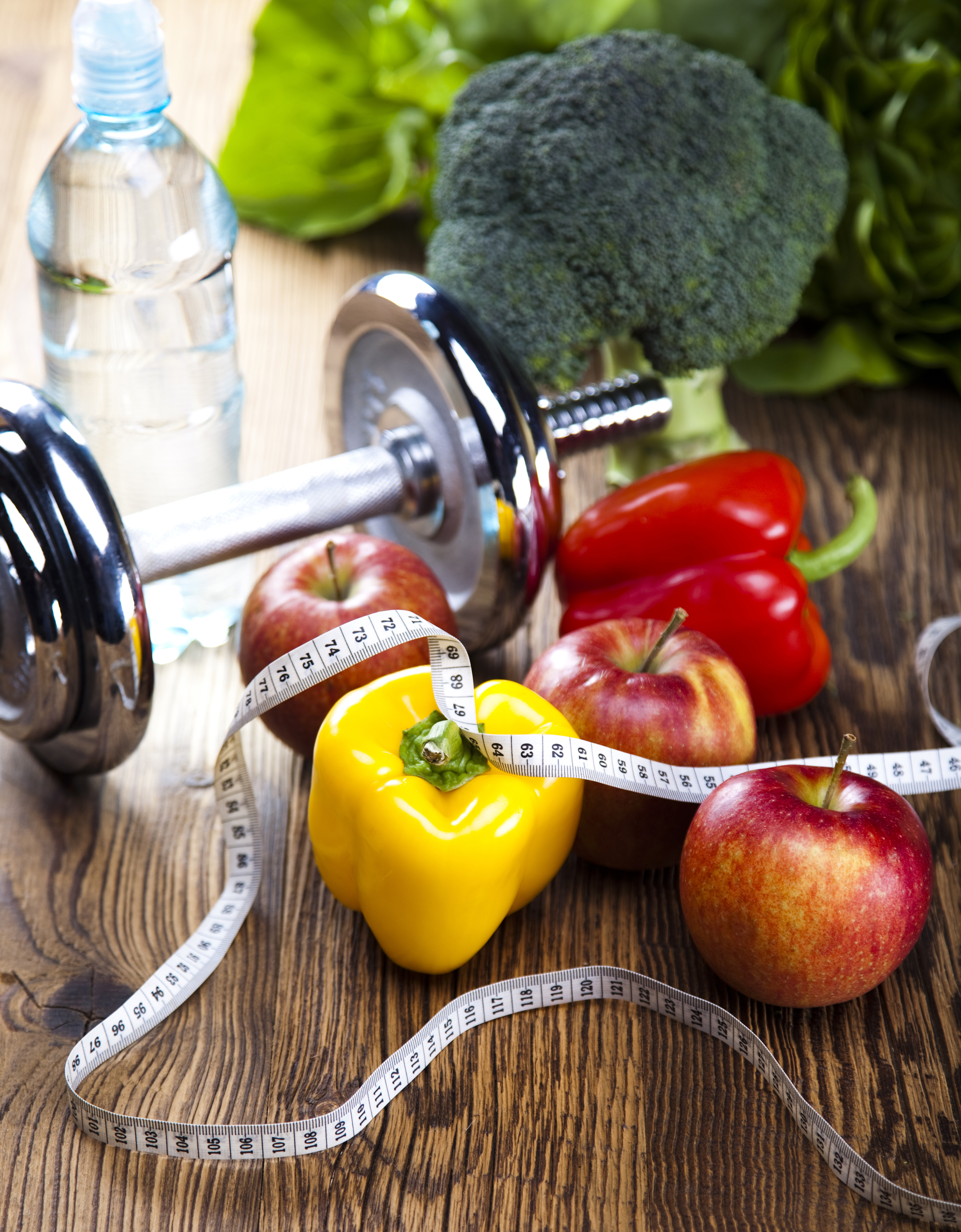 Image: ©Shutterstock
One of the most popular new year's resolutions is losing weight. After almost a month of stuffing sweets, turkey and the cheeky glass of wine (or three) into their mouth, many South Africans greet January vowing to watch what they eat  and get back to the gym. Personal trainers and dieticians see their dance cards fill up quite quickly.
The year is five months old – how are your new year's resolutions holding up?
Hitting the weights and treadmills is a great start, but any healthy regimen needs to be augmented with a decent diet.
In South Africa, however, it's hard for the uninitiated to recognise pitfalls when filling up their basket at the local supermarket. Walk down any aisle and you're met with an avalanche of buzzwords, with so little information behind them. Globally, 2017 is likely to be a landmark year for diet and health foods, as the market tops $1-trillion for the first time.
The challenge is working out what food sold as healthy or beneficial actually is.
"South African regulations limit the types of claims we can put on our food, but many of the buzzwords are not actually regulated by bodies, and so there is no common definition of words like 'smart' or 'healthy'," says dietician Nathalie Mat.
"Research shows that packaging can create a 'health halo', which can make a consumer think the product is more healthy than it really is," she adds. "A raw, sugar-free, organic date ball may sound healthy, but if you eat too many of them, you will still gain weight."
Making healthy food choices isn't just a challenge; it has become increasingly important as lifestyle diseases become more commonplace. According to the World Health Organisation, South Africa has the fastest-growing obesity rate in sub-Saharan Africa. To break this cycle, Mat says the first step is becoming more clued up about food content.
"Most people know they have to exercise regularly and increase the amount of vegetables they are eating," she says, "[but] the most important step is framing healthy eating as something that supports the main priorities in your life, instead of becoming another thing on the list to do."
But what is healthy?
The bigger problem may be that our understanding of nutrition is constantly changing – and it's constantly being hyped by the press. Poor interpretations of scientific research lead to spurious headlines about foods than can cause or cure cancer, for example.
In December, Norwegian researchers published a report which questioned decades of advice that saturated fats are a health hazard – an argument South African diet celebrity Tim Noakes has been making for a long time. They argued that the "good fats" and "bad fats" doctrine around cholesterol levels didn't hold up to scrutiny.
What the Norwegian team did suggest was that quantity was the bigger culprit for health issues, and this tallies with much international advice (and also the advice of the South African Department of Health) that portion control is the single most effective way to improve our health through eating.
Portion sizes have ballooned since the 1970s, and that is reflected even in our tableware. Our plates are around 5cm bigger in diameter than they were in the 1950s – our bellies much more so. Add in the sheer density of calories in highly processed food, and it's no wonder we're struggling to stay in control.
---