Home » » Event Architects Under The Spotlight
Event Architects Under The Spotlight
---
Planning a conference can be an enormous and expensive undertaking. Tamara Oberholster looks at the value of enlisting expert help.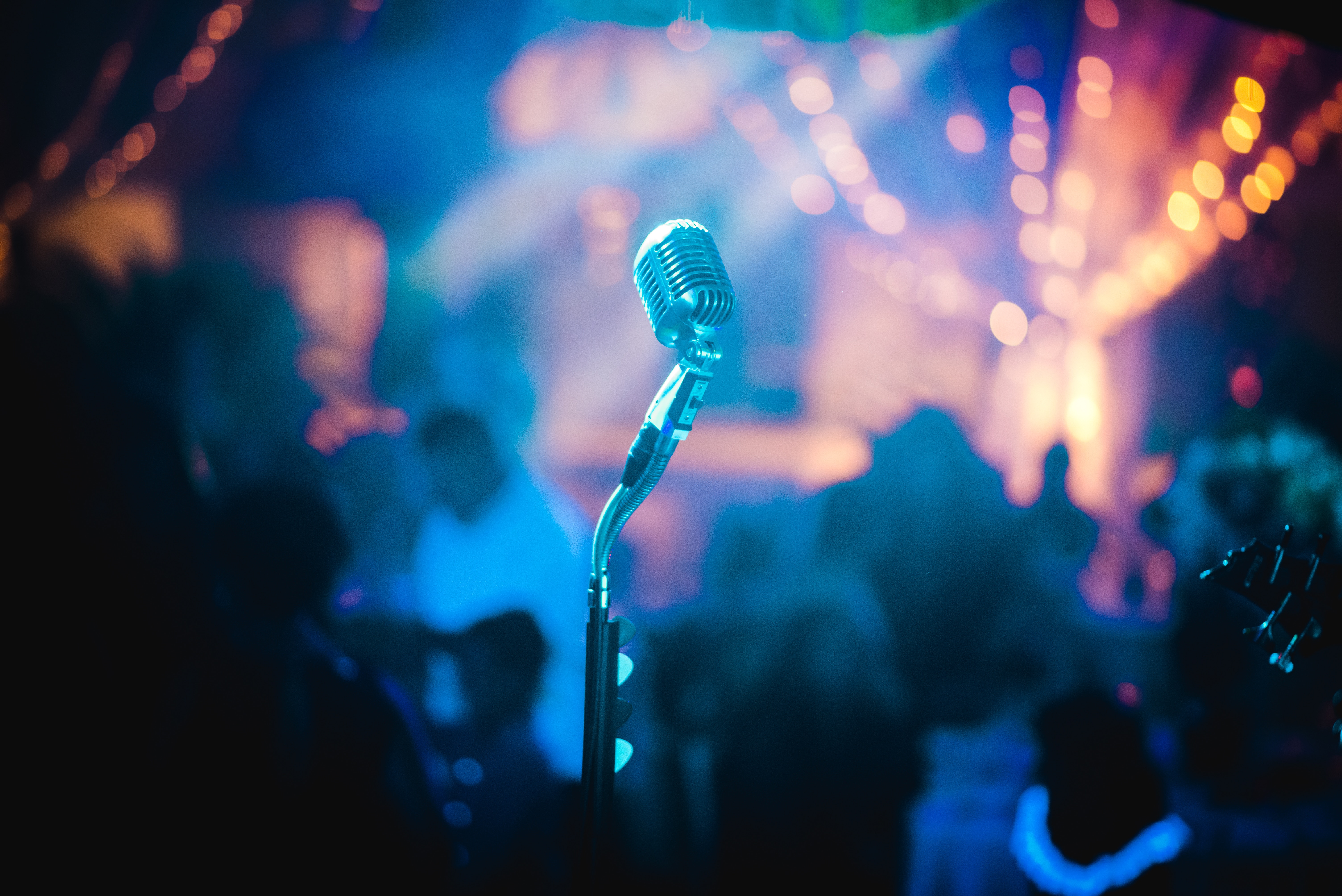 Image: ©Unsplash - Bruno Cervera
Tamlynne Wilton, chief ideas officer for idna (pronounced idea-NA) notes, if you were designing and building a house, you'd hire an architect and a builder.
Similarly, she says, you should hire a professional to design your conference. "Referred to as professional conference organisers (PCOs) or business event strategists, their role is complex," she says. "They are meeting architects, knowledge and technology partners, project managers, creative thinkers, trend spotters and setters, and quality controllers. You could organise your own event, but this is the same as trying to build your own house. Event management is a profession with an entire industry behind it. PCOs are the experts in this field; they ensure that your event is not just a meeting, but that audiences are engaged and energised, while ensuring the organisation's triple bottom line principles have been embraced."
Gwen Watkins is a Certified Meeting Professional (CMP®) who has presented conferences, events and exhibitions training internationally, as well as authoring three event management textbooks. She says the role of an event manager is to create memorable moments – on time, within budget and to the client's satisfaction. "This is achieved through the project management concepts of time, quality and cost. Therefore, a professional event manager is not only concerned with the décor or the food, but with fulfilling the client's objectives," she says.
Selecting an event manager
"Experience is key. Make sure your PCO has organised events similar to yours and that they are affiliated with one of the industry bodies, such as the Southern African Association for the Conference Industry (SAACI) or the Professional Convention Management  ‡Association (PCMA)," says Wilton. "Look at their website and check their references. Choose an event organiser that best suits your corporate culture and organisational needs – make a shortlist and interview them. Trust is a vital component of the client-PCO relationship, so make sure your values are in sync. Find someone who thinks out of the box and understands your specific objectives."
Wilton says income-generating events are the most complex, as they require creative conceptualisation and strategy, market segmentation and positioning, financial management, marketing, sponsorship and exhibition recruitment, registration, programme curation and logistics.
"Member-driven associations usually host these types of meetings annually, so if you are organising an event like this, find a PCO who understands associations and knows how to use these events to drive revenue," she says. "Brief your short-listed event organisers on your specific objectives and let them design your event to meet those objectives. Once you sit through their pitches, you'll know who fits."
Briefing your organiser
Wilton says that when briefing your organiser, it's critical to know what you want to achieve from hosting your event. "Know the 'why' and know what you want to spend," she says. "A good event organiser can take the 'why' and design an event that meets these objectives."
Watkins advises planning your first meeting with your organiser around the "5Ws and H" (why, who, what, where, when and how).
"This meeting defines why the client wants an event (objectives), who is coming (target market), what kind of event is needed (conference, exhibition, cocktail party, media event), where it should be held (venue selection) and when (best date to achieve objectives). These answers create the how of the event – setting up a blueprint for logistics and operations."
Importantly, you also need to set the budget, whether you are self-funding the event or selling tickets to cover costs or generate revenue. "The event manager will advise on the budget and create financial scenarios that can meet the objectives and this is the point at which expertise in the kind of event that is being run is so critical," says Watkins. "Apart from government, clients have to satisfy financial directors as to the value of events and the return on investment. Ticket sales represent the highest risk, as clients are usually over-optimistic as to the saleability of events (excluding international music events)."
She says the event manager should also draw up a Gantt chart, laying out the delivery and cut-off dates for every item/service required. "This prevents last minute panics, as each portion of the event is dissected and analysed, with contingencies."
After the event
"In all events, something always goes wrong because there are so many factors dependent on other people," Watkins says. "However, with a professional organiser close at hand, most clients are not even aware of any minor hiccups and the event flows through to a successful conclusion."
Post-event, she says the events manager will collect any evaluations requested, as well as feedback from the venue and suppliers to assist with improving future events. "These will be given to the client at a post-event meeting," she says.
"Events are unique, perishable and intangible. The people attending do not separate the combined services, but see the whole event as one experience and often have an idealistic view of what it will deliver. This puts high emphasis on the overall service of every element of an event. This is why it is better to hire a professional events manager, with specific experience in the kind of event that is required, rather than expecting staff or a well-meaning amateur to achieve this."
---