Home » » Enron: A Lesson SA Can Learn
Enron: A Lesson SA Can Learn
---
Famous for blowing the whistle on the dirty dealings at Enron in the late 1990s, Lynn Brewer was recently in South Africa, hosted at a dinner event by Business Engage, where she pulled no punches in drawing parallels between the Enron scandal and South Africa's 'state capture'. Puseletso Mompei reports.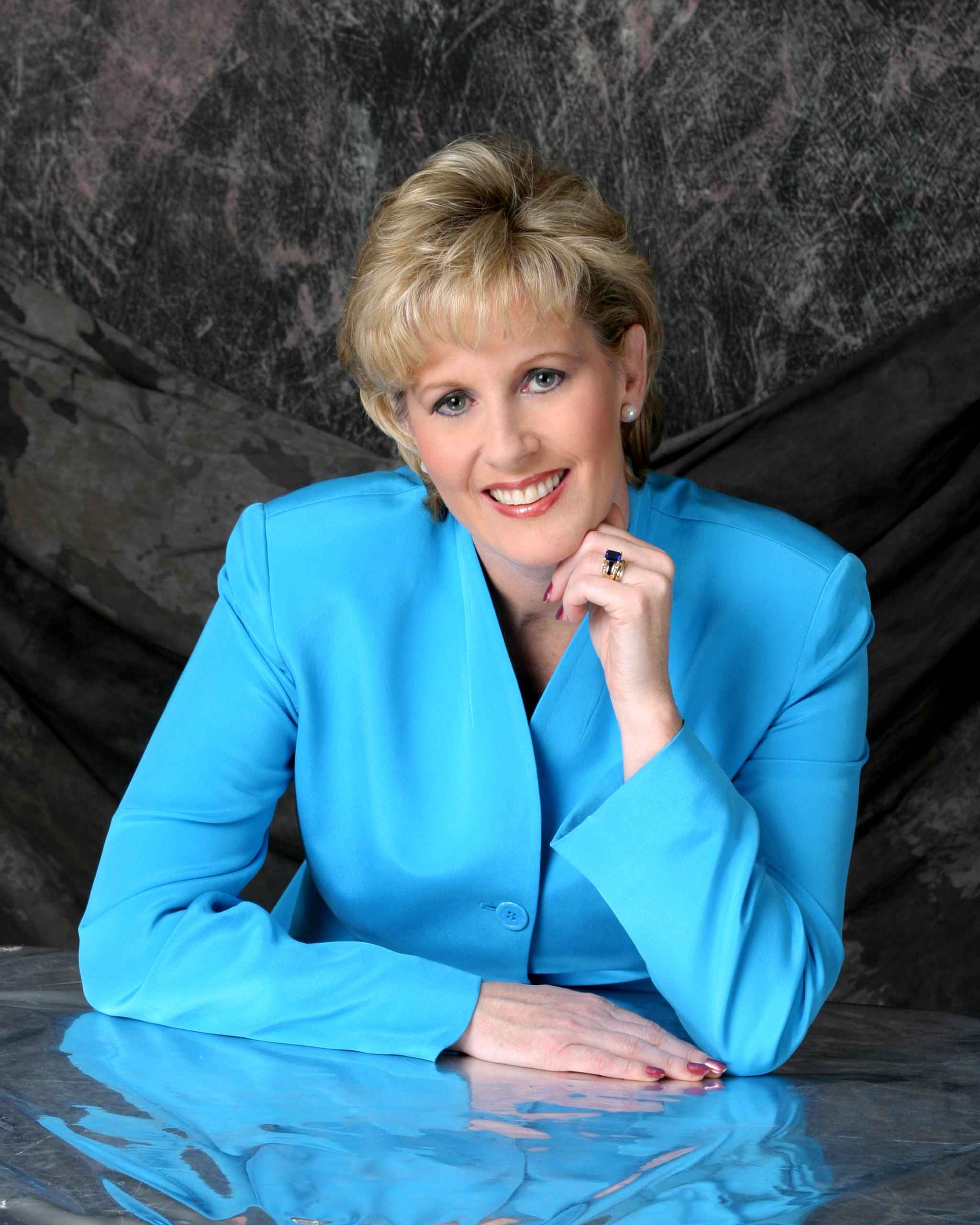 Image: Lynn Brewer
Lynn Brewer, author of Confessions of an Enron Executive and Good to Greed, says the fall of Enron was a microcosm of society, and the lessons learned there could have been used to foretell the future, drawing similarities to the unfolding state capture phenomenon.
During her tenure at Enron, Brewer was in a position to witness numerous instances of unlawful and fraudulent actions, including espionage and dissemination of false information. With her aptitude for data research and predictive modelling, she spotted patterns and made links between circumstances and events that often seemed disparate, but together told a complex, compelling story.
She is the innovator behind the Integrity Index, a quantitative model that measures and rates the structural integrity of companies, giving predictive data on an organisation's risk profile.
Brewer says the basis for the crisis at Enron, and what South African media has revealed in institutions such as state-owned enterprises and their illegal dealings with private firms, is the same. "Both cases highlight failures to mitigate institutional risks, and these oversights then create opportunities for corruption to thrive, and space for individuals with a disregard for the impact of their actions on society to flourish."
Speaking on whether women approach risks of misconduct and dishonesty differently from men, she says women are often the ones who interrogate the status quo and question longstanding cultures, processes and systems. However, she points out that, often, belittling tactics are employed to discredit women.  In her case, detractors presented her as a mere clerk who could not have had the aptitude to identify and convincingly outline the transgressions she was reporting.
"The challenge is not only for whistleblowers to come forward, but for leaders to have the courage to genuinely listen. Leaders have a responsibility to create a culture of openness where truth has a place."
Brewer doesn't glamorise the role of a whistleblower, but states that, despite the toll telling the truth can take on your professional, financial and personal wellbeing, it is worth doing.
She identifies the centres of power as where accountability should be highest, but often this is where unlawful activity is most fiercely protected. She points to her 2006 meeting with former Enron CEO Ken Lay as a watershed moment for her. After his conviction and shortly before his untimely death, "Lay asked me how come I knew more about what was happening in his company than he did, which set me on a path to pursue an answer to the question that haunts most investors: why didn't the CEO see the company's demise coming?"
Brewer acknowledges the challenges professionals have to contend with when  it comes to whistleblowing, and balancing them against issues of client confidentiality, reporting structures and generating profits.
Despite these constraints, she urges business leaders to continuously assess the level of risk in their company. Integrity is something Brewer stresses repeatedly, and says if leaders are not proactive about addressing the ethical and legal issues of the day, they curtail the sustainability of their organisation.
"Taking risk is part of innovation and  growth; however, without the proper controls, you open organisations up to corporate failure similar to what Enron endured," she adds.
---