---
Economists offering views on the outlook for South Africa are unlikely to shed that dark cloud in 2016, as all signals point to the likelihood of another tricky year for the economy, writes Jeff Gable - Head of Research at Barclay's Africa.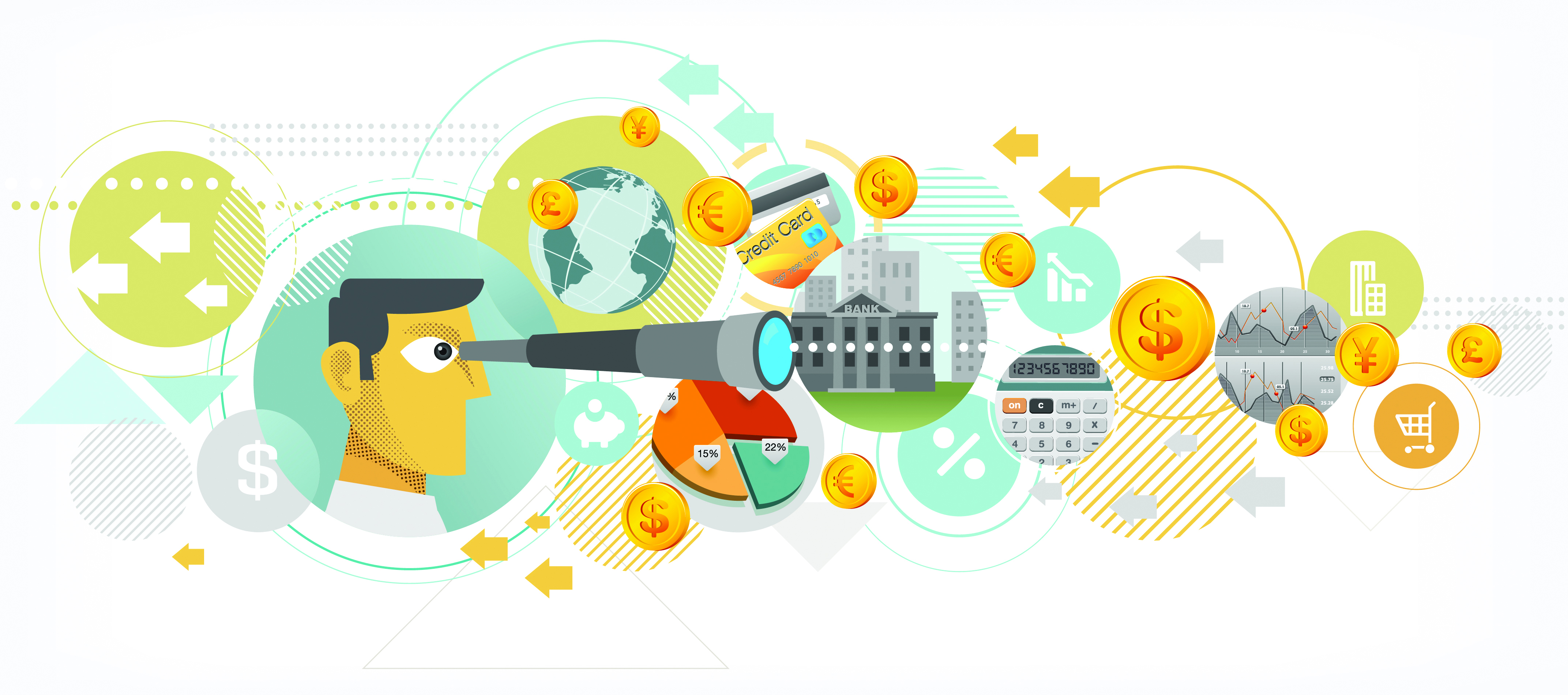 Economic Outlook 2016
The International Monetary Fund (IMF) has estimated the global economy will grow by 3.5%, the strongest in five years, but it is clear that the nature of that economic growth has changed dramatically. Compared to 2013, when advanced economies drove barely 15% of global growth, these economies are expected to contribute nearly double that in 2016, reports Gable.
He says this global combination impacts us in South Africa in two ways: commodities and finance – neither of which is very supportive for the 2016 outlook:
1. Commodities. Countries like China use a far larger proportion of commodities in each unit of their output than other countries like the US. China's slowing economy contributes to a slowing of demand for many of the raw materials that are at the core of South Africa's exports. That is not good news for South Africa's struggling mining sector and the parts of the manufacturing and service sectors that work in the same areas.
2. Finance. Since the global financial crisis first hit, the broad thrust of global monetary policy has been one of very low risk-free rates. This has encouraged more investment in the private sector in advanced economies, as well as investment funds from low-yielding advanced economies into higher-yielding emerging markets. As the US Federal Reserve begins to raise the US policy rate, one likely impact will be for some of that money to flow back to the US. With that comes more rand uncertainty and higher funding costs for South Africa. But South Africa's economic challenges are not just about what is going on beyond our borders.
Gable reports that domestic challenges also loom large. Growth in the economy rebounded in the third quarter of 2015 to +0.7% from -1.4%, but underlying trends continue to disappoint. Hit by the acute electricity crisis, plummeting commodity prices and drought, when the final data for 2015 becomes available, we are likely to find that the economy's growth rate has slipped below 2014's platinum and manufacturing sectors' 1.5%, both of which were impacted by strikes.
Challenges
Despite this low base, we see little chance of a big recovery in 2016.
Infrastructure limits remain substantial, particularly in electricity and increasingly in water, while wage bargaining in parts of mining and manufacturing risks fresh waves of strikes (and should provide an early test of the new legislation governing strike ballots that is currently making its way through the parliamentary process).
Coming from very weak levels in 2015, both consumer and business confidence series reveal an economic environment where conservatism is likely to be very evident. For businesses, a frustration around policy uncertainty in combination with weaker demand and electricity shortfalls could mean holding off on plans for expansion and investment, thus hitting employment and investment. For households, poor job creation, higher inflation and higher interest rates are likely to mean approaching big-ticket purchases with more caution, and instead focusing on only buying the necessities. Most forecasters put South Africa's 2016 growth at 1.5-2.0%, with risks largely to the downside.
According to Gable, it can be expected that tax-raising announcements will be made in the February budget. At the same time, the global credit rating agencies remain watchful, concerned about countries where growth looks weaker, debt looks higher and deficits struggle to close.
Having been in a tightening cycle for two years already, and with just 125bp in policy rate hikes to show for it, uncertainty around the domestic monetary policy outlook will likely ratchet higher in 2016, as global policy makers and markets everywhere finally learn just what the impact of a rising Fed will be on global asset allocation. Compared to previous South African rate cycles, this one is likely to remain very measured, but against a poor economic backdrop it may hurt just as much, reports Gable.
At the time of writing, South Africa's financial markets were pricing in 75bp in further rate hikes for 2016, a number we think is about right, says Gable. Much will depend on the rand, and though the Reserve Bank's November rate hike may have been met with some recovery in our local currency, we do not expect this to be long lasting, as we expect a hiking US Fed to have an important impact across global currencies.
Looking ahead
Certainly it is going to be a challenging year, but within the murk, there is reason to feel somewhat more optimistic about the future – recent announcements of large investments in the vehicle manufacturing sector highlight the positive role that active industrial policy can play, showing that South Africa's manufacturing sector can compete successfully on price and quality in global supply chains.
Gable says, there is a more urgent discussion within the country on arresting the job loss pressure, as evidenced by the Phakisa process for mining (and other sectors), and the broad discussions between business, labour and government on the best ways to work together to promote job intensive and inclusive economic growth.
Perhaps the lasting impact of the current economic strain may be more constructive, and ultimately more successful economic, business and policy dialogue in which there is greater agreement and commitment to securing a way forward for South Africa's economy.
---