Eat Well And Prolong Your Life
---
According to AllLife's medical experts, malnutrition is one of the major complications of HIV/AIDS and a significant factor in advancing the disease.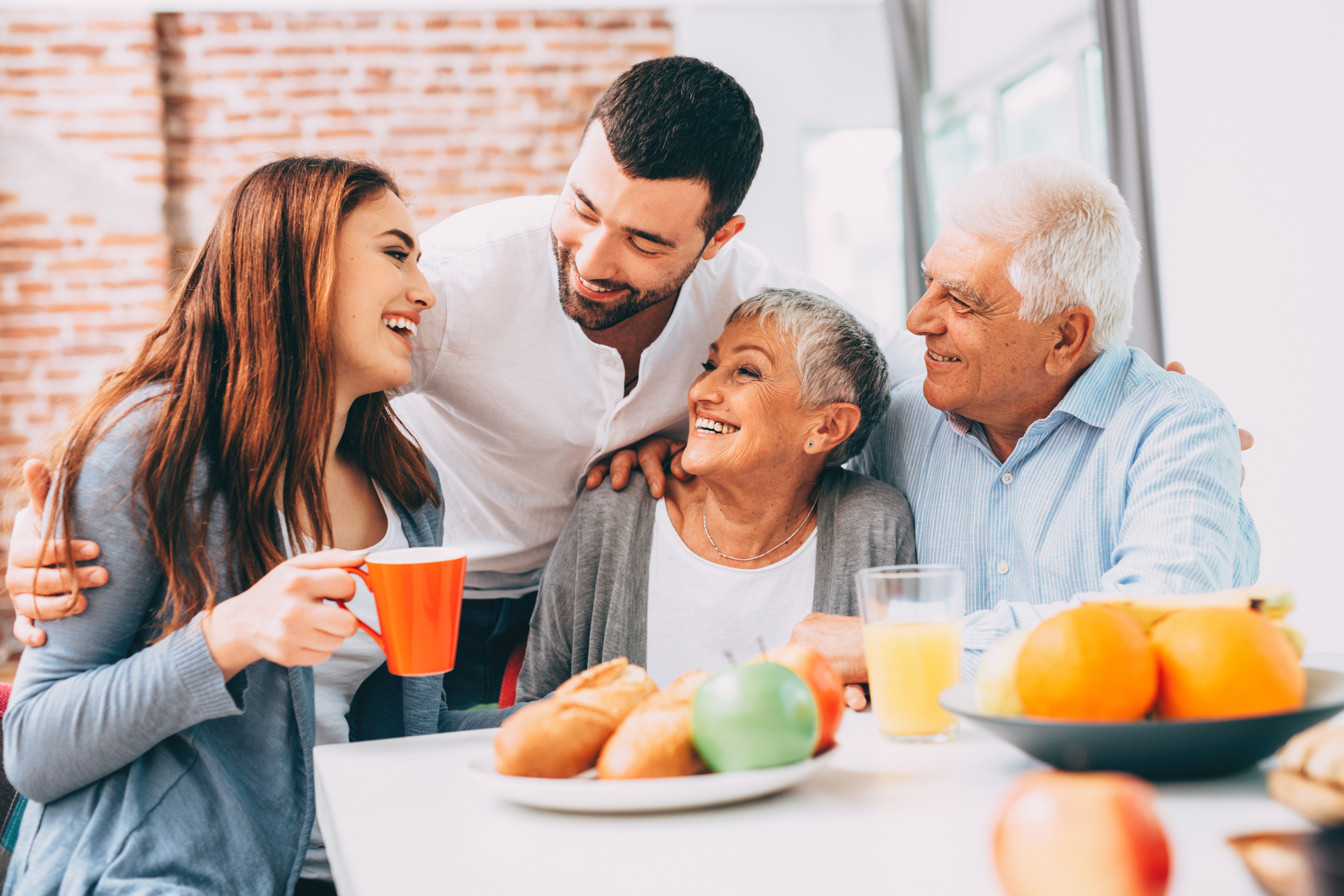 Image: ©iStock
As a result, people living with HIV must learn to properly manage their diet so as to minimise immune problems and improve resistance to opportunistic infections. Otherwise, nutritional complications can impair immunity and influence susceptibility to infectious agents, including ones that are common and relatively virulent in people living with HIV such as nausea, malaise and fever.
Speaking on behalf of the company, Dr. Avron Urison said that a variety of nutrients affect the immune functions that are failing in people living with HIV, but nutritional complications can go as far as negatively influencing intestinal function; while infectious diseases can influence nutrient requirements by altering the efficiency of absorption and the rate of tissue metabolism.
"Malnutrition diminishes the capability of the body to fight HIV by compromising various immune factors, thereby adding fuel to the fire by rushing the progress of HIV infection to AIDS," said Urison. "Couple that with the fact that HIV is responsible for significant immunosuppression in individuals who are infected."
He added that HIV/AIDS is highly associated with social factors that affect the individual's ability to acquire and utilise or consume food correctly. Therefore, once there is an infection with HIV, the person's nutritional status declines further leading to immune exhaustion and HIV progression.
"HIV can compromise nutrition through altering the ability of the intestine to absorb nutrients adequately into the bloodstream which will then result in reduced immune function, weight loss, as well as increased susceptibility to secondary infections," Urison said. "This ultimately leads to starvation, with the body then utilising muscle tissue to function, resulting in a constant diminishing health."
"However, if the body of the individual proves, medically, to be in good health then the suppression of immune defence can be alleviated. As such, knowledge of essential components of nutrition and incorporating them in the management of the virus goes a long way in improving quality of life and better survival in HIV-infected people."
He stated that a healthy and balanced diet contains food from all the major food groups which includes fruit, vegetables, whole grains, milk and dairy foods and other non-dairy sources of protein. Also, concentrating on eating food that has carbohydrates, proteins, vitamins and minerals helps a great deal in maintaining a healthy body and it decreases the possibility of malnutrition.
However, Urison stressed that too much alcohol can interfere with the digestion and absorption of various nutrients, and recommends not substituting alcohol for meals.
Are you Diabetic and/or living with HIV? Let AllLife help you start living your best life. Get life and disability cover that's made for you.
To get a quote from AllLife visit www.alllife.co.za or call 0861 25 55 43
© AllLife 2017. All Rights reserved. AllLife (Pty) Ltd is an Authorised Financial Services Provider, FSP No 4946. Products are underwritten by Centriq Life Insurance Company Limited
---