Durban ICC Appoints New Marketing, Sales And Events Director
---
The Durban International Convention Centre (Durban ICC) is pleased to announce the promotion of Scott Langley to the role of Marketing, Sales and Events Director.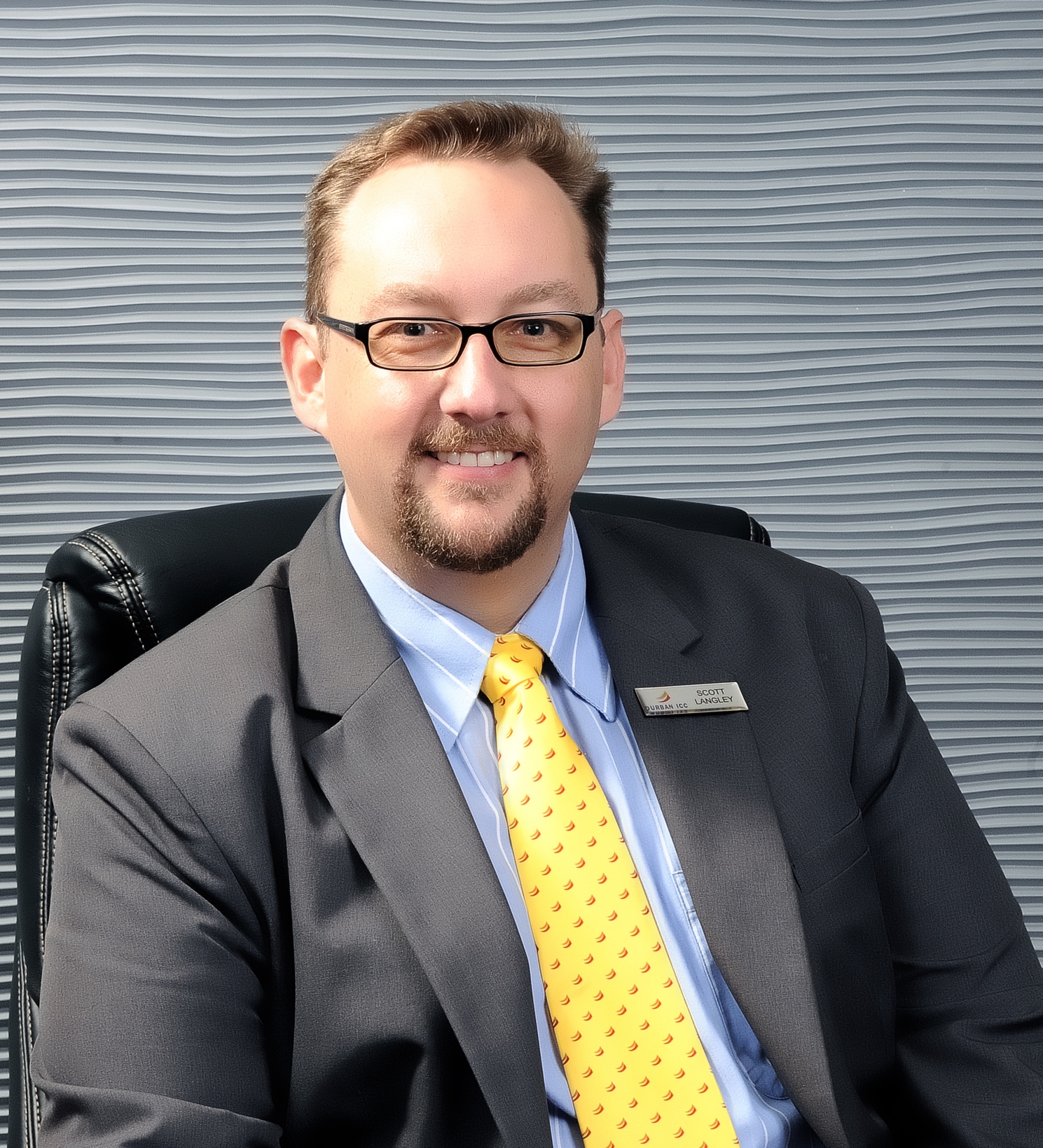 Image: Scott Langley, Durban ICC's newly appointed Marketing and Sales Director
Langley brings a wealth of industry knowledge to the role, having previously worked in Cape Town, Gauteng and the Eastern Cape in various tourism marketing roles. He joined the Durban ICC in October 2012 and during the past five years has served in the positions of Marketing and Sales Manager as well as Corporate Affairs Manager.
Commenting on the appointment, Durban ICC Chief Executive Officer, Lindiwe Rakharebe, noted, "I am delighted that Scott has been appointed to this position. He has a fresh approach to the department and will play a vital role in identifying new opportunities for the company and elevating the brand profile of the Durban ICC. Following a broad search I know we have found the right person for the role and it is also encouraging that we get to promote from within our organisation thanks to our succession planning program."
When asked about the appointment Langley noted, "I am thrilled about the new role. I am passionate about the Durban ICC and the incredible socio-economic impact it has on the City and Country. The Centre has built a proud reputation of attracting high-profile international events to the country over the past twenty years. This is a terrific opportunity to build on that eminent foundation as well as re-invent ourselves in the way we do business both nationally internationally."
For more information contact: 031 360 1000 or sales@icc.co.za
---