---
In-car cameras can be used as evidence in insurance claims and criminal cases. Clinton Matos looks at some of the pros and cons.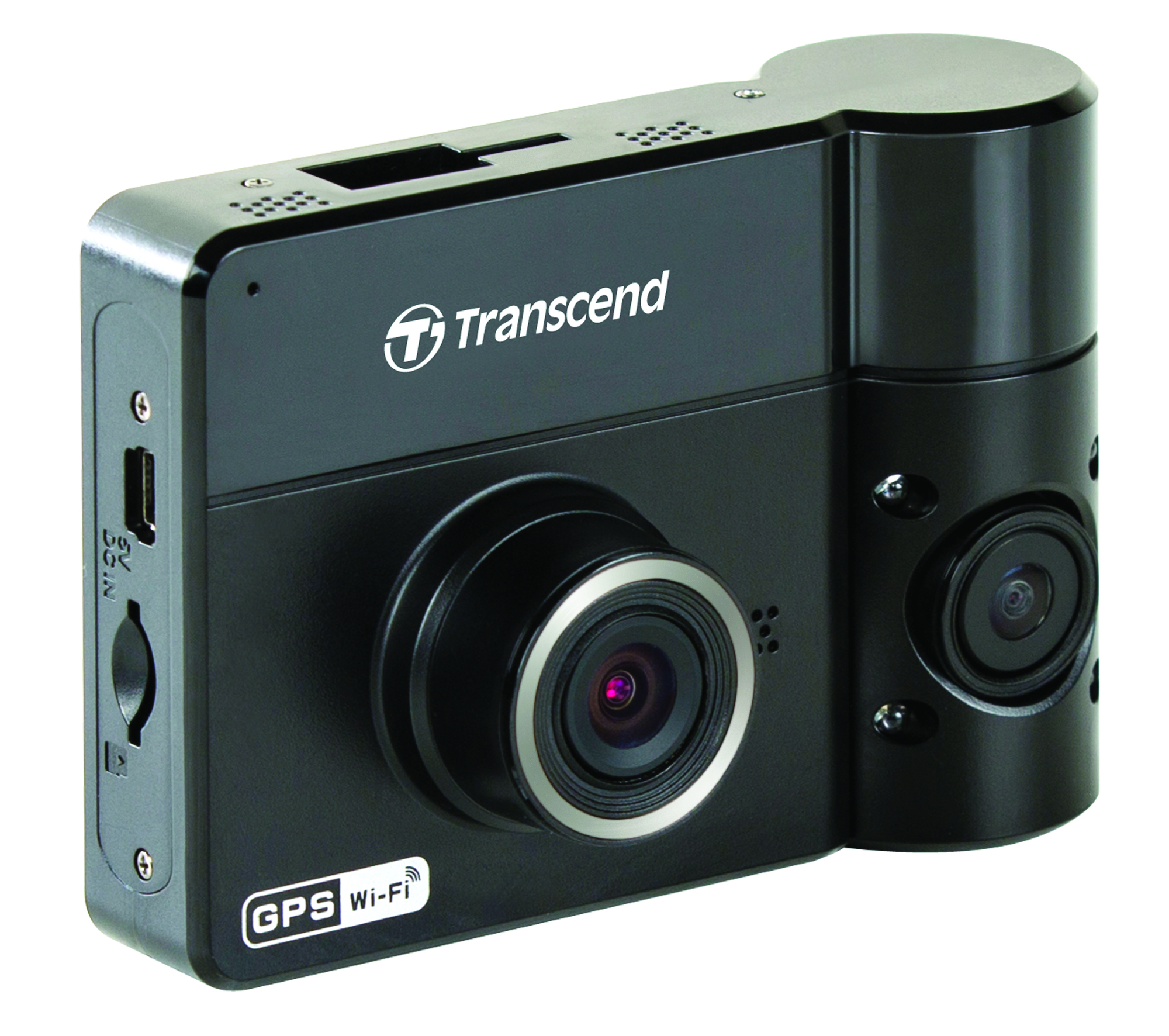 Ever since amazing footage of a meteorite exploding was captured on video in 2013, the one thing everyone knows about Russian drivers is that a large number of them – well over a million – have dashboard cameras installed in their cars.
Dashboard cameras (or dashcams) have long been popular in Russia because its roads are dangerous and the threat of being asked for a bribe by cops is high.
In China they're popular too, especially for fighting incredulous insurance scammers who run into the road and pretend to be hit and injured by cars.
Given the notorious state of South Africa's roads (Russia records 18.9 deaths per 100 000 inhabitants per year; in South Africa that figure is 25.1), you've probably been tempted to pick up a dashcam yourself. So, what does the law say about using one, and would footage be useful as evidence?
Peter Olyott, CEO of Indwe Risk Services, says they can be used in terms of insurance. "We can confirm that photographs, video and audio recordings may be submitted or produced as evidence in terms of the Criminal Procedures Act 51 of 1977, which expressly makes allowance for the use of photographs as evidence. In this instance, video and digital recordings are to be considered as a series of photographs and can be employed as evidence in terms of the Act."
Olyott goes on to stress the importance of the footage's metadata in relation to its use as evidence – that is, time, date and any location information that is captured, should a dashcam have GPS capabilities. One problem that arises is that most cameras work so well without any setup required now that drivers often don't go through the motions of setting up the clock.
Even in criminal cases, footage captured is best when it's validated by a witness – even a dashcam that has been set up properly can't guarantee that it hasn't been tampered with.
There's one thing to bear in mind when installing a dashcam, GPS system or even a mobile phone holder in your car. It's called "dash" for a reason – sticking devices to the centre of your windscreen may see you fall foul of the National Road Traffic Act, which states that a driver must have "full and clear view of the roadway ahead and to his or her right and left when the vehicle is in use".
In other words, don't run the risk of invalidating your own insurance claim, and make sure any camera is positioned out of your own eyeline.
It's behind you
One problem with dashcams, of course, is that they generally record only what's happening in front of your car. What happens if you're hit from behind and your claim is contested? There are newer cameras on the market that can record in 360 degrees. The TransCend DrivePro 520, for example, is actually two cameras in a single body. The front camera watches the road, and the second, inward-facing lens, records the inside of the car, keeping watch over those in the cabin. It's not a perfect solution for rear accidents, but it is a dashcam with extra options.
Fast fact
Uber South Africa began piloting dashcams to improve driver and passenger safety in its cars last year. The firm won't comment on whether or not they are universally mandatory now, but it does allow drivers "to install and use video cameras to record riders, for purposes of safety".
---