Deloitte Successfully Transforms its Management Forums
---
SPONSORED: There is no single hero in transforming an organisation; Deloitte shows that collaboration is the winning formula, says Sandile Gwala.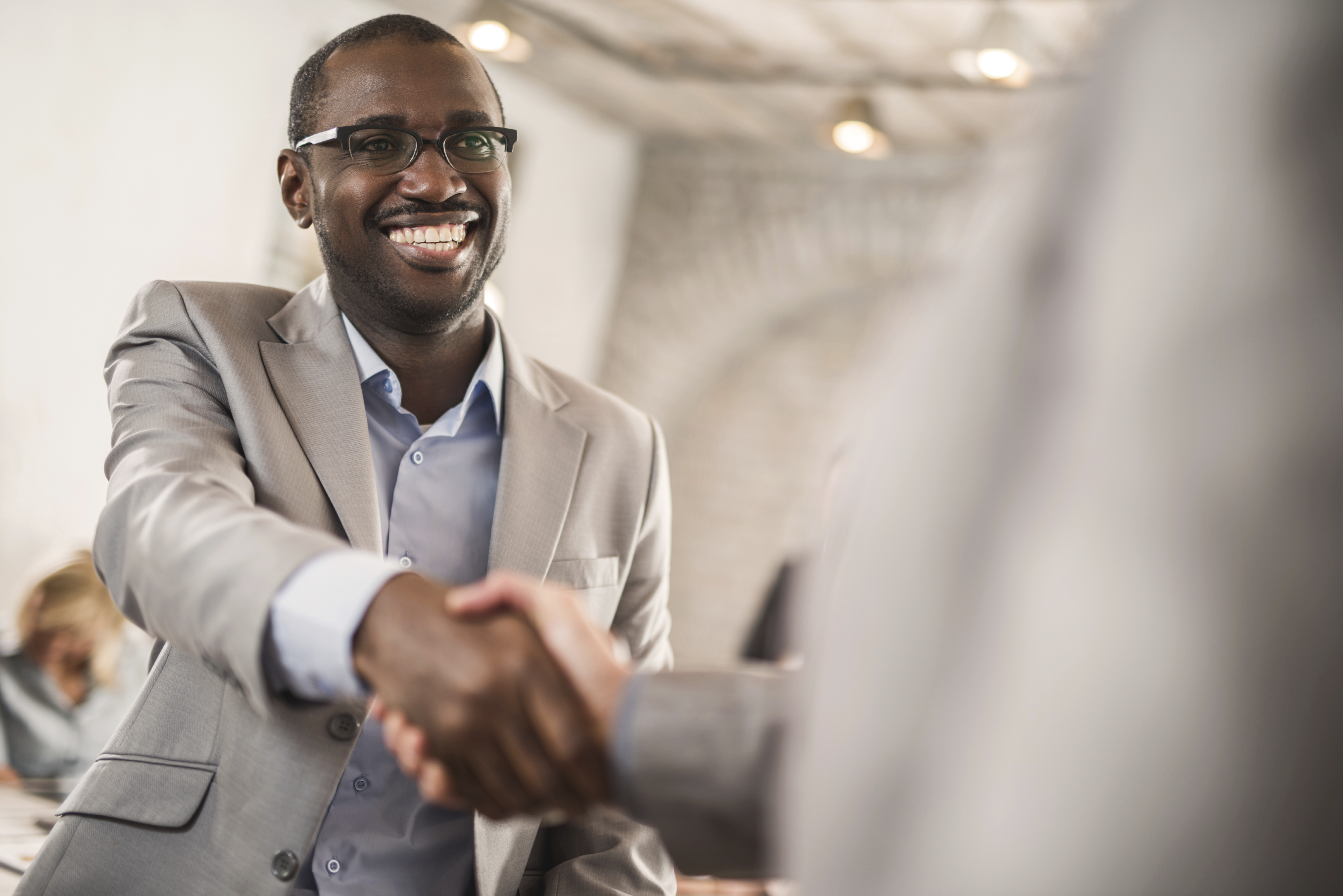 Equal opportunity for all South Africans.
Various studies such as the Black Management Forum's Transformation Barometer, the Construction Sector Charter, the Reconciliation Barometer, the Department of Labour and the General Council of the Bar say we are far from where we aspired to be by the end of 2015.
However, there have been pockets of success in private-sector companies that we can use to reignite the fire. Gwala maintains, "it's important to isolate companies or leaders who are not committed to transformation, instead of painting every private-sector company with one brush. Successful transformation is dependent on the attitude and commitment of both black and white South Africans, or lack thereof."
According to Gwala, transformation at Deloitte succeeded because of a clear vision, courageous leadership, and sacrifices from both the black and white employees. Deloitte's once 100%-white partnership, voted for their first black CEO Vassi Naidoo in 1998. Even when Naidoo became the first black CEO, the company's ownership equity was said to still be below 5% black. However, it was mainly white partners who voted for him, which was a first among the big five audit firms at the time.
In 2003, the Deloitte partnership chose Futhi Mtoba to be the first female and first black chairman of one of the big four firms. She and Naidoo were fearless in driving Deloitte's 25% equity ownership vision, realising they had to make some decisive moves against detractors.
In 2005, Deloitte achieved their goal of a 25%-black ownership by growing their own black chartered accountants and consultants. In the same year, they also appointed a second black CEO, Grant Gelink, who then appointed various black partners into middle management, encouraging the growth of black talent in the pipeline for succession planning, from the CEO downwards.
Today, almost 49% of Deloitte employees are reportedly black. Their staff population is 53% female, their board of partners is 60% black and their Group Executive South African leadership team is 55% black.
Through all of this transformation, Deloitte managed to double their profits between 1998 and 2015, since the introduction of black CEOs. Currently Deloitte is sitting with 33% which is 90 black South African partners out of a total 270 partners, and their aim is to increase this percentage to 51% before 2020.
Deloitte spends R15 million per year on skills-development CSI programmes, supporting organisations such as TeachSA and Leap Maths & Science schools. They also contribute R2.3 million to Thuthuka bursaries. Over and above this, as partners they continue to sacrifice over R20 million of our audit profits annually on bursaries for needy, but highly talented, South Africans to be trained as chartered accountants.
As Dale Carnegie advised: "Develop success from failures. Discouragement and failure are two of the surest stepping stones to success."
---