---
Walkabout Resources looks to raise $38m.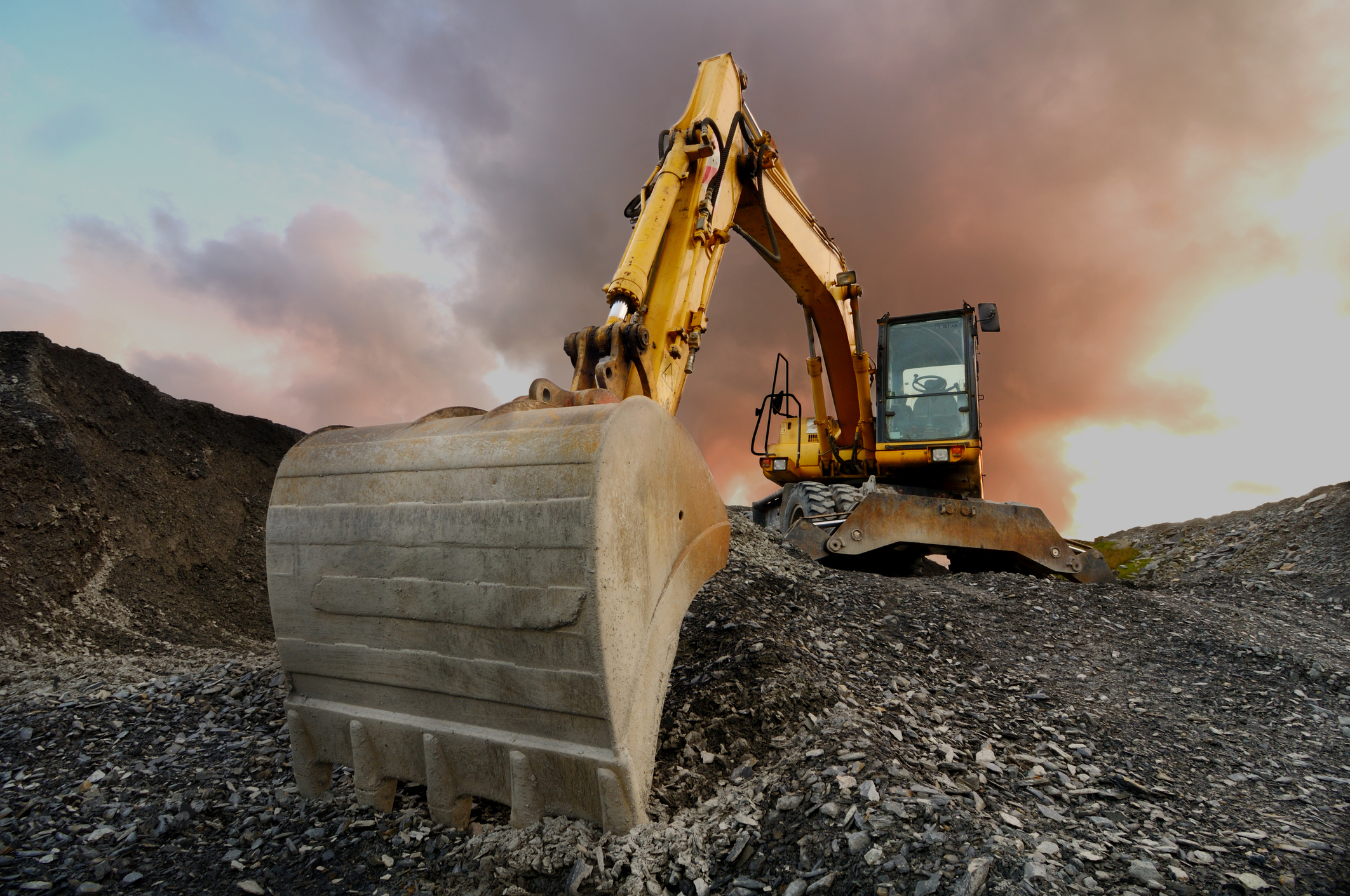 Image: ©iStock
African-focused Walkabout Resources attended the Mining Indaba in Cape Town in a bid to court investors for the development of its $38m Lindi Jumbo project. This is according to MD Allan Mulligan, who is determined to bring into production the graphite project, located in southeastern Tanzania, within the next 12 months.
Given that the Perth-based company's recent definitive feasibility study (DFS) delivered attractive results, Mulligan remains confident that the "great resource" will attract the required investment. The DFS, which proposes an open-pit mine and graphite processing plant, shows a payback period of just 22 months.
Mulligan believes the premium product may remain in short supply, even in a highly contested supply environment. He explains that graphite foil, which is used extensively in the development of smartphones, retails at around $50 000/t.
"The finalisation of this DFS allows us to actively pursue funding options in order to fast-track development of the Lindi Jumbo graphite project. Importantly, this study reduces risk, and increases confidence for our current and future investors."
Walkabout Resources, which currently holds 70% of the project, with the option to acquire 100%, has aimed for a low-cost-entry approach and will seek to capitalise on its exceptional flake graphite grade to deliver on its strategy of becoming a low-cost, high-grade graphite producer in the short term.
Even before it starts with project construction, the company is busy mulling the negotiation of off-take agreements with several potential customers, including from the US, Germany, China and Japan.
Interestingly, Mulligan sees the high-flake premium-grade project as an industry disruptor, being a low-capex, early cash-flow model. "This is a new way of doing business and it is aligned to the current environmental conditions," he tells SA Mining.
Lindi Jumbo Graphite Project
The Lindi Jumbo project, located in southeast Tanzania, about 200km from the Port of Mtwara, is currently being assessed for environmental impact certification by the National Environmental Management Council of Tanzania. Its mining licence tenement covers an area of 10km² and is valid for 10 years, renewable thereafter.
According to Mulligan, the updated resource contains three discrete very high-grade zones that present the opportunity for selective, high-grade mining. This will enable the company to gain a significant competitive advantage in capital and operating cost reduction, as well as in metallurgical performance, through the production of a premium graphite product that aims to secure top sales prices in a highly competitive market.
Recent test-work has revealed highly favourable ratios of the high-value larger graphite flakes, with up to 55% of the total graphite in concentrate in the super-jumbo (+500µm) and jumbo (+300µm) categories, the company said in a statement.
According to Walkabout Resources, the super-high-grade domains contain 4.7mt of ore at an average grade of 22.8% total graphitic carbon (1.07 million tonnes of contained graphite). The mineral resource (including the super-high-grade zones) remains open along strike and down-dip, with further high-grade zones encountered in the hanging wall of the deposit.
In order to protect the integrity of the jumbo flakes against overzealous liberation techniques, Walkabout Resources has developed a mill float regime that meets its desire to maximise the jumbo flake ratio, the company said.
Walkabout Resources has outlined a build, own and operate model for the project.
Negotiations are currently under way for the project front-end engineering design and scope of preferred partners for various areas of design.
---