Home » » Constitution Vs Reality – More Strength To The Law
Constitution Vs Reality – More Strength To The Law
---
Women are constitutionally entitled to represent 50% of the workforce, even if we have a long way to go to reach that milestone, says Helen Grange.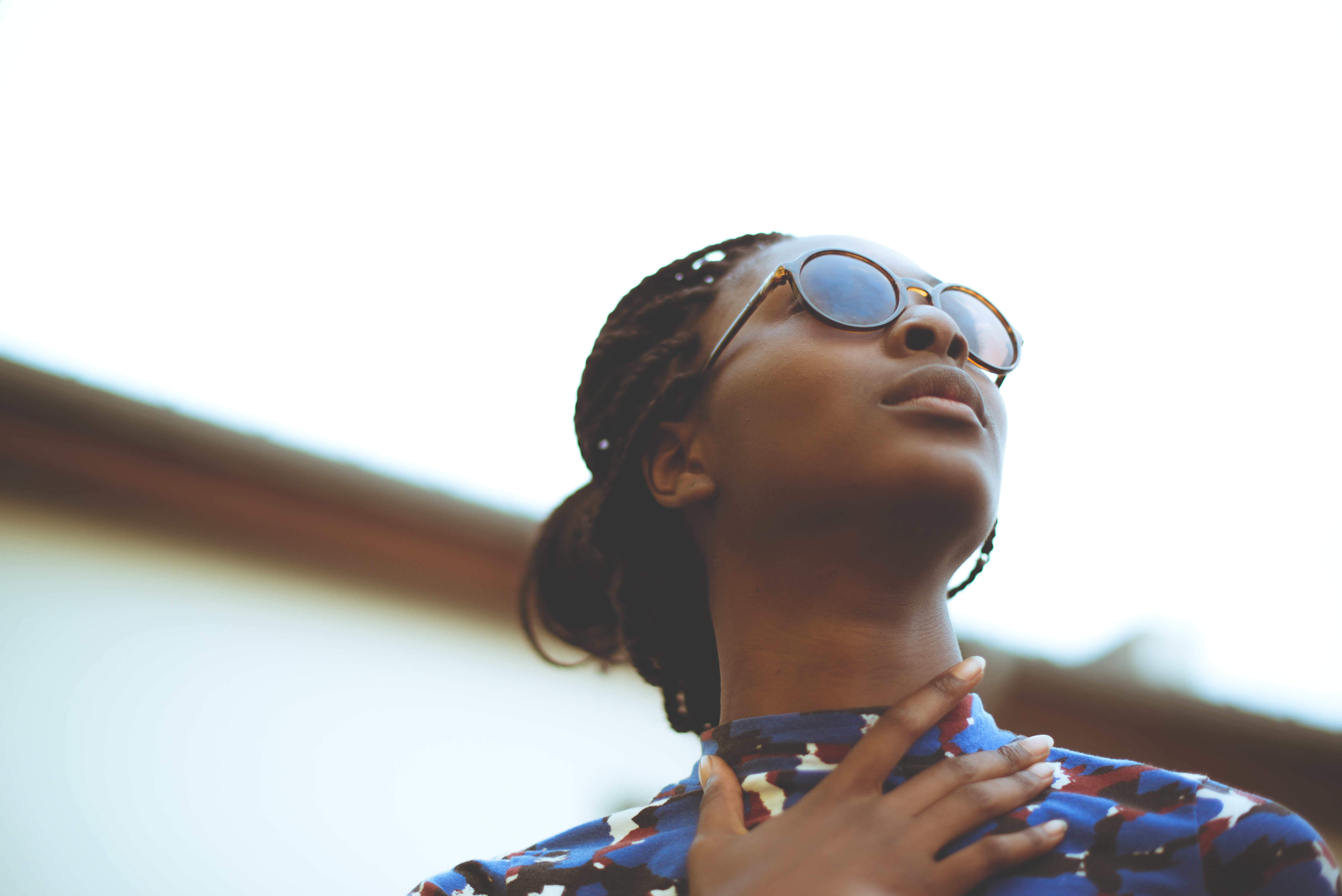 Image: ©Unsplash - Quentin Keller
South African women have always been clear about their desire and their right to play an equal role in the economy. The preamble of the 1954 Women's Charter, which was delivered on their historic walk to the Union Buildings in Pretoria, reads:
"We, the women of South Africa, wives and mothers, working women and housewives, African, Indians, European and Coloured, hereby declare our aim of striving for the removal of all laws, regulations, conventions and customs that discriminate against us as women, and that deprive us in any way of our inherent right to the advantages, responsibilities and opportunities that society offers to any one section of the population."
One of its aims was "the right to full opportunities for employment, with equal pay and possibilities of promotion in all spheres of work".
Sixty years on, and we still have a long journey ahead in achieving this goal, although it is not for lack of legislation supporting women in their endeavours, enshrined in our Constitution.
The Commission on Gender Equality (CGE), which draws its mandate from the South African Constitution, clearly states that women have the right to occupy 50% of the labour force, and, currently, the CGE is pushing for legislation that would ultimately compel companies and public entities to ensure the principle of 50/50 is implemented.
If passed by parliament, this legislation, called the Women Empowerment and Gender Equality (WEGE) Bill, will significantly bolster the quota decisions and behaviour prescripts of the Black Economic Empowerment (BEE) programme where women are concerned.
Given that only between 21% and 23% of economic decision-making positions are occupied by women, and women make up only 4% of CEOs  of private companies – far less than quotas of women in government (44% in parliament and  42% cabinet ministers) – this legislation is widely seen as a necessary prompt.
The GCE, meanwhile, has a legal department that assists women who report that they are discriminated against due to their gender. Complaints about discrimination can relate to race, sex, pregnancy, marital status, disability, sexual preference, age and trade union, government and private activity. "We have dealt with numerous cases and continue to do so," says Javu Baloyi, spokesperson for the GCE.
The GCE also holds employment equity public investigative hearings wherein both private and public entities are called to come and account for the pace of gender transformation at their workplace. "We have seen a tremendous mindset change from the captains of the industries, although it is a pity that some have to be summoned," says Baloyi.
The imperative, from a legal perspective, to impose quotas is seen by some as draconian, but, looking internationally, it is not unusual. In a White Paper that examines the status of women in government and business spheres globally, then excavates the argument to be made for the WEGE legislation, Janine Hills, CEO and founder of Vuma Reputation Management, points out that gender equality legislation has been introduced widely all over the world to redress imbalances, with the European Union parliament voting in 2013 in favour of a directive requiring member states to legislate to achieve at least 40% participation by each gender on the boards of companies.
In South Africa, women in the informal sector – those living in rural and peri-urban areas, on farms, and employed in domestic work – are particularly vulnerable and in need of support, thus the GCE is mainly focused on these women. It co-operates with other institutions set up under the Constitution to promote human rights and democracy, including the South African Human Rights Commission and the Public Protector.
Armed with legislation, and legislators willing to carry it out, the dream of the women who marched in 1954 may become a reality later than they might have envisaged, but sooner than it might have otherwise.
---