Home » Empowerment » Competition Laws Shed A Different Light On Transformation
Competition Laws Shed A Different Light On Transformation
---
Denise Mhlanga reports on how the current focus on socio-economic issues highlights market transparency and transformation.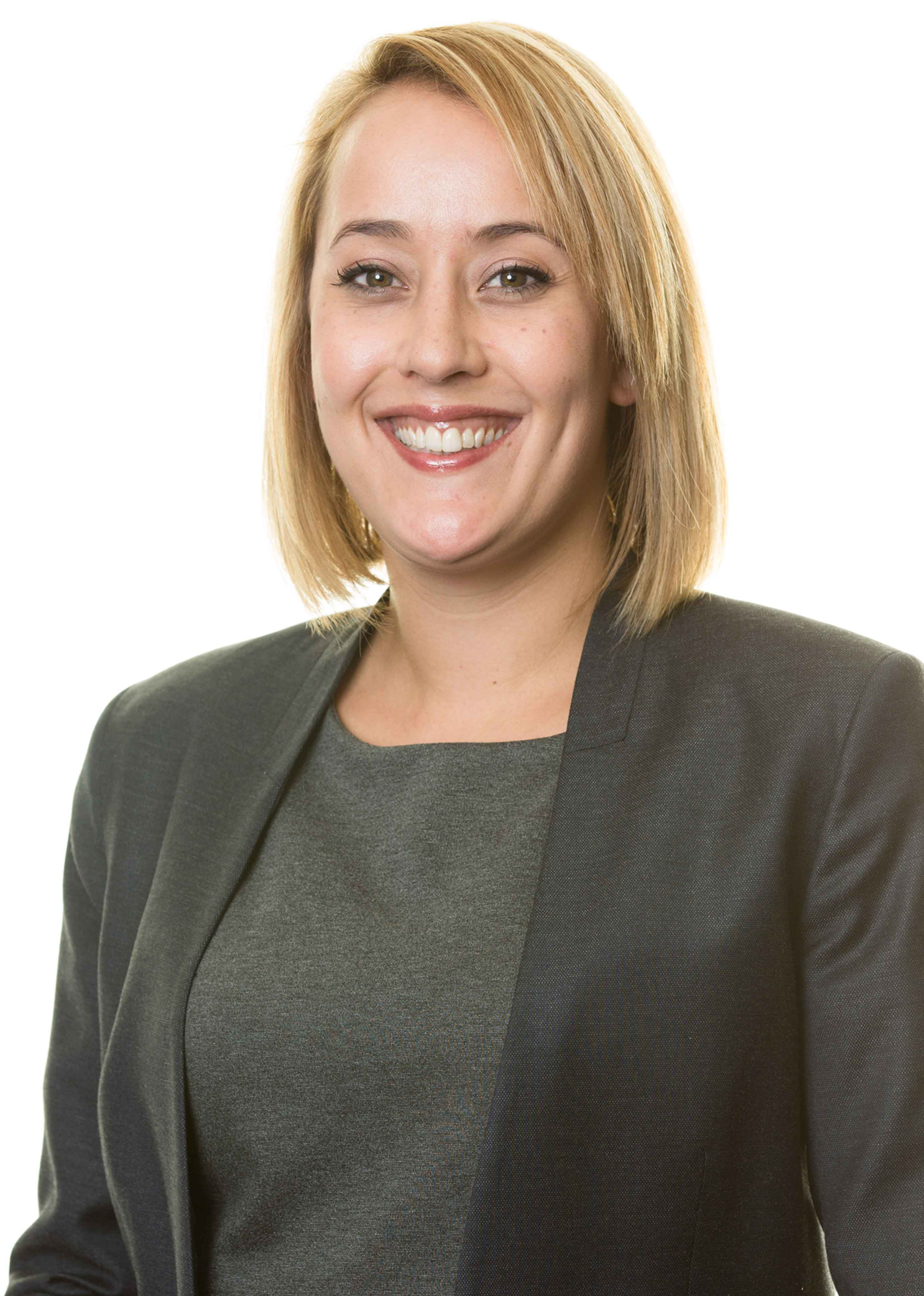 Image: Leana Engelbrecht, senior associate: Competition Law Practice Group at Baker McKenzie
Legislation around competition is aimed at regulating economic behaviour to ensure that the most competitive outcomes are achieved.
Effective competition policies promote economic growth drivers, innovation in some industries, investments, lower prices and productivity. To achieve these outcomes, the Competition Commission authorities have powers to assess mergers to ensure that concentrations in markets don't diminish competition in an unjustifiable way; and investigate, prosecute and penalise anti-competitive behaviour such as collusion between competitor firms.
Among other responsibilities and functions, the Competition Commission implements measures to increase market transparency.
Leana Engelbrecht, senior associate: Competition Law Practice Group at Baker McKenzie, Johannesburg says: "Competition law ensures that rivals continue to put their best foot forward", and ensure that consumers ultimately benefit from these competitive endeavours.
According to Engelbrecht, the conventional results of effective competition are lower prices, better service delivery and innovation in respect of product and service offerings. She notes that there is a further objective of the competition legislation and this is to ensure that the economy is open to greater ownership: participation by a greater number of South Africans and the efficient functioning of the economy to the benefit of all its citizens. She point out that this is a reaction to South Africa's pre-democracy past.
Competition policies and transformation
Engelbrecht says the enforcement of competition law cannot be separated from the overall empowerment and transformation objectives of the new South Africa. In enforcing these laws, competition authorities are legislatively obliged to exercise their powers within the construct of socio-economic imperatives. Ensuring an increase in the ownership stakes of historically disadvantaged individuals is part of the purpose and functions of the Competition Commission.
"The main purpose of competition laws is to ensure the competitive functioning of markets in South Africa. Transformation and empowerment objectives together with certain other identified public interest factors have a pervasive role to play."
It is worth noting that the focus on public interest factors in South Africa's competition legislation is exceptional and indicative of the country's legislative commitment to addressing socio-economic issues.
These considerations do not traditionally form part of competition regulation as in the USA, UK and EU; but are becoming more prevalent considerations in competition regulation on the African continent.
She explains that the commitment to socio-economic development manifests in two main ways: the manner in which the competition authorities consider mergers,  and the possibility to grant regulatory approval for conduct that would otherwise be considered illegal from a competition law perspective.
Law on mergers
Businesses should always be aware of the restrictions and opportunities that competition law presents and noting that these laws are in place to ensure the efficient functioning of markets to the benefit of consumers and the promotion of various public interest factors.
Engelbrecht explains that when the competition authorities assess mergers, consideration is given to certain identified public interest factors including:
the effect the transaction might have on employment;
whether the transaction will impact on the ability of small businesses or businesses owned by historically disadvantaged individuals to become competitive;
whether the merger will have a particular effect on an industrial sector or region; and
if the transaction could enable national industries to compete in international markets.
"It is well publicised that competition authorities take steps to ensure that negative effects on public interests, especially employment, empowerment and transformation are ameliorated and/or that steps are implemented to enhance the positive effects any transaction could have on the public interest in South Africa through, for example, development funds" Engelbrecht adds.
---