---
Fintechs are the hottest startup investments in town. Adam Oxford finds out why.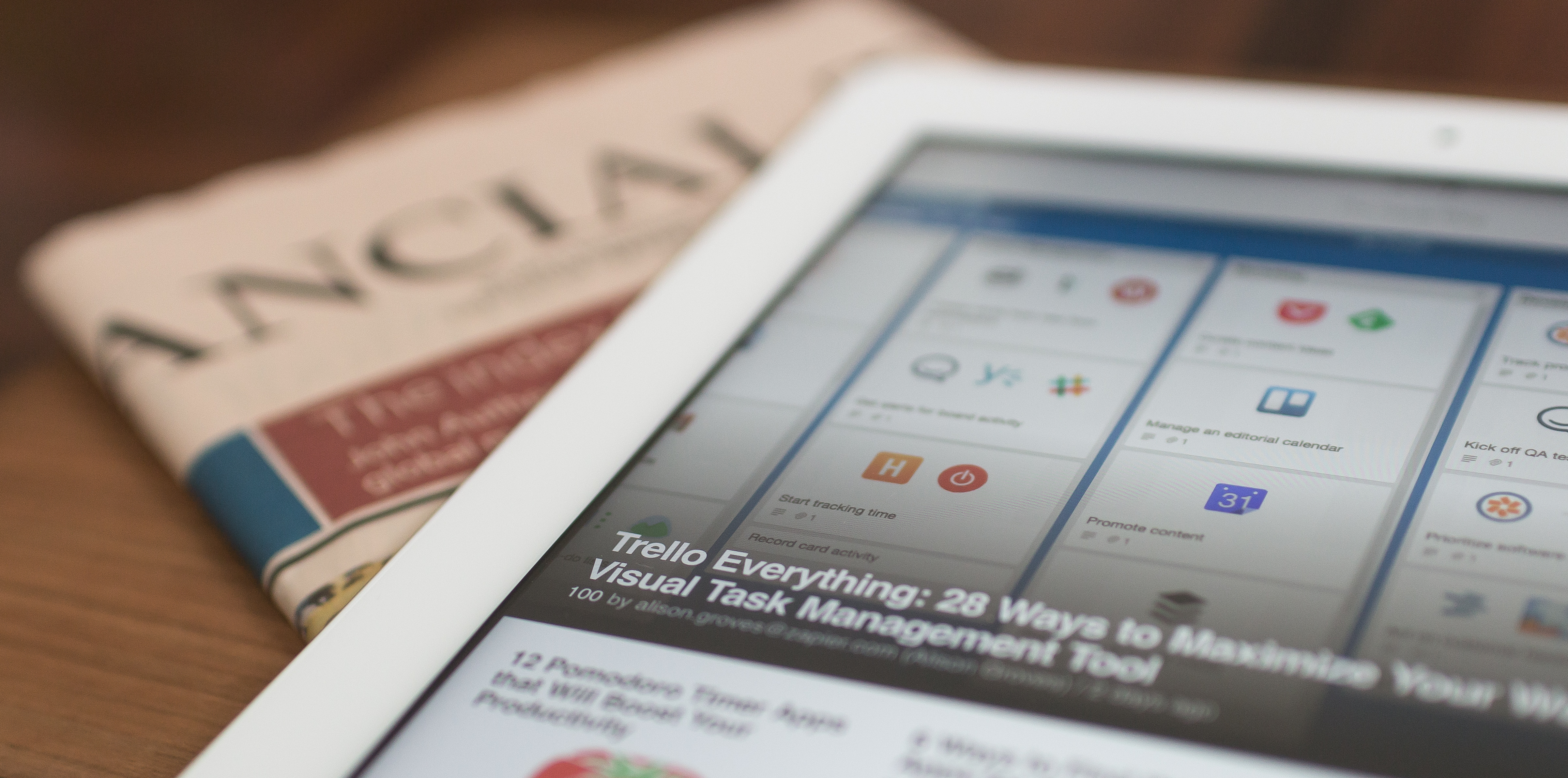 Image: ©Unsplash - Matthew Guay
This year will see the 10th anniversary of one of the most revolutionary technology deployments the African continent has ever seen. M-Pesa, the mobile money service run by Kenyan mobile operator Safricom, has brought millions into formal financial systems, inspired dozens of clones and been the enabler of myriad other online services that use it as currency.
A decade later, and financial  technology, or fintech, is still where the smart money is for future successes. According to Disrupt Africa's latest report on venture capital, a full quarter of all funds invested in African startups went into fintech firms. Here in South Africa, all of the major banks are investing heavily in supporting both internal and external innovators who are developing new ways to transact, and every startup accelerator or incubation space has an interest in the area. Two hubs focus specifically on fintechs: Barclays Rise in Cape Town and RMB's AlphaCode in Johannesburg.
Bruce Jennings is the head of  strategy and solutions for international banking software firm FIS Global. He has been watching the rise of disruptive African firms for many years. One of the biggest opportunities, he says, is for tech firms to help to formalise activities that already exist. He singles out Stokfella, a South African startup that helps communities to manage traditional stokvel savings online, as a good example.
"The products are being driven by communities," Jennings says. "Take saving for a funeral – historically, there is the model of group savings for this kind of expense. The Stokfella model is trying to enable financial products that look after that kind of product, but have an audit trail. The challenge is trying to unpick what looks like one product, but is actually hundreds."
Tackling remittances
"Remittance corridors in Africa are the most expensive in the world," says Lorien Gamaroff of BankyMoon consultancy. He's not wrong, and reducing the cost for migrant workers sending money home has attracted plenty of entrepreneurs, who see big potential undercutting current wire-transfer services.
BankyMoon specialises in the emerging field of Bitcoin and blockchain transactions, and Gamaroff has provided advisory to the South African Reserve Bank, the World Bank and the FBI, among others. He believes Bitcoin is the answer to this particular problem, and to this end has founded a company called CentBee, along with Angus Brown, who was the launch CEO for eBucks at FNB.
The two are building a mobile wallet system which they believe will make Bitcoin as simple to use as any other currency or mobile payment, and will allow people to send money anywhere in the world for almost no fee at all.
Remittances to African countries are officially around $40-billion, but could be four times that, according to experts. So, if firms such as CentBee charge just 1% commission (current commissions are around 12%), there is big money to be made, and competition is fierce. Cape Town's Mama Money was one of the first to spot the gap; it has been operating in South Africa for three years now and has just raised its first round of funding.
Founder Matt Coquillon says Mama Money currently operates a network of 650 agents in South Africa, who recruit workers who want to send money to Zimbabwe, Ghana and Nigeria. Expats can top up their Mama Money wallet using cash, at supermarket tills, then transfer money to someone overseas instantly; they will usually receive it directly to their phone in the local form of mobile money. Coquillon plans to add 20 more countries to the network this year, and introduce extra services, such as prepaid cards, for the platform.
"We're one of just a few independent financial organisations that have a licence from the Reserve Bank to remit money," Coquillon says. "There is no appetite from banks to partner with companies like ours, as they're all working on systems of their own." And that, he says, suits him just fine.
---