Chamber Expresses Disappointment At Industry Safety Performance In 2017
---
The Chamber of Mines has expressed its disappointment at the deterioration in safety performance during 2017, and in particular, at the number of accidents related to seismic activity and subsequent fall of ground incidents in the past several weeks in each of which up to five employees have died.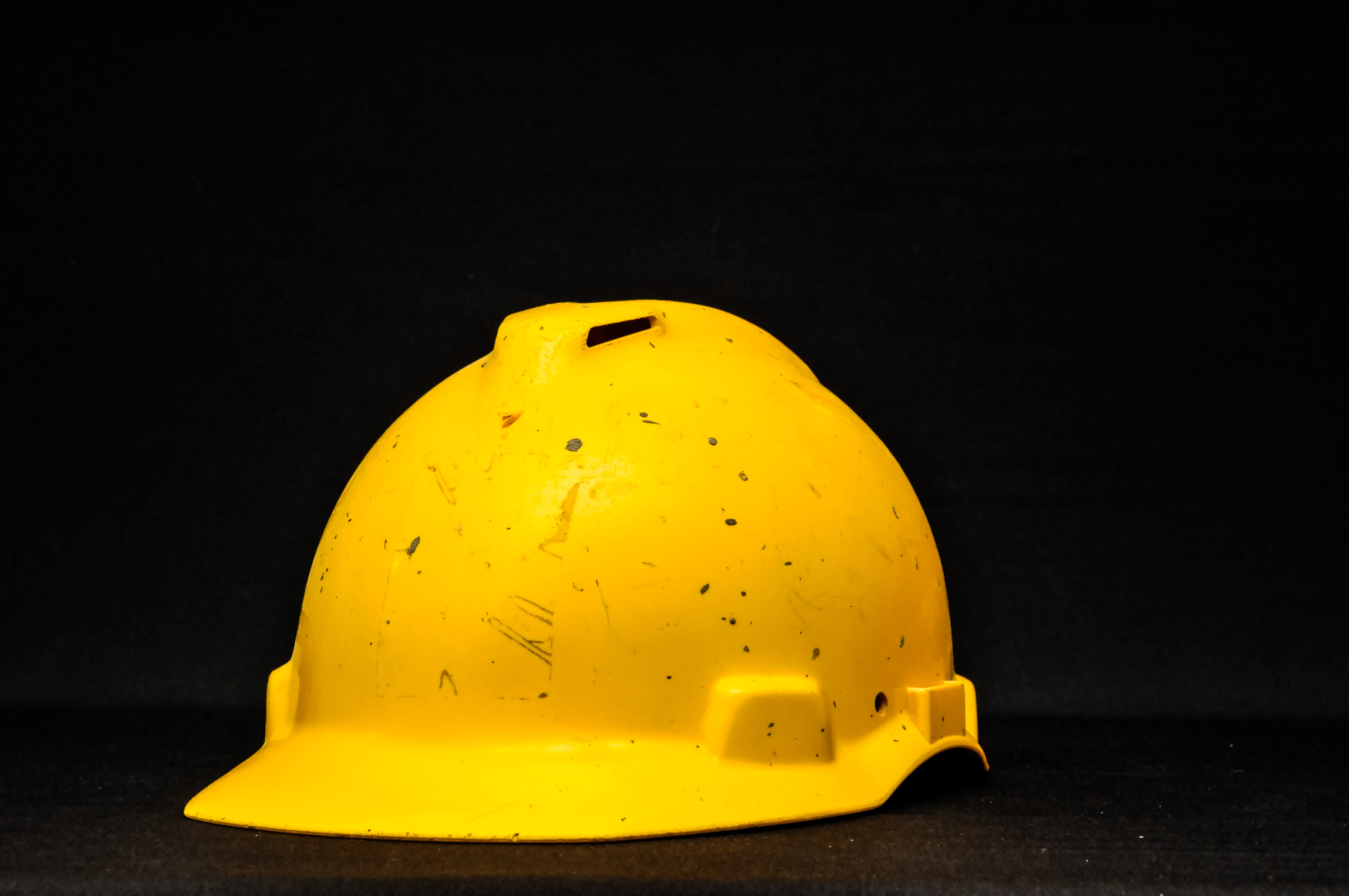 Image: ©iStock
Fatal accidents last week raised the number of fatalities in 2017 to 76, above the 73 reported in 2016. This is particularly disappointing given the consistent improvement the industry has seen over the past two decades.
Since the dawn of democracy, between 1993 and 2016, the number of fatalities in the industry declined by around 88%. Fatalities as a result of fall of ground incidents declined by 92% over the same period, the chamber said in a statement. Fall of ground incidents, particularly at deep level mines, is an area that joint industry efforts have focused on most intensively in the past several years. This is reflected in the more than R150m that the Mine Health and Safety Council (MHSC) has invested in falls of ground research recognising that South Africa operates the deepest mines in the world.
As Anglo American Platinum CEO Chris Griffith, who is the current chairperson of the Chamber's CEO Zero Harm Forum: "On behalf of Chamber-member CEOs, I want to assure our employees, their families and our communities that, even though progress has been made, we recognise that much remains to be done and that every fatality is one too many".
---