Catching Up With The Future
---
Megan Ellis wonders why South Africa is lagging when it comes to smart home tech, and how long it will take to catch up.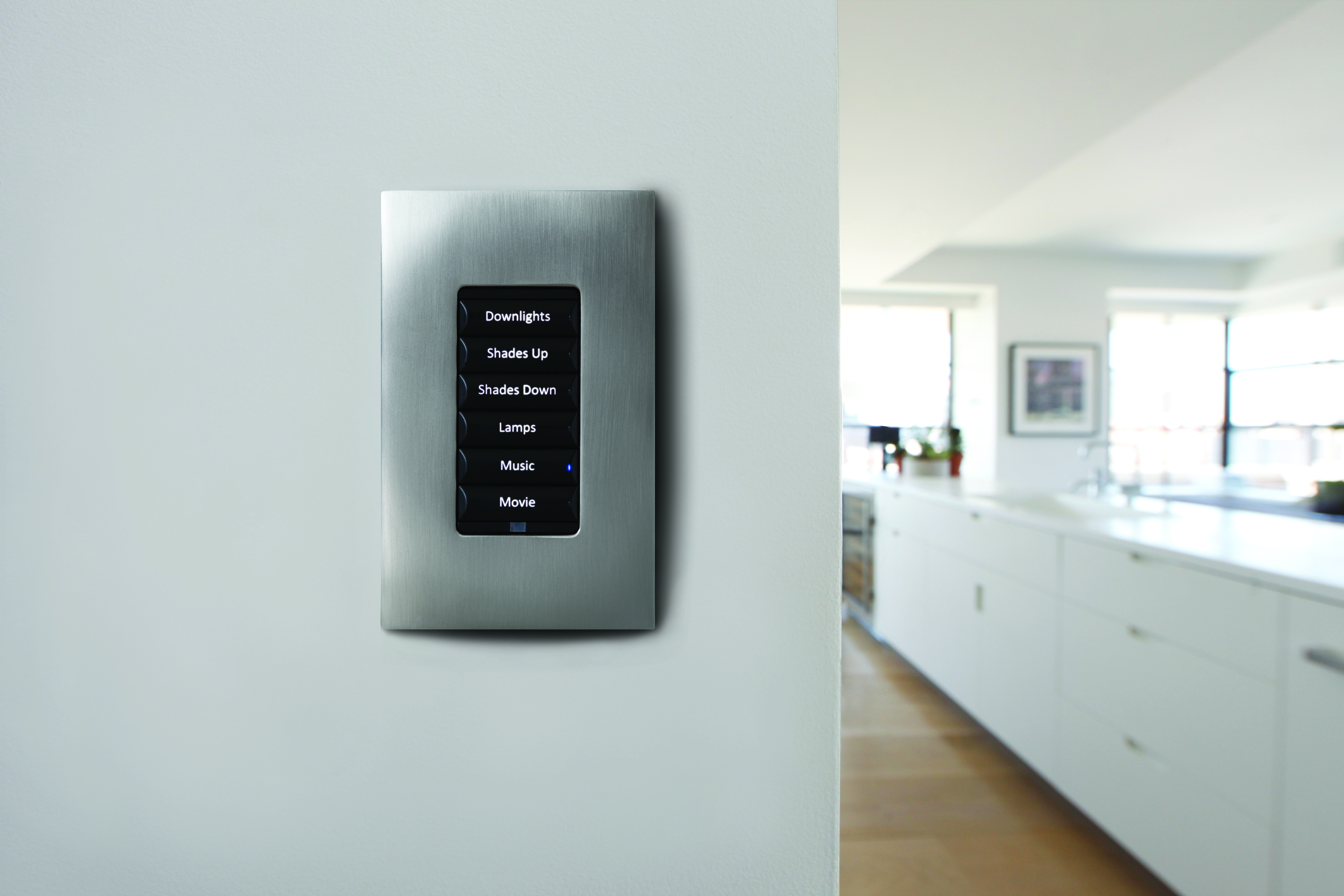 Image: Smart home
The home of the future, we're constantly told, will be full of things that talk to one another and can be controlled with smartphone apps for our convenience. From fridges that order milk for you to air conditioners that can be set remotely, to geysers that alert the insurance company before they break down, the smart home is sold as more efficient and more enjoyable than the dumb one.
According to Ovum, smart home devices are a $90-million market, which is rapidly growing. Yet there has been little take-up of this aspirational wave of new technology in South Africa so far, it seems.
Michael McKechnie is Samsung Electronics South Africa's director of digital appliances. The firm aims to have built-in connectivity in all of its white goods by the end of the decade, and is already well on the way to achieving that goal. McKechnie says the prerequisite for smart home tech is the quality of the internet connection at home, something with which South Africans have struggled.
"The cost of data at this point in time is one of the highest in the world, and the access to the internet and WiFi-based opportunities has been holding us back," he says. As a result, distributors have been hesitant to invest in the trend, as demand doesn't seem very high. But things are changing, McKechnie says, and more retailers are becoming interested in using internet connectivity as a selling point  for products.
Safe and secure
Gedaliah Tobias of Homemation, a local smart device and home automation distributor, agrees. "We are only recently getting the right sort of infrastructure in place so that we can have a decent internet connection," Tobias says. "Consumers are only now realising how important a decent home network is. Without a decent home network, the products that work in conjunction with the internet obviously will not work very well."
While South Africa is lagging in terms of luxurious smart home networks, some aspects of our connected infrastructure are actually quite advanced. The fastest take-up has been related to security, says Deon Liebenberg, the managing executive of internet of things (IoT) at Vodacom, and in some areas South Africans were early adopters, ahead of the rest of the world. Car tracking systems, for example, are very mature here, and more homes and neighbourhoods are investing in smart CCTV systems that can be monitored over the internet, too.
"There has definitely been a big uptick in wearables and smart cameras," Liebenberg says, "but it's led by socio-economic challenges. So, people want to see their homes remotely or know where their children are."
Vodacom already has two million active IoT connections in South Africa, and, Liebenberg reckons, ultimately around 30% of connected devices. The smart home of the future may be very different from how it's imagined today, however. "Right now it's mainly about remote control," he says, "but where it gets interesting is when things communicate with each other and it's all done without you being aware of it."
In other words, controlling your thermostat from a smartphone is novel, but a thermostat that checks the local weather report and preempts changes in the climate is where the real future lies.
In one way, however, South Africa's slow adoption has been a blessing. Last year, virus-infected routers, CCTV cameras and set-top boxes were used in an attack that temporarily took down Amazon.com, Airbnb, Wired.com and many more, an incident that caused huge concern among manufacturers and researchers about how IoT devices are secured.
Few of the "smart" devices  used in that attack were  detected in South Africa. When adoption does pick up here, let's hope it's for a generation of things that are much more secure.
---