Home » » Cash For Qualifications
Cash For Qualifications
---
Student funding has been under the spotlight, says Simamkele Matuntuta, but things are still tough on campus.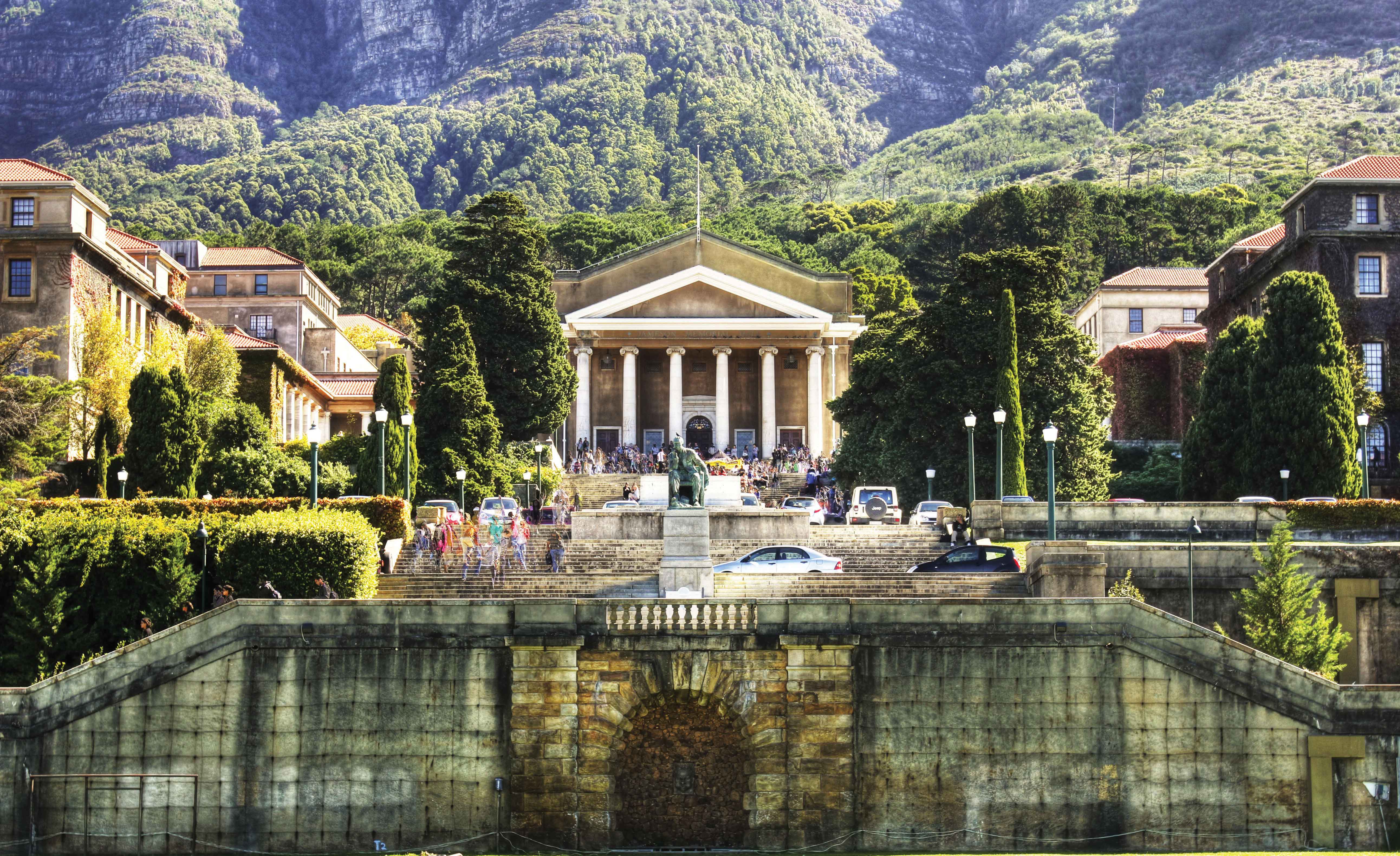 Image: University of Cape Town
Student enrolment in South African universities has increased dramatically over the past few years. The University of Cape Town received a total of 26 416 applications, while the University of Johannesburg confirmed it had received more than 135 000 applications for the 2017 academic year.
But while expanding access to higher education is a national imperative, keeping students there means increased costs for tuition fees and living expenses must be met for those who can't pay themselves. The state agency responsible for allocating public funds, the National Student Financial Aid Scheme (NSFAS), saw its budget increase to R15-billion for 2017, up from R11-billion in 2015/16 and just R9-billion the year before that.
By the end of the year, NFAS thinks it will have served around 400 000 students from the total cohort of just under one million. According to Stats SA, the total student cohort grew by 32.8% between 2006 and 2015.
NSFAS's budget, then, has grown considerably faster than the growth in the student population, but fees have risen too (by up to 8% this year). Reports of student hardship are still depressingly common.
While much focus is, rightly, on the poorest students, it means non-state bursaries are increasingly important for the so-called "missing middle" – students who do not qualify for NSFAS, but still struggle with fees and living expenses. To put the NSFAS figures in perspective, Fundi (the student finance organisation previously known as Eduloan) says the total value of its loans since 1994 is R4.5-billion.
To address this, universities offer various internal bursaries and scholarship programmes to needy students.
At the University of Johannesburg (UJ), for example, a campus-wide fundraising campaign for the "missing middle" raised R100-million in 2016. "In 2017, the university is supporting 5 000 'missing middle' students, to pay for their registration and minimum initial payments," says UJ's media liaison, Herman Esterhuizen.
"The university recognises that additional resources are required to provide access for students who are academically deserving and whose families might otherwise struggle to support the successful completion of their studies," Esterhuizen continues.
The University of Cape Town's Elijah Moholola says UCT makes funding available through GAP funding, a sibling rebate bursary and staff tuition rate (see "What do the universities offer?").
Other universities, including the University of the Witwatersrand, Durban University of Technology, the University of the Western Cape, University of KwaZulu-Natal and University of Fort Hare, have merit scholarships, internal bursaries available for all students who meet certain criteria.
On top of university bursaries and scholarships, various corporate companies such as Vodacom, Eskom and Coca-Cola offer learnerships and other opportunities to eligible candidates.
The terms of these vary widely; some may require students to pay back the bursary by working at the company after completing their studies.
---