Home » ICT Solutions » Blue Turtle with SentinelOne Offer Next Generation Endpoint Protection
Blue Turtle with SentinelOne Offer Next Generation Endpoint Protection
---
First Next Generation Endpoint Protection to be launched in South Africa, combines best-in-class detection, prevention and remediation against sophisticated malware and exploit-based attacks.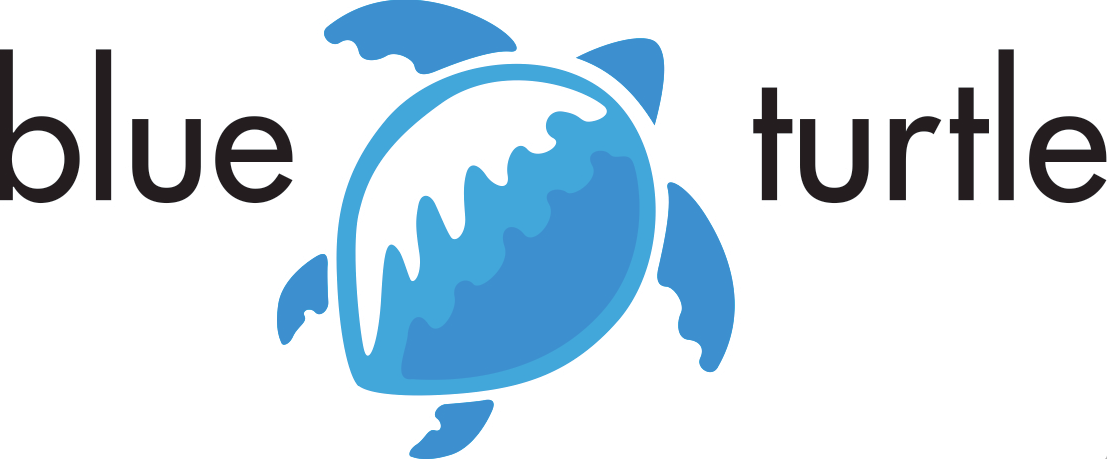 Blue Turtle Technologies.
Blue Turtle Technologies, leaders in solutions for optimization and management of IT systems, announced it has selected SentinelOne's next-generation endpoint protection platform as the latest addition to its IT Security portfolio. The partnership means that Blue Turtle will be the first provider of a next generation endpoint security solution of this kind in South Africa.
SentinelOne provides an advanced solution which protects organisations from becoming victims of advanced malware and exploit-based attacks. Unlike signature-based security products that rely on static analysis, SentinelOne's Dynamic Behaviour Tracking (DBT) engine closely monitors each newly-created process on a machine through its lifecycle, identifying malicious patterns and eliminating threats in real-time. This approach defends against advanced cyber attacks and insider threats that use stealthy evasion techniques, which can bypass traditional security methods.
Large enterprises like Netflix have shared their plans to "dump legacy anti-virus" and replace it with new, more advanced solutions from SentinelOne which is one of the only next-generation endpoint protection companies that has been certified by AV-Test to be a true replacement to AV.
Marketing Director at Blue Turtle Technologies – Martyn Healy, comments:
"SentinelOne's solution is a significant addition to our comprehensive suite of security products and further strengthens the protection that we can offer customers as cyber attacks become harder to detect. As we've seen in recent months, the volume of malware and ransomware attacks has grown substantially, so it's more important than ever that we provide customers with the most advanced solutions to protect them from these threats, including zero day variants. SentinelOne's solution stood out to us as providing an innovative and dynamic new approach, combining sophisticated machine learning with real-time threat intelligence to ensure customers have the best possible endpoint protection."
Head of Worldwide Channel Sales at SentinelOne – Magali Bohn, comments:
"We're delighted to partner with Blue Turtle Technologies and to be expanding our global footprint by launching in a new region, which marks a significant milestone in our growth. Organisations have some very real challenges in this new era of malware and our solution is designed to help them keep pace with these and to protect what is often seen as the 'soft' target by cyber criminals: their endpoints."
About Blue Turtle Technologies
Rethink Cyber-Security with Blue Turtle by blending advanced technology and best practice to meet the challenge of cyber threats. We protect a business against cyber attacks, malicious behaviour and insider threat. By employing machine learning, big data, and real-time automation technologies we deliver 'end-to-end' security – whether Datacenter or Endpoint, Cloud, Industrial or IoT systems.   Cyber-defense needs to be 'always-on' and our solutions are some of the world's most innovative security systems are active 24 x 7. Our technology partners are award winning, game changing market leaders. Our specialists work with you to understand, prioritise, and manage cyber security in the context of your business, delivering advanced security for tomorrow's challenges – today.
About SentinelOne
SentinelOne is shaping the future of endpoint security by unifying prevention, detection and response in a single platform that uses machine learning and intelligent automation to defeat even the most advanced zero-day threats. With SentinelOne, organisations can predict malicious behaviour across multiple threat vectors, rapidly eliminate cyber attacks with fully-automated, integrated response capabilities, and adapt their defenses in real-time. SentinelOne was formed by an elite team of cyber security and defense experts from IBM, Intel, Check Point, McAfee, Palo Alto Networks and the Israel Defense Forces. To learn more visit sentinelone.com or follow us at @SentinelSec.
---