Home » » Big Business Warm Hearts
Big Business Warm Hearts
---
Susan Reynard provides a glimpse of recent corporate social investment programmes and activities.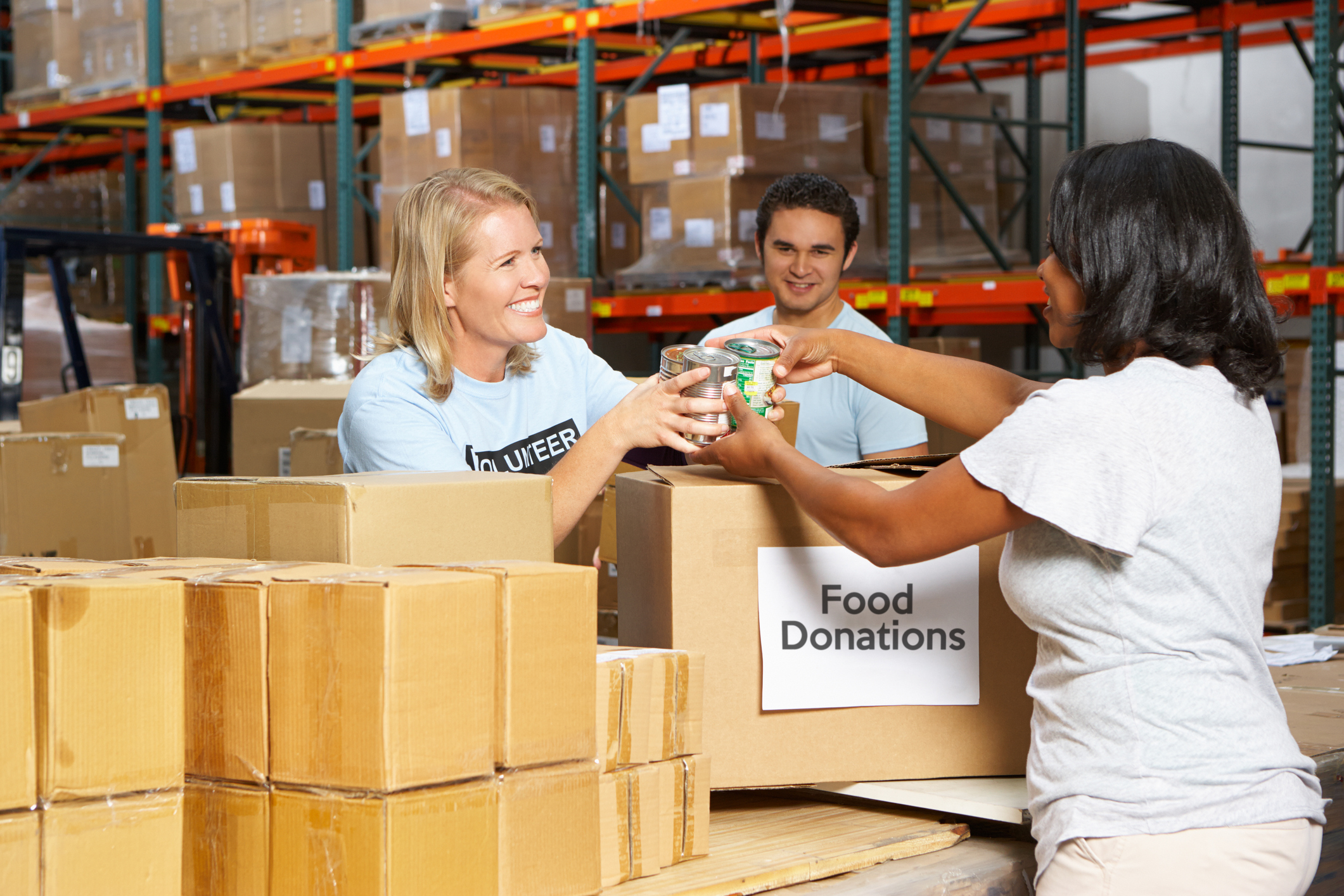 Image: ©iStock
Many companies in the freight and logistics sector have dedicated budgets for corporate social investment (CSI).
Super Group Improving lives throughout  South Africa
Among them is logistics and mobility organisation Super Group, which undertakes several programmes designed to improve the lives of underprivileged communities. Benefactors include Stop Hunger Now SA, which helps ensure children receive adequate nutrition to expedite vigorous early childhood development. In 2016, Super Group sponsored two four-tonne trucks and one eight-tonne truck to assist in the delivery of food parcels to communities in need.
The company also provides essential transport services during the annual Mandela Day activities held on 18 July. Last year, a mass meal-packing event, organised by Stop Hunger Now SA, took place at Sandton Convention Centre in Johannesburg and Super Group provided Superlink trucks to transport 120 tonnes of ingredients to Sandton and back to their warehouse in City Deep.
The Super Group supply chain division's CSI activities include sponsorship of the Sani2c mountain bike event in aid of schools, education bursaries, conservation and environmental groups; sponsorship of the Tour de Tuli in support of the Children in the Wilderness programme; and the collection and distribution of 750 blankets to a variety of care facilities for abused women and children, the aged, orphans, and homeless people.
Cargo Carriers Children in need
Cargo Carriers' CSI programme also includes South African children in need. Among the organisations and individuals to benefit from its initiatives are staff members and learners from Forest Town School in Johannesburg. Pauline Legodi , human resources director and Diana Padayachee, group audit and risk manager at Cargo Carriers, unveiled a commemorative plaque at the school and handed over a sizeable donation.
Legodi says, "Cargo Carriers has always focused on education when it comes to CSI. This year, we decided to invest in an institution that does wonderful work for 344 learners with special needs (cerebral palsy and other disabilities)". The donation will fund the purchase of three smart boards and five mini iPads that will be used by the speech therapy department.
Pre-loaded with relevant applications, the iPads serve as therapy tools and allow non-verbal students to access the curriculum and participate in lessons. The donation is also being used to install security gates for the classrooms and school fees for one learner.
Amka Products Skills development
Other companies dedicate their CSI initiatives to the important issue of skills development. Paul Dallas, supply chain executive at Amka Products, says: "We are setting up a well-equipped research and training facility at our new campus (situated between Johannesburg and Pretoria)that will increase our ability to develop new talent, and include the local community."
Amka has a large number of programmes aimed at training, skills development at all levels, mentorship, internships, work placements,  adult basic education, upliftment, learnerships and sponsored studies at tertiary institutions. Education has long been a passion of the group, who launched the Amka Training Academy in 1995. The company has trained more than 5 000 people on how to start and operate their own hair salons with start-up assistance.
---