Better CSI Spending, Bigger Benefits
---
Corporates using revised B-BBEE Codes to enrich black beneficiaries are scoring big, maintains caiphus kgosana.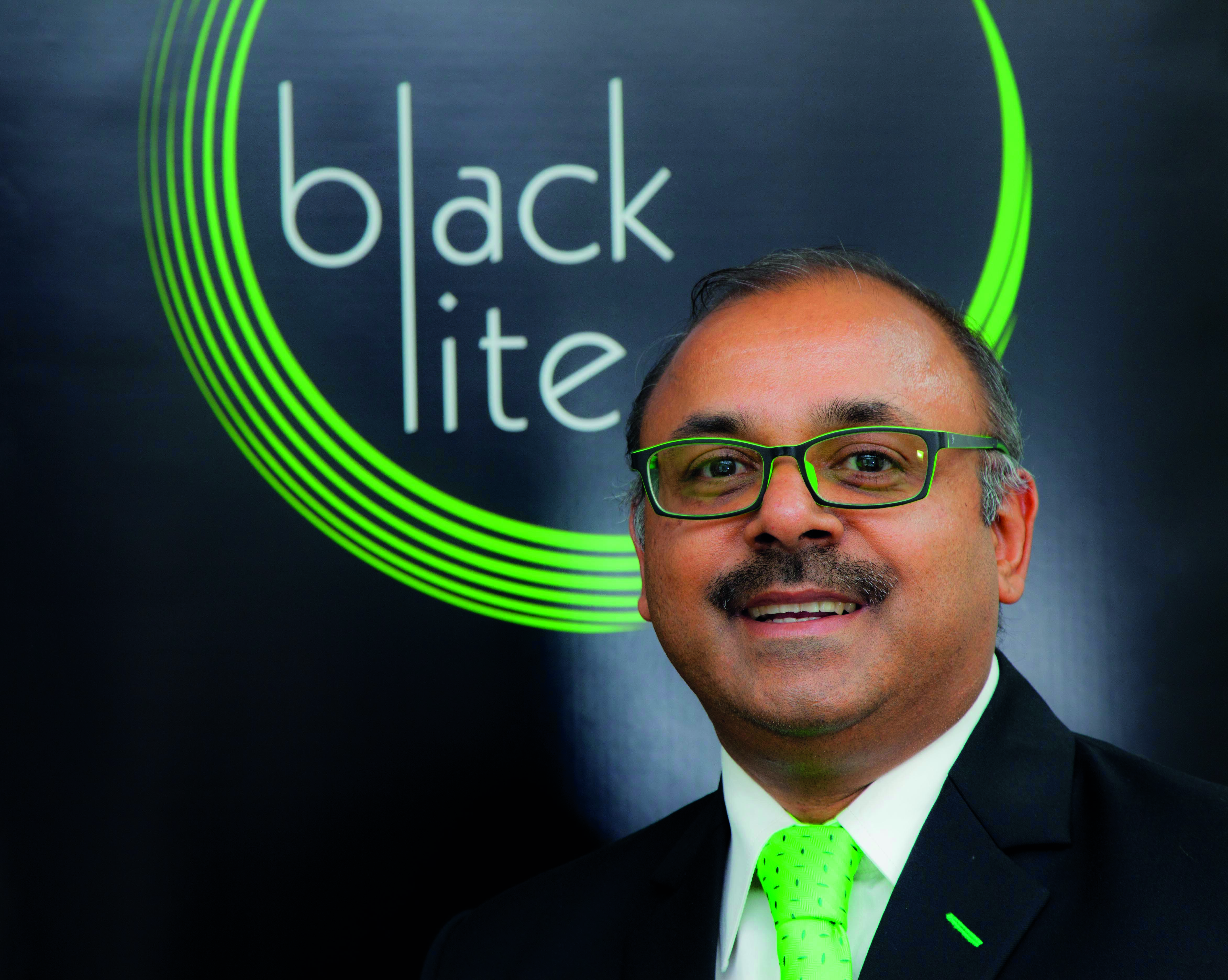 Companies are spending billions  of rands each year on various corporate social investment (CSI) initiatives. They are building schools, hospitals, clinics and orphanages as part of giving  back to communities in need, especially those communities that exist within the area of the companies' core operations. But by exploiting elements of the revised Broad-Based Black Economic Empowerment (B-BBEE) Codes of Good Practice, many companies can maximise their B-BBEE scorecard by thinking differently about CSI spending.
As responsible corporate citizens of a country  with massive developmental challenges,  private-sector companies invest in activities  aimed at giving back and uplifting those at the periphery of the economy. CSI spending is no  longer regarded as an afterthought; many  corporations have made it a permanent part of their spending plans.
The revised B-BBEE Codes of Good Practice,  however, are helping those corporations that expand their CSI spending into more than just charity giveaways to reap massive rewards if they invest a little more in initiatives that bring black beneficiaries into the mainstream economy.
Using the revised codes, companies can earn valuable B-BBEE points on their scorecard under the Socio-Economic Development (SED) measure, which rewards those who invest in projects promoting access to the economy for black people. The codes allow them to earn an extra five points on their B-BBEE scorecard if they spend just 1% of their pre-tax profit on specific socio-economic development initiatives.
Qualifying small enterprises (small to  medium companies with an annual turnover of between R5-million and R25-million) also have  the opportunity to enhance their B-BBEE status, putting them at an optimum level to bid for lucrative state and other contracts if they go this route. Those who opt to go the SED way, can be scored on four of the elements under the B-BBEE Codes of Good Practice, with each element contributing 25% to their overall score.
All they need to do is to prove that they are not only donating money through CSI spending, but also investing in initiatives that help to put black people in the mainstream economy. This can include the building of a school where one did not exist, investment in the environment, or  putting money in projects with a high skills transfer element.
Socio-economic development
Zodwa Ntuli, BEE commissioner at the Department of Trade and Industry, says the introduction of the socio-economic development element was not meant to discourage  companies from continuing with their normal  CSI programmes.
"Companies should continue with their CSI programmes, where they donate money to orphanages and other causes. The SED part, which accounts for five percentage points, requires them to undertake any other measure to accelerate accessibility to the mainstream economy by blacks," she says.
"The money they put in must be directed at income-generating initiatives, with a focus on facilitating access to the mainstream economy  for the previously disadvantaged."
Ntuli says the requirement is that 75% of the beneficiaries of SED projects have to be black for  the company to earn maximum points.
Because the BEE Commission only started operating in April, it has not yet had time to assess the impact of SED spending on beneficiaries. But companies are free to approach the commission to help them analyse the correctness and impact of their socio-economic development spending. "Companies can approach us and we will give them advice," Ntuli adds.
It is estimated that R25-billion can be raised through these programmes if the Top 40 companies on the Johannesburg Stock  Exchange (JSE) spend 1% of their pre-tax  profit on these initiatives.
SED and CSI are not the same
Ajay Lalu, managing director of BlackLite Consulting, is also in favour of this approach. He says it is important to distinguish between the amount of money that corporates hand out as part of their normal CSI spending, and the SED route, which earns extra B-BBEE points.
"There is a big different between CSI and SED," he says. "The codes talk of creating economic activity for those previously excluded. CSI is about donations and writing a cheque. It's not teaching people how to fish, rather giving them fish to eat."
SED as prescribed in the revised B-BBEE  Codes of Good Practice looks at the economic value of the projects a corporate invests in, and rewards them based on overall impact. For example, building community houses by employing a sizeable local component, or building a school that transfers economic value to a community's children.
Lalu, however, says while he thinks that corporates in South Africa give out a lot of money  as part of CSI, the real question is what the  impact of this money has on reducing poverty  and inequality.
"If we spend 1% of net profit, we must see a significant dent in poverty alleviation and job creation. But over the past 22 years, there has been a reversal of employment and an increase in income inequality and poverty levels. Are we spending wisely? Are we getting value for money?" he asks.
Another expert on B-BBEE, Duma Gqubule,  says many companies had met their targets in  terms of complying with B-BBEE requirements,  but there was no proper mechanism to track  the impact of their CSI spending and SED projects on the broader society.
"We should have a mechanism within the  codes to monitor what the companies are spending money on, and this should be monitored by the government," Gqubule says.
The Mail & Guardian in 2007 recently set out to examine if there was a difference in spending between black-controlled companies and established companies in terms of CSI spending. It defined "black-controlled" as a company with more than 35% black ownership, with control vesting at a local level. It then compared these companies' CSI spending to that of the Top 40 companies listed on the JSE.
It found that while there was little difference between black-controlled companies and established ones in terms of CSI spending, the revised B-BBEE Codes were attracting more investments in those initiatives that are aimed at uplifting communities rather than just giving the communities handouts. According to the article, entitled "Cracking the CSI code", "Spending on corporate social investment tends to be influenced by the various industry scorecards, which have differing targets. Most companies will make sure they are in line with their targets, which range from 0.5% of profit after tax to up to 1.5% of profit before tax. Occasionally, companies spend above this industry-mandated target."
---