---
Cloud is a solution and not 'the' solution – South African financial-services organisations are working towards options that deliver a balance of cost and service for them and their customers.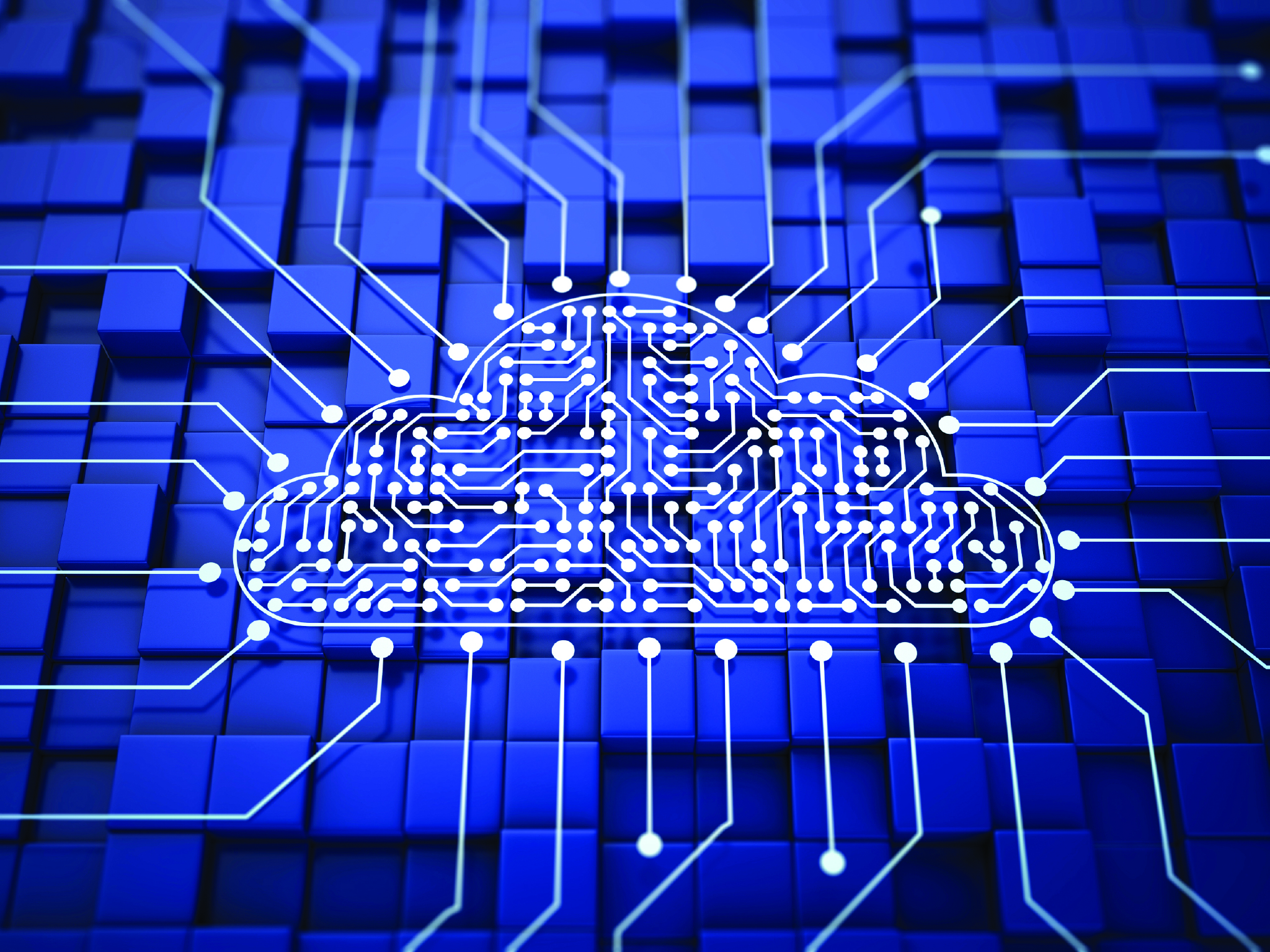 Cloud Security - Banking
According to Darrel Orsmond (Industry Principal Financial Services at SAP Africa), while technological shifts may seem daunting, it's important to realise: "The key to successful migration to cloud services is the acceptance that all the hard work has already been done by a team of developers, and that organisations simply need to plug into the existing functionality."
In a report by the Cloud Security Alliance, entitled: How Cloud is being used in the Financial Sector, it showed cloud adoption was becoming more common and remained necessary. Many who are adopting cloud strategies require a mix of private, public and hybrid environments – but those who opted for a strictly private cloud system cited security, compliance and privacy concerns, alongside data retention and destruction and data residency issues, as their main reasons for doing so.
Cloud banking
FNB Business CIO Peter Alkema says the bank has explored different cloud services and offerings, through their CodeFest event. "At CodeFest, 40 apps solving key business problems were built in 24 hours," he says. "This was part of a six-day sprint to incubate disruptive fintech solutions, where Obsidian provided the OpenShift cloud and Microsoft set up their Azure cloud service. The winning team built a kids' savings app that encourages early childhood money management and a fun experience of banking."
Orsmond highlighted the fact that all banks insist on their systems being unique, while Alkema believes generic enterprise processes that can be standardised, should run on packaged, pre-built software: "Products and services that differentiate an organisation in its chosen market can usually benefit from a high degree of customisation," he says. "You can build these from scratch on a range of platforms, but you will need to build a sustainable, enabling architecture for long-term growth. There are options for buying and heavily customising or configuring software, but sometimes this compromises the IP and best practice that is contained in the off-the-shelf product. FNB' s digital channels have been rated the best in South Africa, and continue to benefit from a high degree of customisation to achieve this differentiation from our peers."
Alkema agrees with Orsmond that instances do exist where banks want new software, but they want it to do what their current software does. Often their in-house systems have evolved organically and without proper documentation, but he says this applies to any industry. "There are examples of this in many large organisations, and updated, widely shared documentation helps prevent licensing unnecessary software that often ends up becoming costly 'shelfware' ," he says.
"Technology is becoming a significant disrupter in the banking industry; new start-ups can be nimble and responsive –big banks have the assets that start-ups don't have, but we need to think like the start-ups about how to use those assets better", says Alkema. Another option is shifting legacy systems to cloud. He says: "With that option, the question is more about whether you want to keep IT infrastructure on-premise or pay a per-usage cost to someone else who manages the fixed-cost base," he says.
Returns
Alkema says there are advantages and disadvantages to short-term savings with per-usage, as an IT skill base will still be required. "The potential drawbacks of cloud are downtime, privacy, security, vulnerability, and dependency on third-party platforms and their upgrade paths. These should be assessed against the benefits in a business case that would drive the right IT investment. "Cloud as an operating model for IT is a fixed versus variable cost question; if you have IT assets that trusted partners can run more cheaply, which you don't want to own or control, then it makes sense. Many small businesses use cloud to keep costs down with Software as a Service [SaaS] products like Google Drive, Dropbox, Salesforce.com and Quickbooks."
To decide on whether to build or buy a solution, , Alkema advises that all projects need to be executed properly and advises that: "Procurement experts should always be part of tender processes and contract negotiations; they have the experience to configure licensing agreements appropriately that could otherwise be strongly in favour of the software vendor in the long term."
Alternative options
Lastly, Alkema adds: "FNB offers SaaS products through their widely used Instant Solutions for individuals and businesses, some options include: payroll, invoicing, accounting and cash flow. "Besides being free, the unbeatable advantage is that these are also fully integrated into our customer's online banking and auto-populated with their transactional banking information," he says. "This access to data and integration with banking products and services is something that pure cloud-software vendors will struggle to compete with. They are a valuable enabler, but for now they are still one step removed from the really helpful financial-services ecosystem that businesses and customers actually need."
---