Home » » Are Investors Catalysts For Change?
Are Investors Catalysts For Change?
---
Helen Grange speaks to businesswoman Colleen Larsen about how investors can alter the gender landscape through their investment strategies.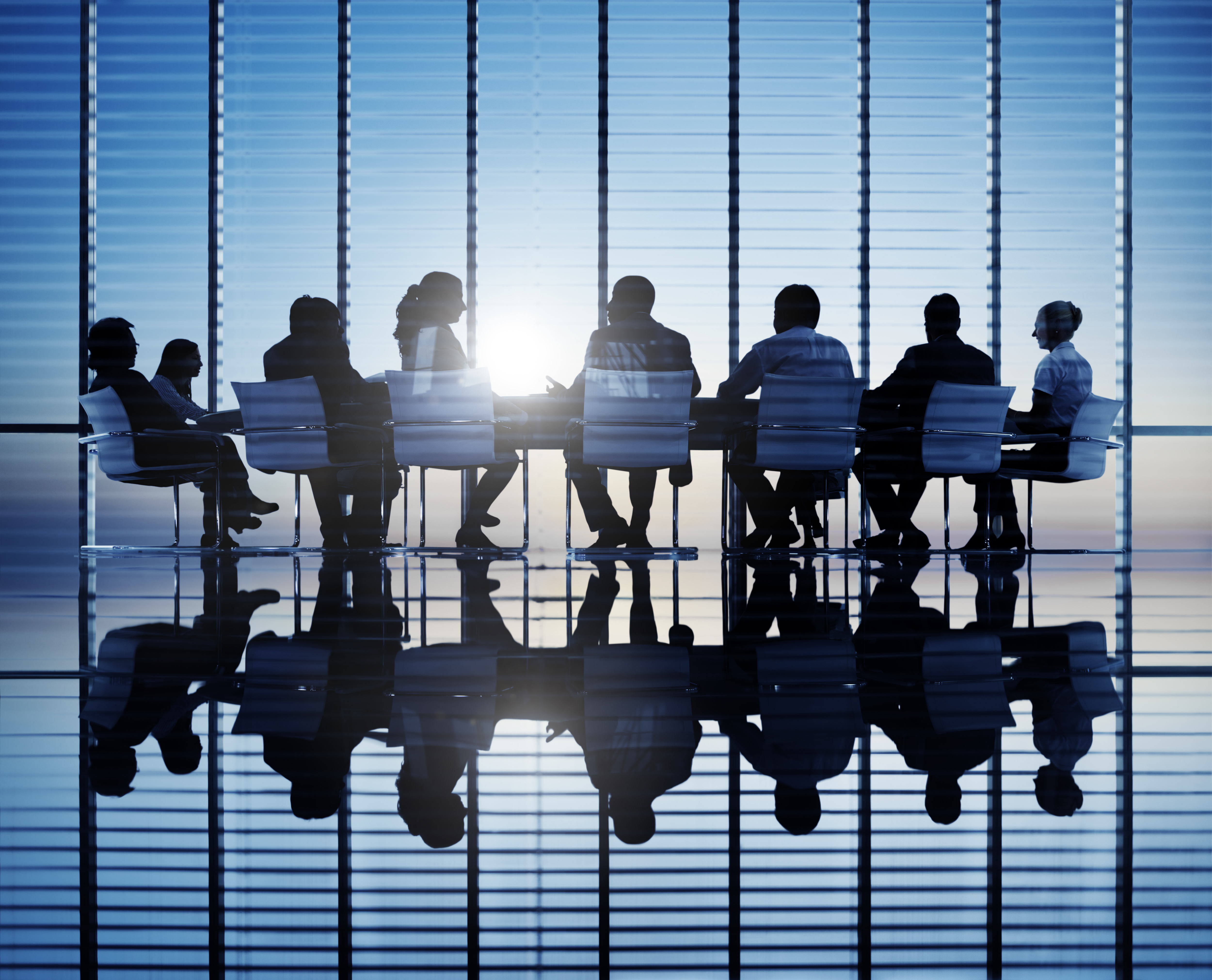 Investors play a critical role in engaging with CEOs and their boards, and in the campaign for gender diversity at board level. But, according to Colleen Larsen, chief executive of Business Engage and president of 30% Club Southern Africa, the investor community is largely unexplored as a key to unlocking gender transformation.
"The business case for gender mainstreaming has been proven globally, but in pushing for transformation, the power of investors has yet to be fully tapped," says Larsen. "The investor community is starting to take centre stage as we move into the next phase of 30% Club's campaign to grow the talent pipeline of women executives. Key institutional investors are now targeted to co-ordinate their efforts through the 30% Club Investor Forum, to report on and improve gender diversity in boards, as this is increasingly accepted worldwide as vital to successful company performance and agile decision-making."
The Gender Diversity Index exchange-traded funds (ETF), launched in the United States last year, is an example of how other nations are leading the way. Boston-based Jennifer Bender, director of research for Global Equity Beta Solutions, is quoted as stating that the rationale of this ETF is to "give investors an opportunity to direct capital to companies that have demonstrated a commitment to gender diversity. At the same time, companies with greater percentages of women at the top have also been shown to demonstrate financial success."
"Similarly," says Larsen, "a South African Gender Diversity Index ETF would be an instrument for investors to follow the principles of responsible investing, as set out in the Code for Responsible Investing in South Africa (CRISA). The CRISA, which is supported by the Financial Services Board and the JSE, states that where appropriate, institutional investors should 'consider a collaborative approach to promote acceptance and implementation' of CRISA's codes and other codes and standards, such as the King IV Report on Corporate Governance."
It is a clarion call for unity in the investor community to move the dial on gender-balanced boards, although the real momentum of this power base has yet to gather in South Africa, according to Larsen.
"The purpose of the 30% Club  Investor Group is to roll this process forward by helping to co-ordinate the investment community's approach to the issue, in particular, by explaining the investment case for more diverse boards, by encouraging all investors to engage on the issue of board diversity with chairmen and management teams, and  to consider the issue when voting on the Report and Accounts and the appointment and re-election of board members," she says.
The consequences of a lack of diversity – strongly emphasised in the government-backed report by Lord Mervyn Davies, entitled Women on Boards Davies Review – include a lack of appropriate representation and understanding of a company's customers, workforce and geographical footprint, all of which are key to delivering a company's strategy successfully. An increased diversity on the board is also likely to reduce the potential for entrenchment and groupthink, and will further widen the potential talent pool for appointments.
The report recommends that at least one third of Financial Times Stock Exchange (FTSE) 100 boards should be represented by women by the end of the decade; and in addressing the role of investors notes, "The proactive engagement and agitation of the investor community is one of the key levers yet to be fully exploited on the women on boards agenda."
The 30% Club believes that once 30% representation of women is reached, the culture and practices of the board will change significantly and, as a consequence, further progress towards true balance will naturally flow. The club advocates that clear targets be set by companies for the percentage of female representation at executive committee level and the two levels below.
But over and above these voluntary targets, the club believes it's important that investors actively oversee companies' actions. "We should encourage investors to engage with companies in the first instance," says Larsen. "However, we believe that over time, this oversight should extend to annual general meetings (AGMs) voting in the event of inadequate board leadership."
A new JSE requirement is that a gender diversity policy at board level be detailed in the annual integrated reports of companies, and Larsen further suggests that investors should be actively guided by this requirement.
Over time, where investors are picking up intransigence on the part of investors, they may well feel inclined to use their voting action against companies in two ways: not supporting the nominations committee chairman and/or board chairman of those companies that still fall short of expectations; and/or withholding support on Report and Accounts resolutions if the company's diversity statement within this document is not considered satisfactory, or there is no clear evidence that diversity is being sufficiently considered by the board. "Of course, these actions should be seen as a last resort," says Larsen.
Ironically, investors are often cited by chairmen as a reason why they are cautious about changing tried and  tested methods of board appointments. However, feedback received by the 30% Club from a number of leading investors over the years is that they are not as fixated on prior board experience for a new non-executive director as chairmen might think they are.
"Unlike remuneration issues, investors are not routinely involved in the selection of directors and are rarely consulted by the nomination committee," says Larsen. "And globally a number of investors have expressed a desire to be more proactive in the selection of non-executives."
One of the less recognised, but potentially powerful investment sectors in the gender campaign is private equity. Aubrey Hruby, co-founder of the Africa Expert Network and co-author of The Next Africa, observes, says "Because private equity provides other companies with access to capital, greater emphasis on inclusion at the fund-manager level can encourage gender leadership within private equity-sponsored companies. Companies with more women on boards generate better returns on equity – the ultimate goal of every fund."
If economies and communities in Africa and across the globe are fully to benefit from the creativity and presence of women, companies and investors alike must ensure that the critical infrastructure is in place to promote diverse decision-making at the highest levels of business and society.
---