Arch SA Article Archives
By: Ms Althea Peacock - Lemon Pebble Architects in Johannesburg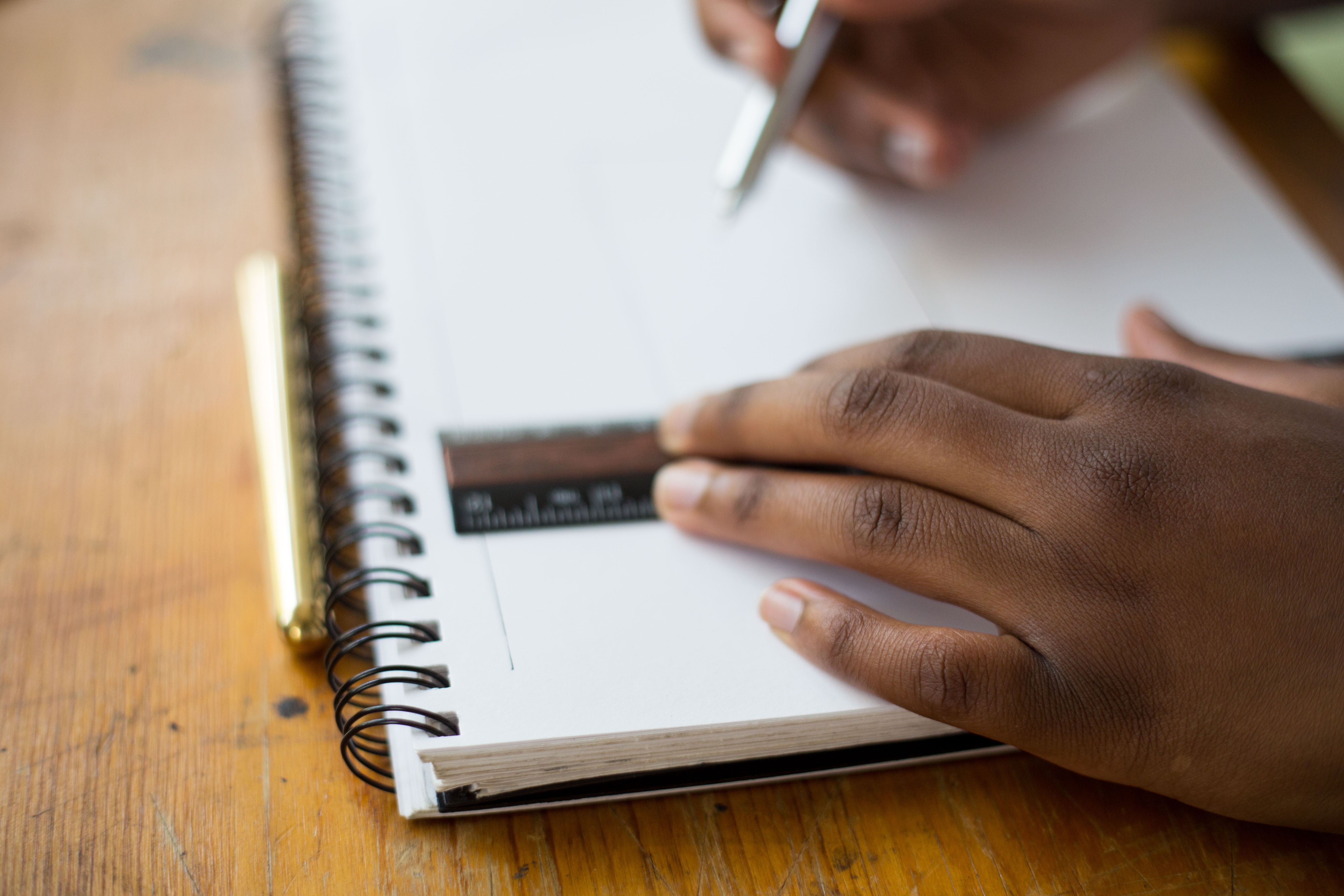 A black woman architect responds to two columns on architectural representation and Afrocentricity published in recent issues of ASA.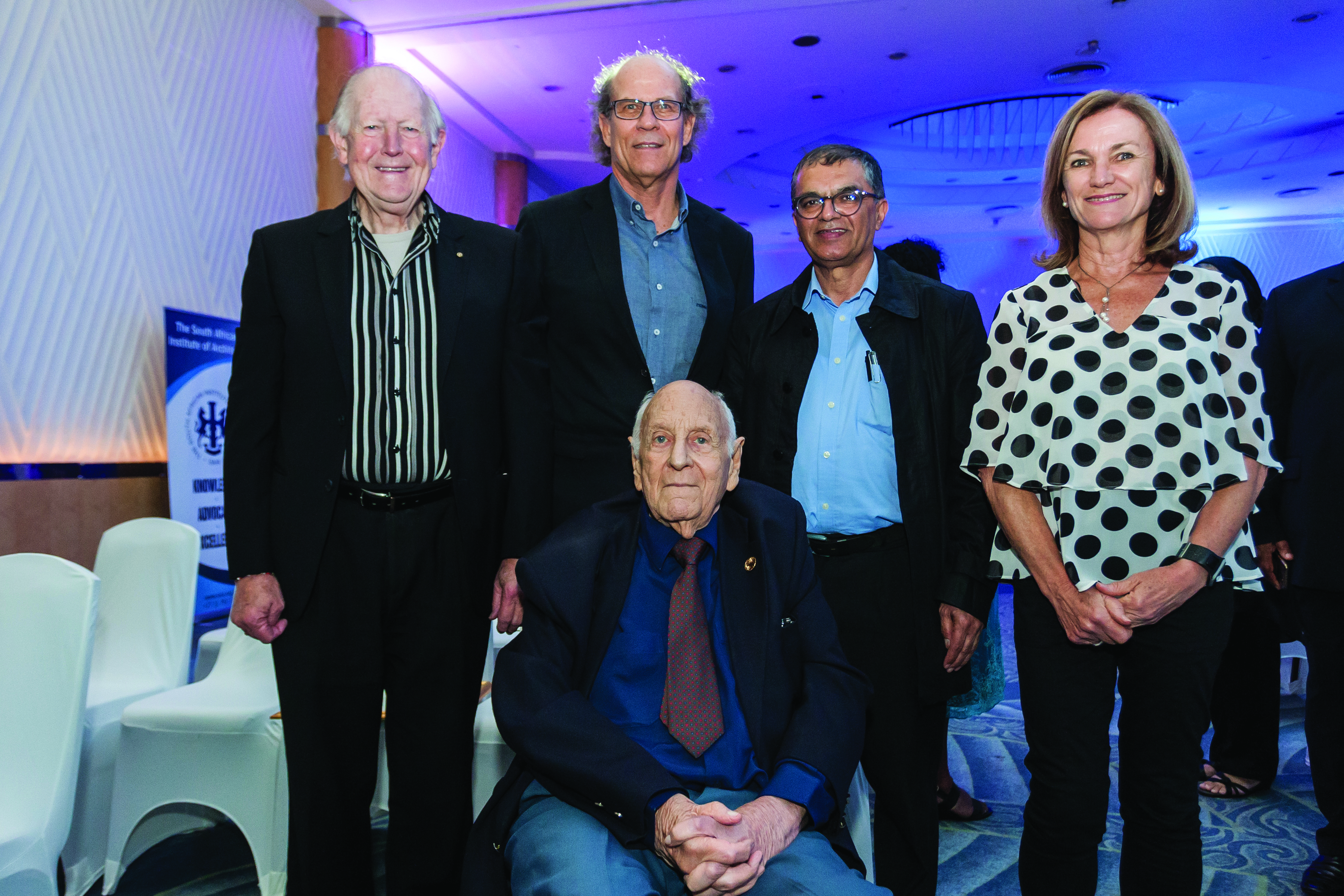 This brief biography reveals why Prins received one of SAIA's prestigious Life Membership Awards.
By: Professor Katherine Munro, University of the Witwatersrand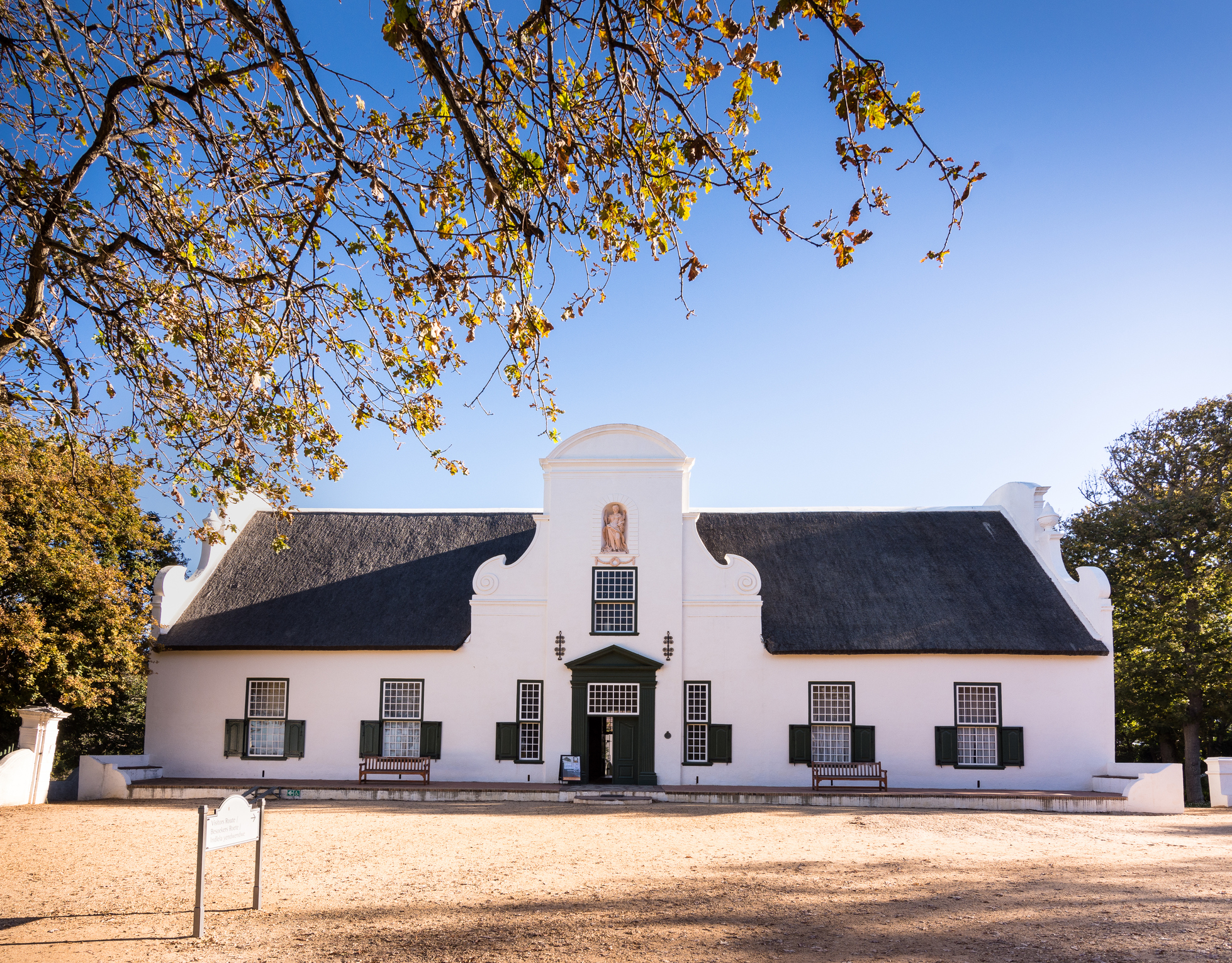 An important, if one-sided, study on the history of architectural ideas as expressed in Cape Town.
Architect: David Roberts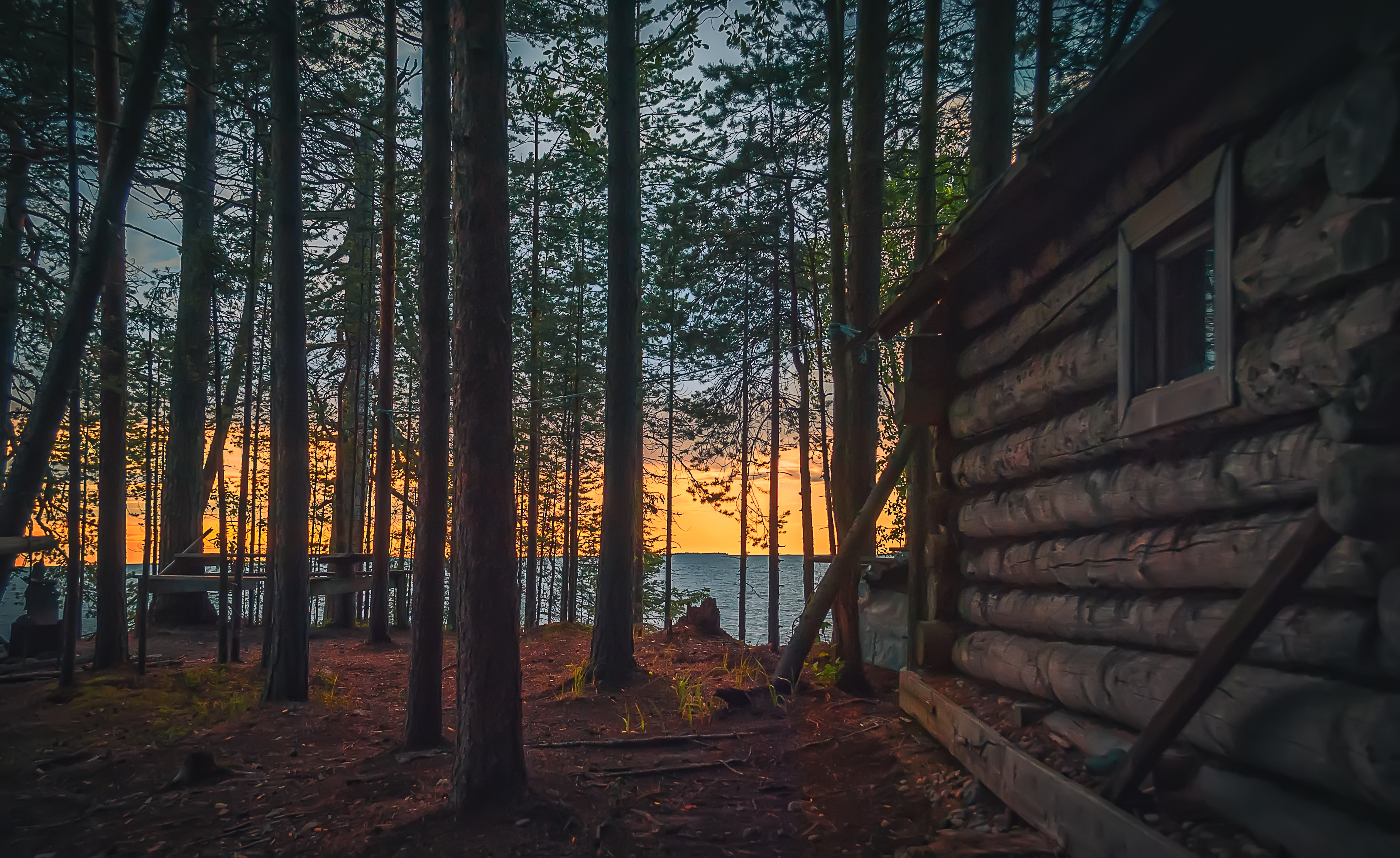 A Kougaberg farm cottage was recently restored, quite cleverly, using materials found on the farm. This has resulted in a structure that blends in perfectly with its environment.
Architect: Mr Craig McClenaghan. By: Mr Vedhant Maharaj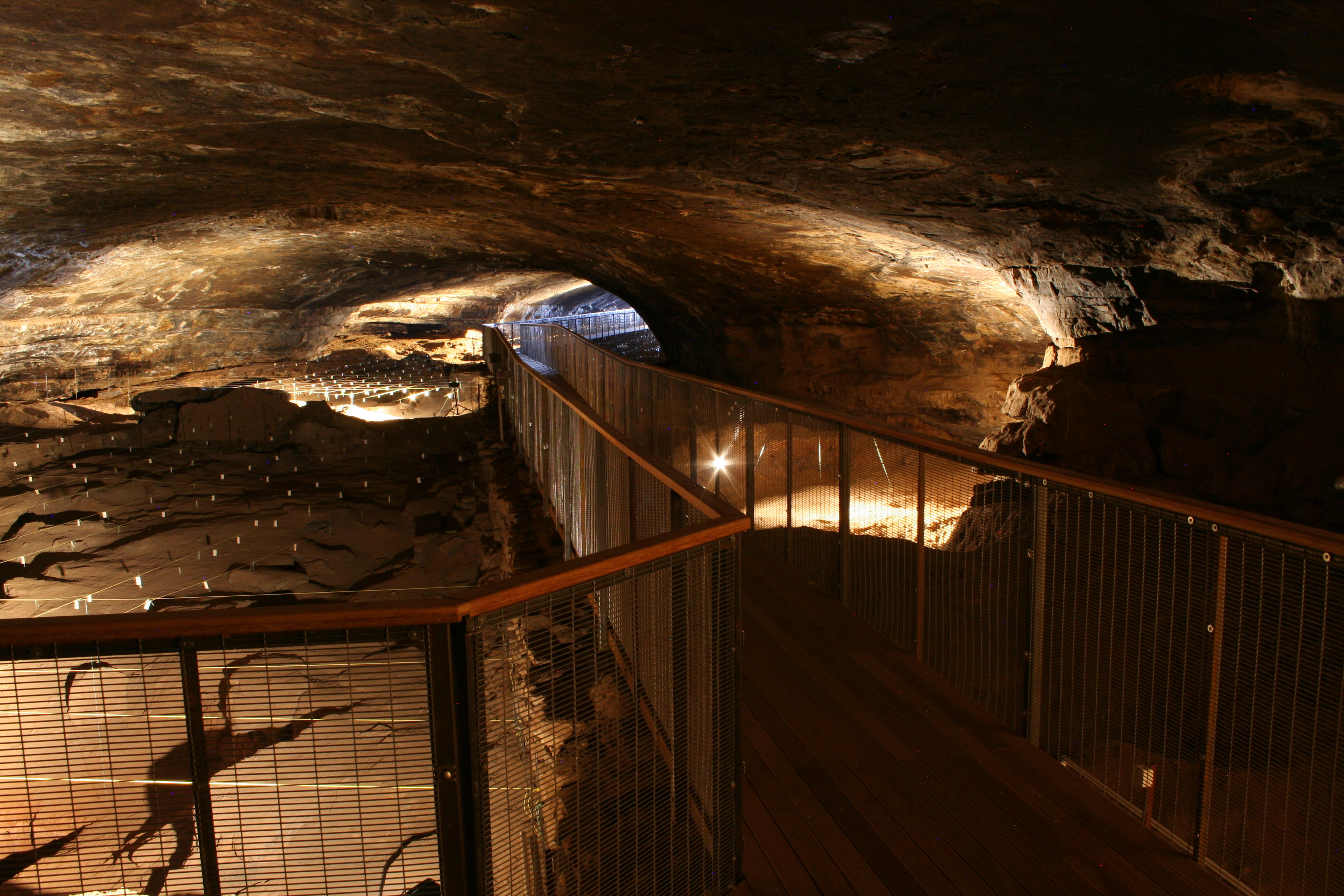 The new pathway through the archaeological excavation site of the Wonderwerk Cave shows a deep sensitivity to the wonders that surround it.
Architects: TC Design Architects, By: Mike Louw, Photographs: Michael Schmucker and Ludwig Steyl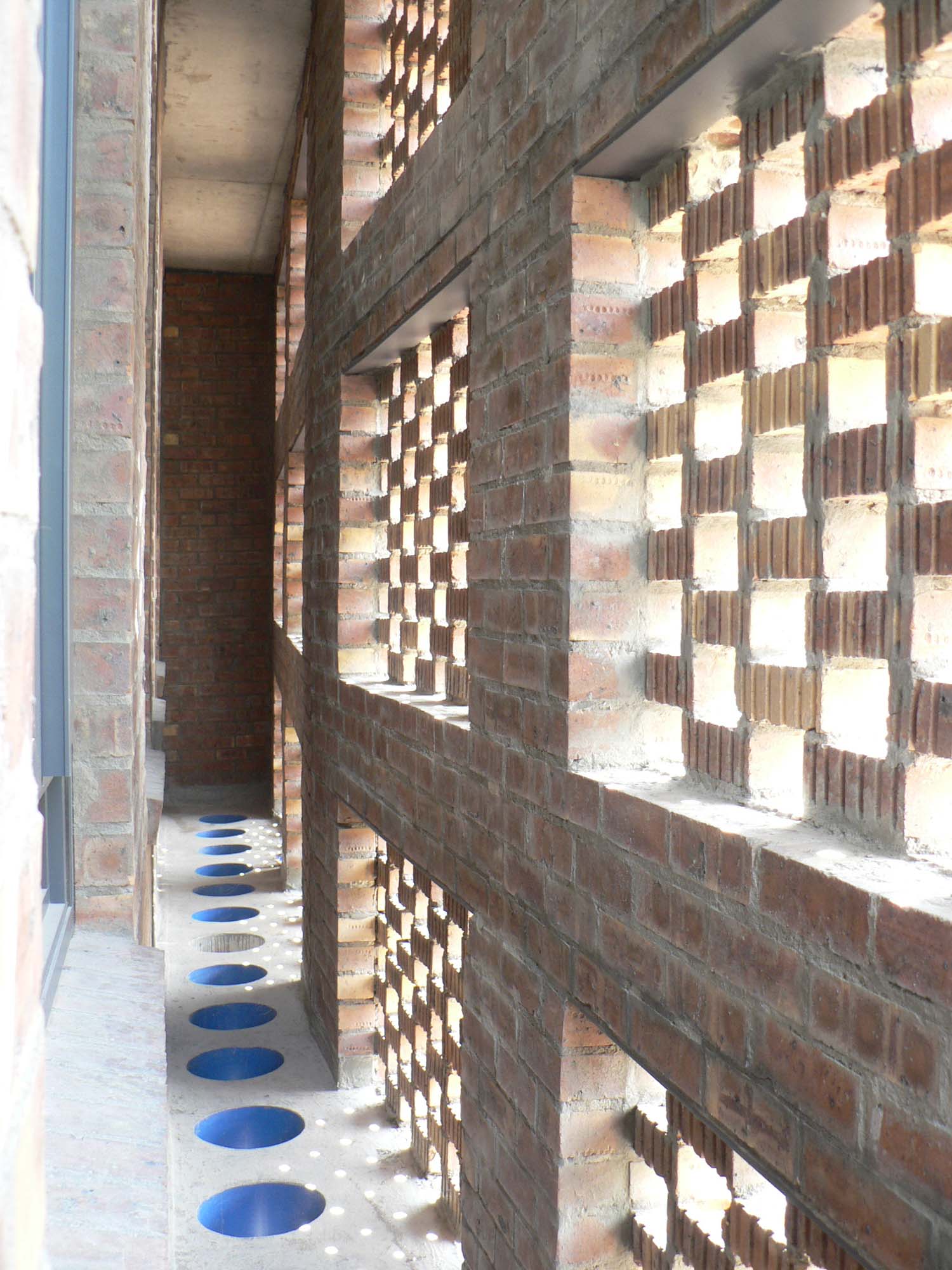 The brick screens around the University of Mpumalanga's Building 4 are both practical and aesthetically pleasing.