By: Dr Mark Donchin, architect and city planner, Los Angeles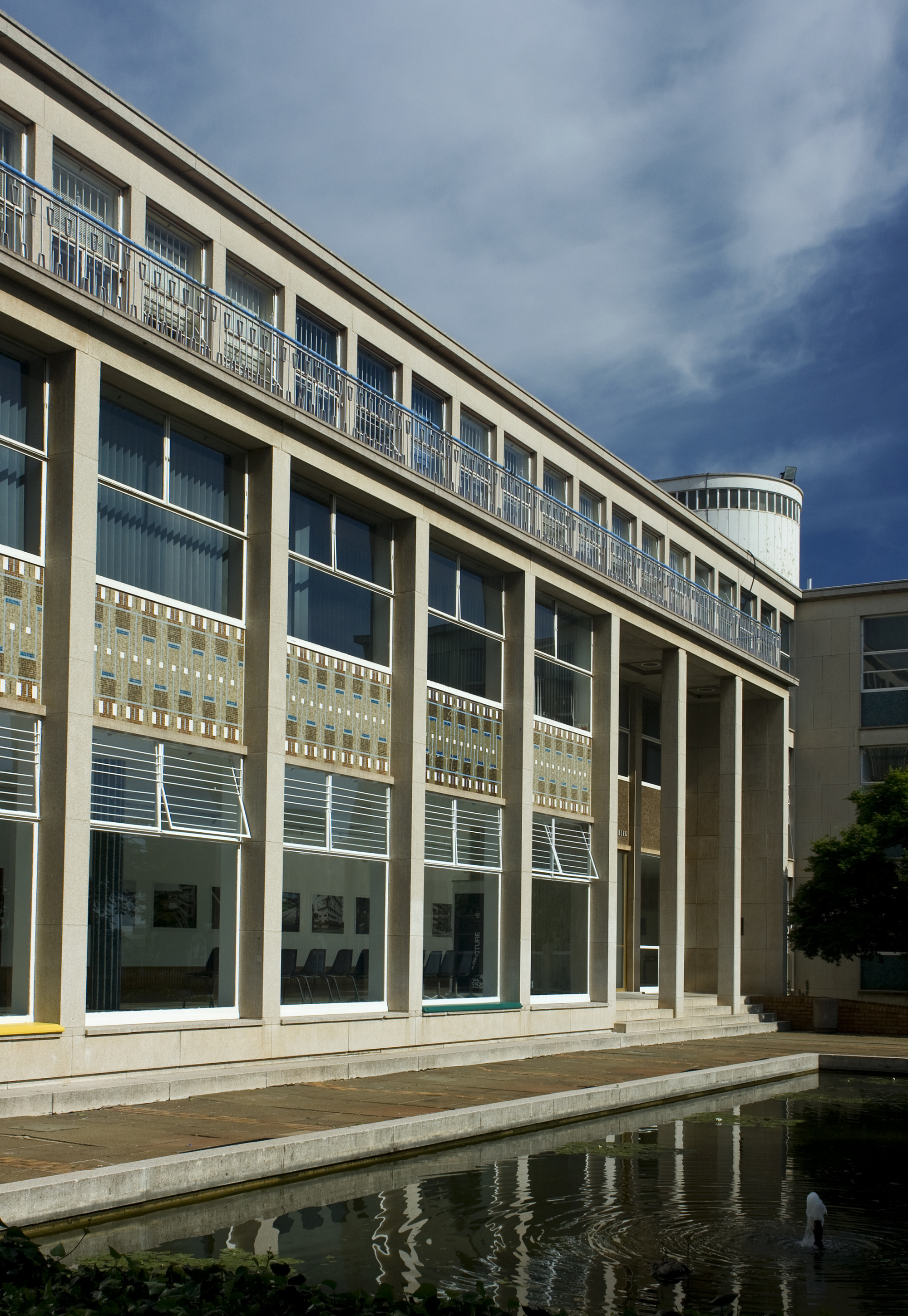 Remembering the late Professor Emeritus Gilbert Herbert, an architect whose award-winning creative and academic output spanned decades and continents.
By: Roger C. Fisher, Professor Emeritus at the Department of Architecture, University of Pretoria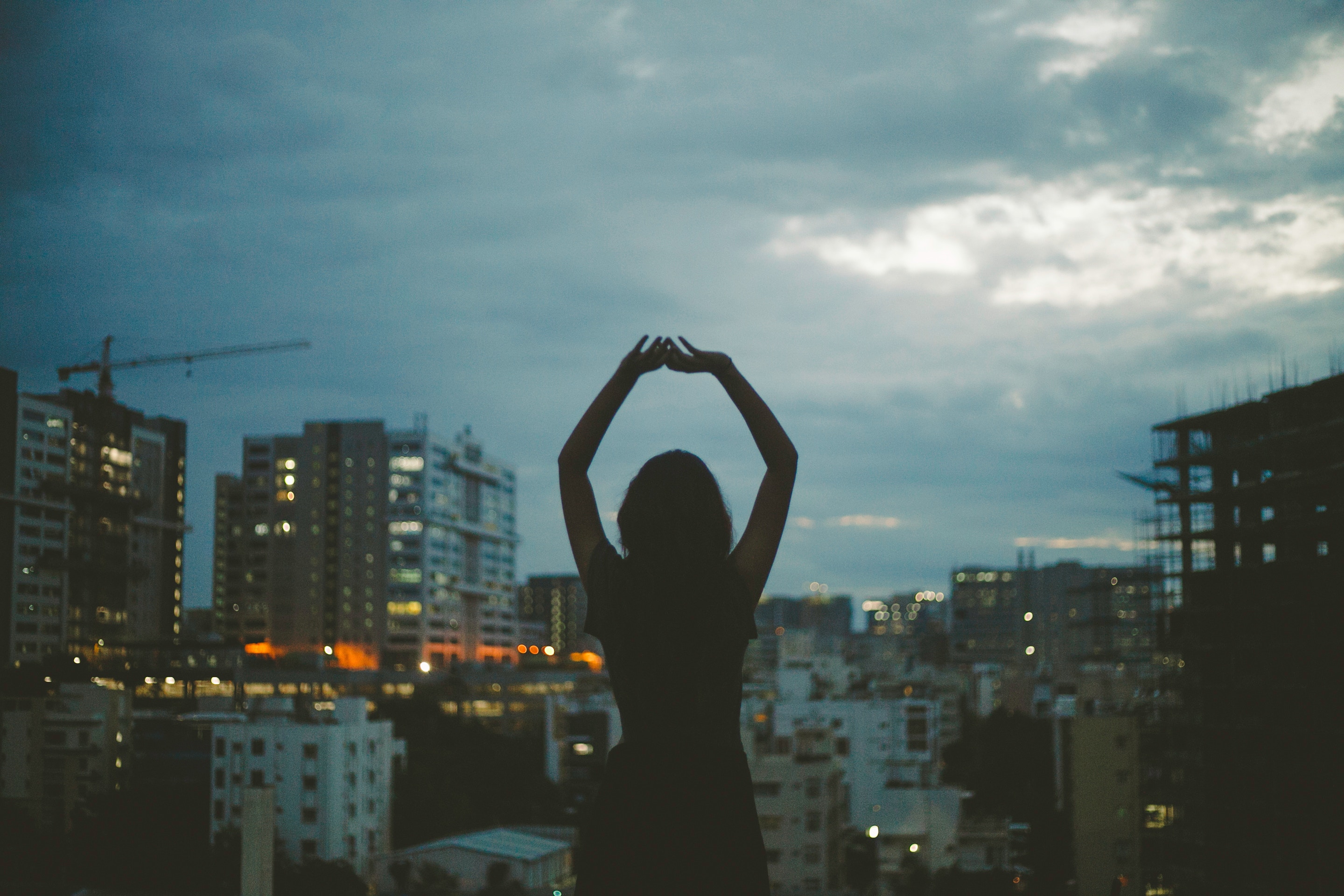 A review of an authoritative book on the 27th Sophia Gray Memorial Lecture, and a call for a fuller record of the occasion and its surrounding events.
By: Mike Louw; Photographs: Gabriël Fagan Architects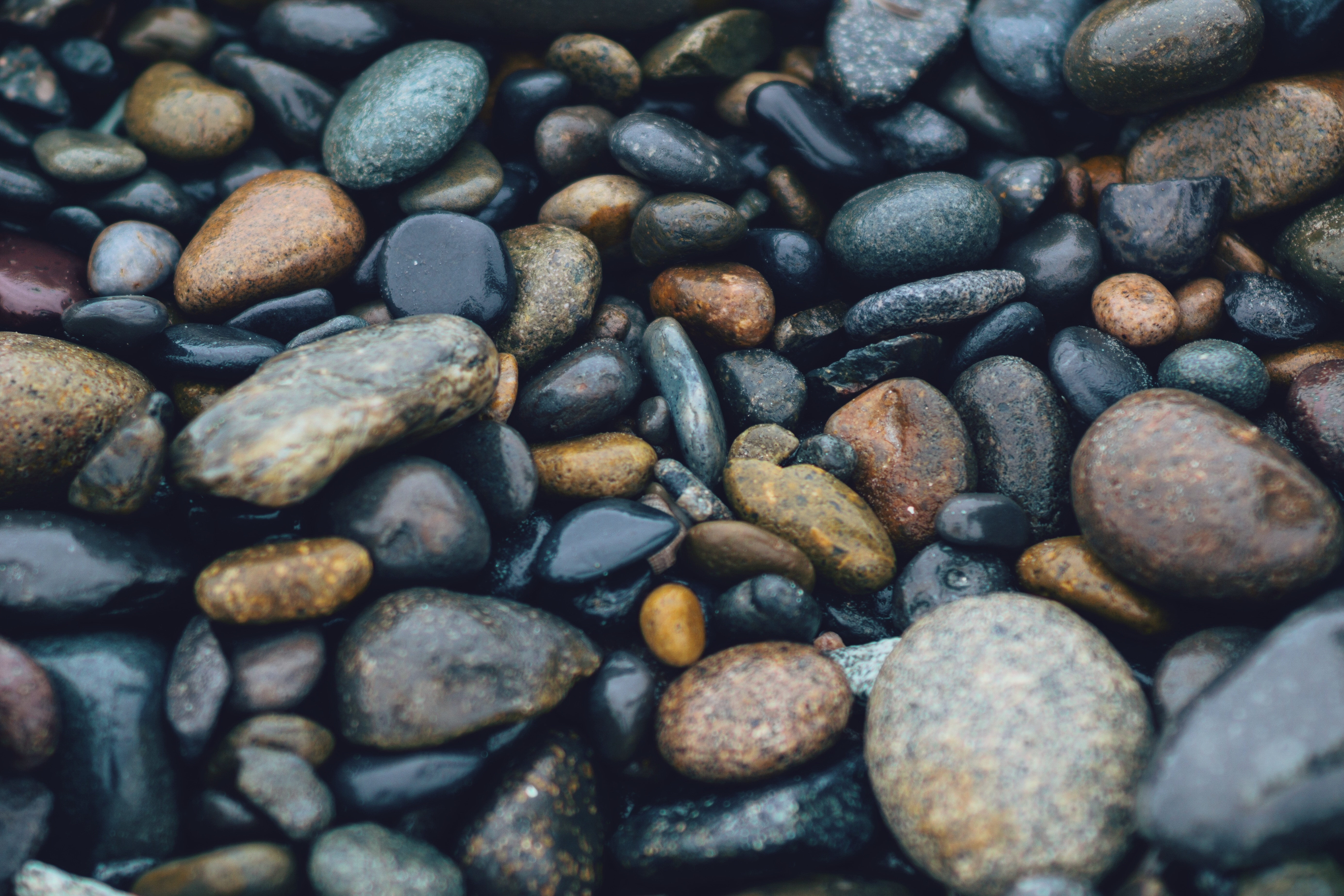 At the Beaufort West Hillside Clinic, smart use of strategically placed rock stores reduce the pressure on the building's heating and cooling system.